REAL ESTATE INVESTOR MAKES ALL THE WORLD HIS SOUNDSTAGE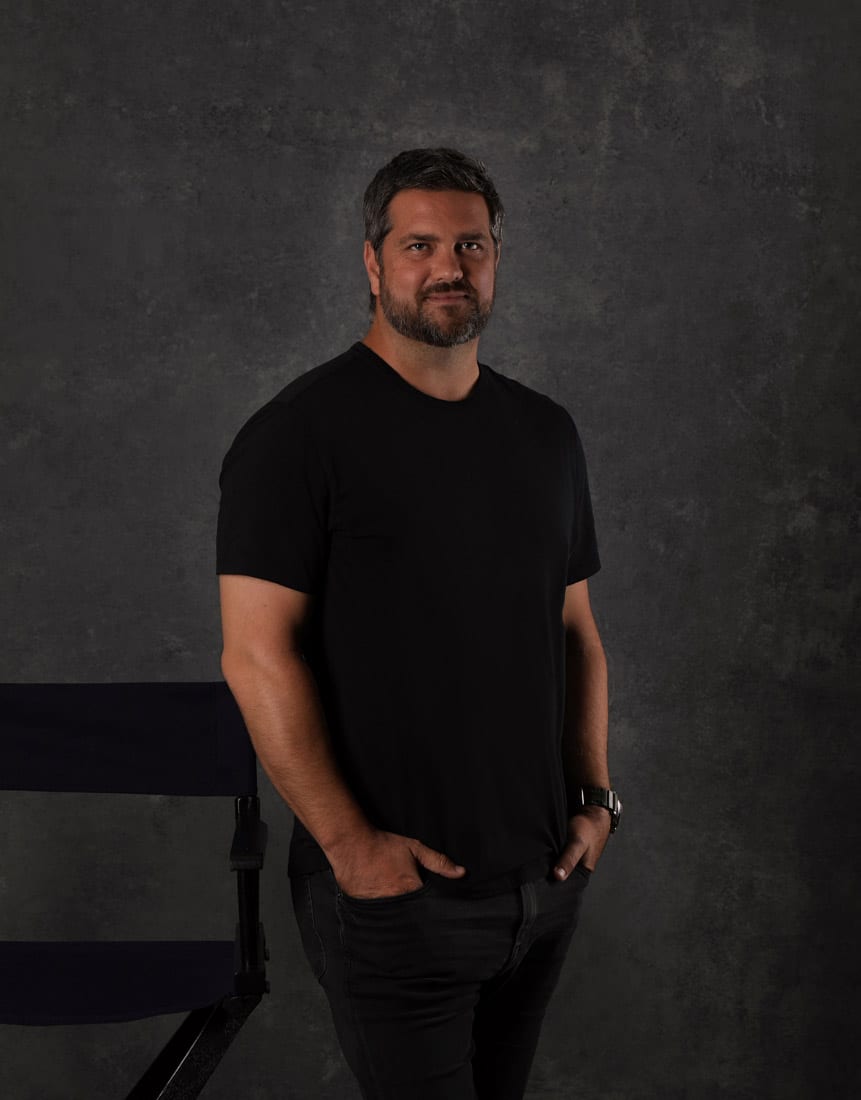 STORY: Michael Jacobs
PHOTOS: Sara Hanna
Buckhead resident Ryan Millsap has more on his mind than the operations of the nine movie soundstages at his Blackhall Studios in southeast Atlanta, where films like Venom and Godzilla have been shot, and a $150 million expansion plan. Five years after moving from L.A. to Atlanta to oversee a local real estate portfolio, Millsap is planning ways to demonstrate the value of the film and TV industry to Georgia officials. One idea is to supply every legislator with a package of biographies of Georgians who work in the industry. "I can help people understand this isn't an industry of Californians parachuting in with yellow signs, putting them on street corners, filming and then flying back to L.A.," says Millsap.
Blackhall, named for a road bordering Keble College in Oxford, England, where Millsap rowed and studied philosophy, is growing from 210,000 to 600,000 square feet of soundstages, and from a total of 850,000 square feet under-roof space to more than 1.5 million. "We've got a lot of room to expand, which is exciting," says Millsap. "That's one of the big advantages we have over London, Toronto and Vancouver."
His goal is not just to maintain Georgia's dominant position in production, but to expand into financing, writing and distribution to make the state a complete filmmaking center second in the world to California. His own Blackhall Entertainment is part of that vision.
How did you decide to build Blackhall?
A movie studio is really a specialty real estate play. The year I moved here was 2014, the same year that Pinewood opened, and I was watching what Pinewood was doing, saying, "Why would you build a movie studio in Fayetteville? Is there a reason it needs to be so far outside of town?" I later learned that Dan Cathy was from Fayetteville, and Dan's the one who put up all the money to build Pinewood. In a really wonderful, beautiful way, he built Pinewood as a gift to his community. So then I started thinking, "What if you built Pinewood in the city?" I started talking to people in L.A., and they'd say, "If you build Pinewood in the city, you're going to [do great], because the only thing that we hate about Pinewood is driving there."
How's business?
We've only been open two and a half years, but we've already done multiple deals with Disney, Sony, Warner Bros. and Lionsgate, and big leases with HBO, Paramount, Legendary and Universal.
What do you like about the film industry?
It's a very fun and sexy industry. There's no doubt about that. One of the really fun things about these types of jobs, up and down the entire line of production, is that there's an incredibly high happiness factor.
How much joy do you get from seeing finished products shot at Blackhall?
It's so much fun to see scenes that you watched get filmed. They obviously look different, but it's still so delightful. I was in those woods; I saw that scene.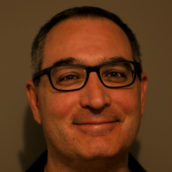 Michael Jacobs
Jack-of-all-trades writer covering almost anything but beauty and fashion at Simply Buckhead; fond of flamingos and sloths.