From restaurants and shops to offices, there isn't much Josh Charles can't design.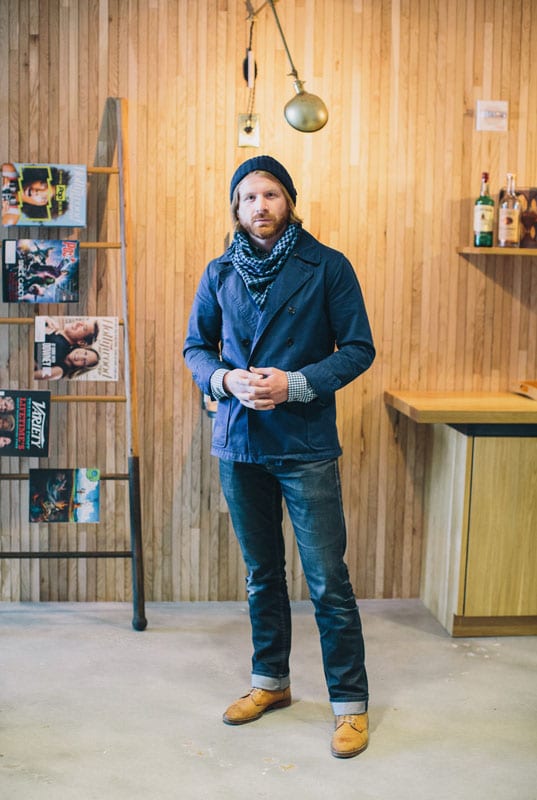 A traveler, soccer fan and pit-mix rescue parent, Josh Charles is also owner and creative director of design studio Flags of Origin. The Collier Hills resident's creative touch graces the interiors of restaurants, offices and homes—recent projects include Ladybird Grove & Mess Hall, Avalon's Bocado Burger and retail shop Crafted Westside as well as a 20,000-squarefoot entertainment office space in Buckhead Tower and residential kitchen in Collier Hills.
The son of a minister, Charles moved around while growing up. After graduating with a master's in architecture from the University of Tennessee, he took his talents to The Big Apple and worked as a junior designer for Gensler design firm's Studio 585. But in 2006, he chose to leave the architecture business. "After working with a large firm, I was ready to branch out and have space to dream a bit more," Charles says.
His dreaming led to stints designing events and exhibits for GO! Productions (including Coca-Cola's sustainability exhibit for the 2008 Beijing Olympics); working in the wine business with E. & J. Gallo Winery; and for San Francisco-based Tesser, developing the next Japanese concept store designs for Ben & Jerry's. In 2012, he settled in Atlanta to be close to family and, after collaborating on the design of The Optimist, founded Inman Parkbased Flags of Origin. Here, the 32-yearold shares the inspiration behind his firm and his favorite things about living in his Buckhead neighborhood.
What inspired the name Flags of Origin?
It was important [to my co-founder and me] to create work that had a sense of purpose, an origin. The first part, flags, came in as a more visual way to embody that sense of place. At the same time, the Olympics were on, and as we watched the opening ceremony, the thought was, "What would our company's flag look like if we were walking in the opening ceremony?" One of the definitions of "of" in the dictionary means expressing a sense of place, so the combination of all three became the name.
What are your favorite projects to work on?
For me, I love working on entertainment spaces, whether that's a boutique restaurant or an office that's not meant to feel like an office. It's a dream of mine for the future to work on social projects, like new designs for relief efforts in Haiti or overseas in disaster zones. I believe that innovative design can strongly affect the way we live in this world, and I hope to be a part of that.
You live in Collier Hills. What made you pick this neighborhood and what do you love most about it?
Family is here, so that is and always will be No. 1. We are a super tight-knit bunch. I love that each home is different and that we are so close to every part of the city.
What are some of your favorite places to shop in Buckhead?
H&F Bottle Shop is great for unique selections of bourbon and whiskey. Suit Supply is also a great shop, and I love the fact that they also do tailoring much like Sid Mashburn. Lastly, I have always loved Bloomingdale's since my New York days, so that's a go-to. Plus, it's one of the only places to buy Scotch & Soda. The new Warby Parker is also a must-see.
What would you say is your personal design style?
I have been told we have a predominantly masculine aesthetic, but I'd say our spaces highlight strength, simplicity and an affinity for working with local makers to create custom furniture, lighting and more. I'm also a big fan of using a variety of materials.
When not working, what are some of your favorite hangouts?
I love St. Cecilia for the atmosphere and most importantly the food. Please try the Lemon Chicken! King + Duke is also a favorite, yet another Ford Fry restaurant, for Chef E.J.'s food. Lastly, Umi is a must if you love sushi. Plus, who doesn't love burned wood walls?
FLAGS OF ORIGIN
flagsoforigin.com
STORY: Giannina Smith Bedford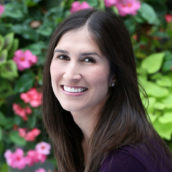 Giannina Bedford
Contributing home editor and design columnist at Simply Buckhead. Travel & Business Writer. Mother of Two.