Atlanta calendar girls help raise money for cancer causes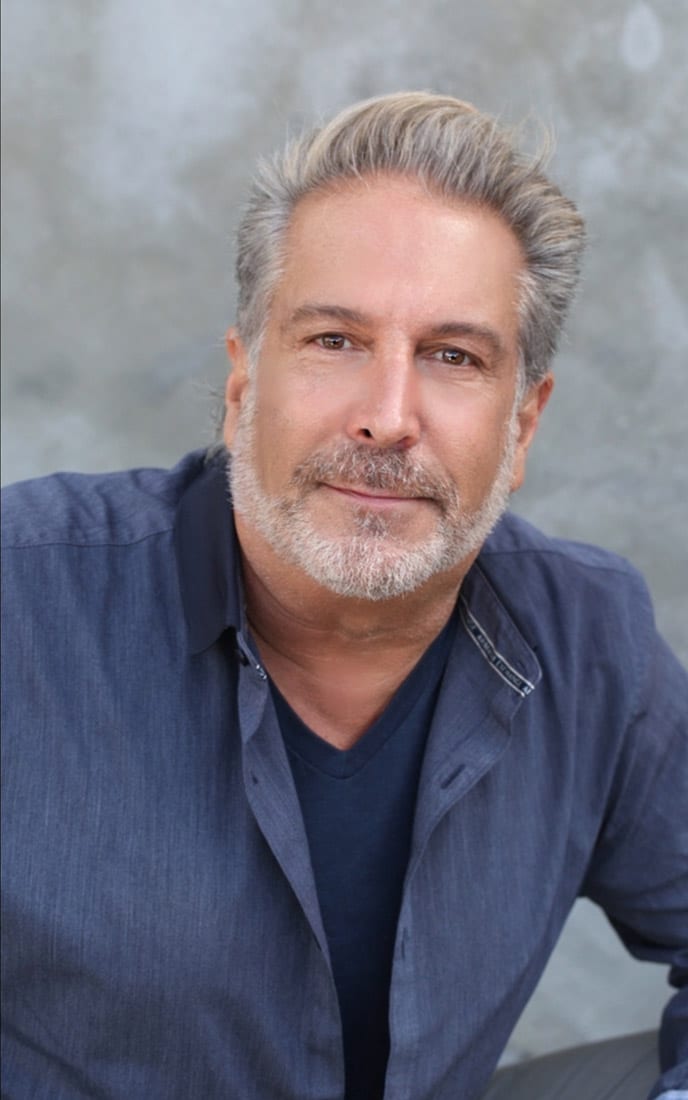 BY: Mickey Goodman
Richie Arpino, whose client list at the Richie Arpino Salon in Buckhead has included Brooke Shields, Julia Roberts, Melissa Etheridge and scores of local celebrities, is an equally gifted photographer. He utilizes both professions to produce an annual calendar that raises money for various nonprofits.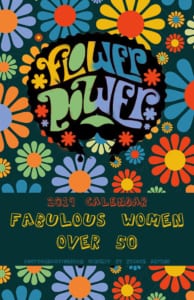 "This year's calendar, Flower Power, features 12 beautiful, powerful women over 50 who are surrounded by flowers," says Arpino. "One hundred percent of the proceeds will be divided between the Buckhead Breast Cancer Coalition, Emory Winship Cancer Institute and cancer research at Piedmont Hospital."
Arpino has done the hair and makeup for people who appear in front of the camera since 1980, but when he took up photography more than a dozen years ago, he wanted to combine his skills to raise money for charity. "Up until now, I've done sexy guy calendars," he says, "but in the era of the Me Too movement, I wanted to celebrate women and donate the money to medical facilities treating breast cancer patients."
To celebrate the release of Flower Power and to thank the calendar girls, Arpino hosted a private event at The Estate in October. The venue was donated by Tony Conway of Legendary Events, with entertainment provided by Ed Roland and Will Turpin of Collective Soul and singer/ songwriter Ben Deignan.
The Flower Power calendar is $40 and can be ordered by emailing Arpino at richiearpino@mac.com. For more information on Richie Arpino Salon, visit arpinosalon.net.
Mickey Goodman
Award-winning Ghostwriter, Journalist, Content Creator.