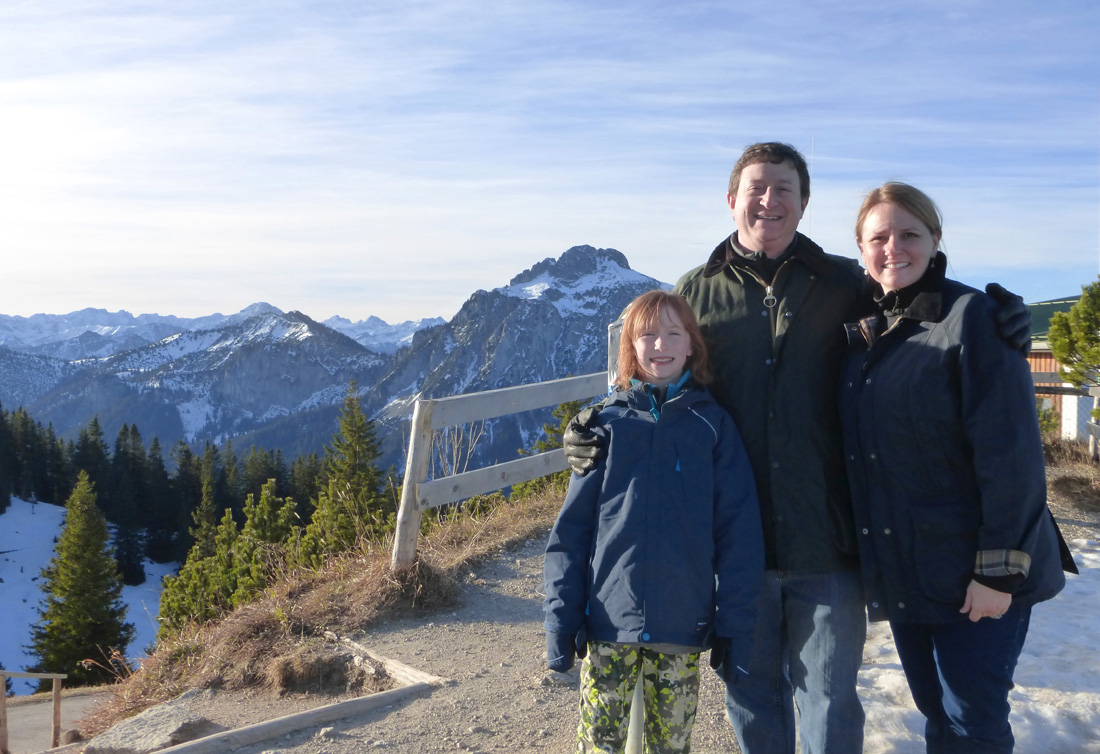 When I was a kid, my sister and I thought traveling in a motor home to places like Disney World was glamorous— especially when all we could think of was getting the autographs of Goofy and Pluto. Well, things have changed, and today my sister, Lisa Gleim-Jonas, and her husband, Bill Jonas, travel all over the world with my 10-year-old niece, Libby. And while they do take trips to Disney World, lucky Libby, who attends Pace Academy, has already been to more than 15 countries in her short life! So if anyone knows all the tricks to traveling with a kid, it's my sister. We chatted recently, and she gave me a few of her top tips on how she's survived the years of international travel and cross-country road tripping with her pint-sized jet-setter.
What tips do you have for traveling with a child overseas? On long road trips?
If you fly international, spend the $100 for Global Entry [a U.S. Customs and Border Protection program that allows expedited clearance for pre-approved, low-risk travelers]. It's so nice when you arrive back in the States with a tired kid. You go straight through to baggage claim and save a ton of time. The first time we traveled internationally with Libby to the Baltics when she was 3-years-old, I wrapped several small goodies that she could unwrap every few hours. That kept her busy, and it was fun for her. On road trips now, we make sure to take a DVD player or iPad. I usually make sure she has a new movie, but we also play games like Mad Libs. There are tons of apps for those kinds of games. You can also do some research and find things to see along the way. It breaks up the trip, and you'll see stuff you wouldn't normally.
Do you pack anything special for Libby?
She has her own suitcase, and we let her pick out her own things that she likes to take. But we didn't start letting her do that until she was about 6; otherwise, she wanted to take everything. On our two most recent trips to Scotland and Germany, she took her own point-and-shoot camera and took pictures. She had a blast with that.
Do you choose specific hotels that cater to kids?
Usually we pay attention to ones that are kid-friendly or that have kids' programs. Ones that do specials things for the kids when we arrive are always nice. Hotels such as The Ritz even have age-specific welcome packages for the kids, so you don't have to bring certain things with you like baby shampoo, a bathtub faucet cover and items like that.
What about dining out?
Kids can be picky eaters. I rely heavily on TripAdvisor, and I pay attention to reviewers who mention dining out with kids. When Libby was younger, we would always travel with snacks that we knew she'd eat. We don't do fine dining, but we dine out at places that offer good food fast so we're not lingering at a restaurant for hours. The No. 1 thing you should do is make sure your kid is well behaved. There are restaurants in certain cities like Paris that don't allow young children.
STORY: Sarah Gleim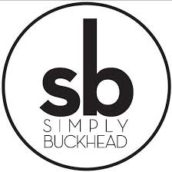 SimplyBuckhead
Simply Buckhead is an upscale lifestyle magazine focused on the best and brightest individuals, businesses and events in Buckhead, Brookhaven, Sandy Springs, Dunwoody and Chamblee. With a commitment to journalistic excellence, the magazine serves as the authority on who to know, what to do and where to go in the community, and its surroundings.