Dale DeSena connects local chefs with the community.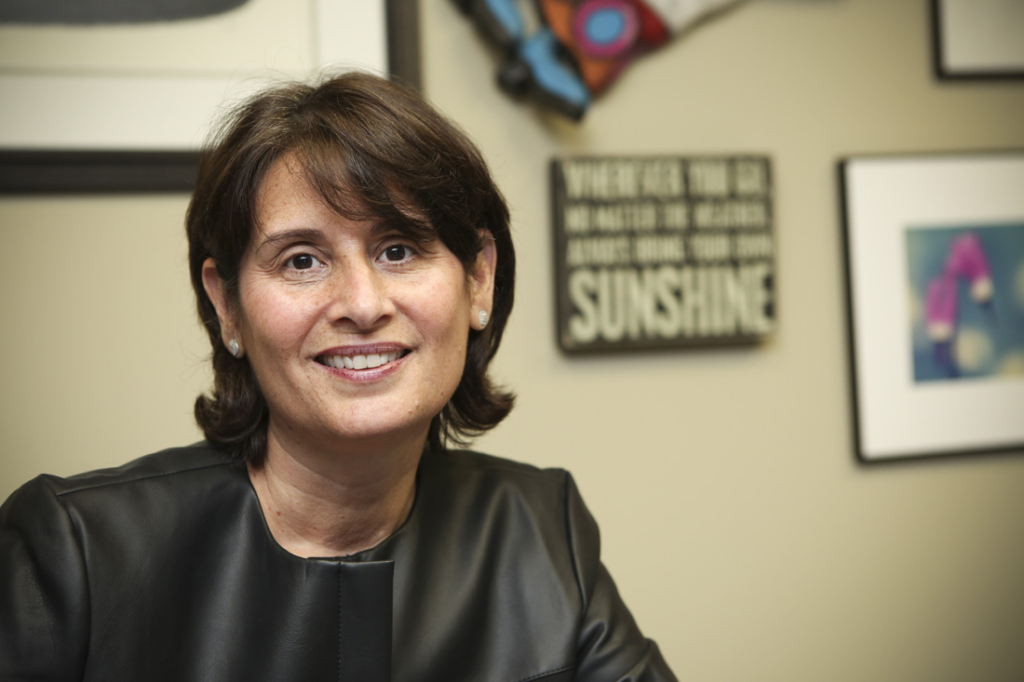 A Sandy Springs resident and founder of Taste of Atlanta and Food That Rocks, Dale DeSena has been working to connect local restaurants to the greater Atlanta community since 2001. Recently, she decided to create an event a little closer to home. Food That Rocks, a 21-and-over party with food and drink tastes from 25 Sandy Springs restaurants, was held May 14 in Hammond Park and raised $5,000 for area charities including Second Helpings, Ian's Friends Foundation and the Georgia Ovarian Cancer Alliance.
"I want to do things that support the community," DeSena says.
We spoke with this culinary connector about how she got her start, the chefs she most admires and where she likes to grab a bite.
How'd you get into the food scene?
I was producing art and music festivals in the '90s and was part of the original Music Midtown group. I realized I wanted to start my own festival because there wasn't one. I love to eat out. I introduced myself to a lot of the chefs in the city, and there was a lot of camaraderie in getting Taste of Atlanta started.
How did Food That Rocks come about?
I really wanted to create a nighttime party event unlike anything Sandy Springs has seen. I wanted to showcase local chefs and restaurants and put Sandy Springs on the culinary map.
What do you find most interesting about Atlanta's culinary scene?
The diversity. In Atlanta, we're not known for one specific type of food; we're known for so many international flavors. People think we're just about Southern food, but we have amazing Indian, Ethiopian, Italian and Chinese.
Which chefs and restaurateurs do you admire?
I've always admired Kevin Rathbun. He was an explorer and a risk taker and went out to Krog Street when there was nothing there. He has grown his restaurant group carefully and successfully. Archna Becker [of Bhojanic] tries to create a great working environment for everyone. If you have the right team, you can be more successful.
Where's the one place you always take out-of-town guests?
One of my favorites is [Chops] Lobster Bar. My husband and I love to grab a seat at the counter, and it's a fun time to talk to the bartenders and have a yummy dinner. Rumi's Kitchen always comes to mind in Sandy Springs.
What do you do in your spare time?
I spend time with my family—I have a 10-yearold boy. We go to Topgolf. I was a photographer in college, and I'm trying to get back into it as a hobby. Also, we love to travel. We just went to Marco Island, and I ate stone crab claws for dinner three nights in a row!
STORY: Carly Cooper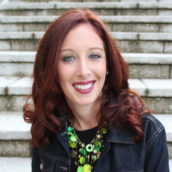 Carly Cooper
Foodie Tastemaker Columnist at Simply Buckhead. Contributing Editor at Atlanta Magazine. Restaurant Aficionado and Mother of Two.