There's nothing like seeing your child become a capable and self-sufficient individual.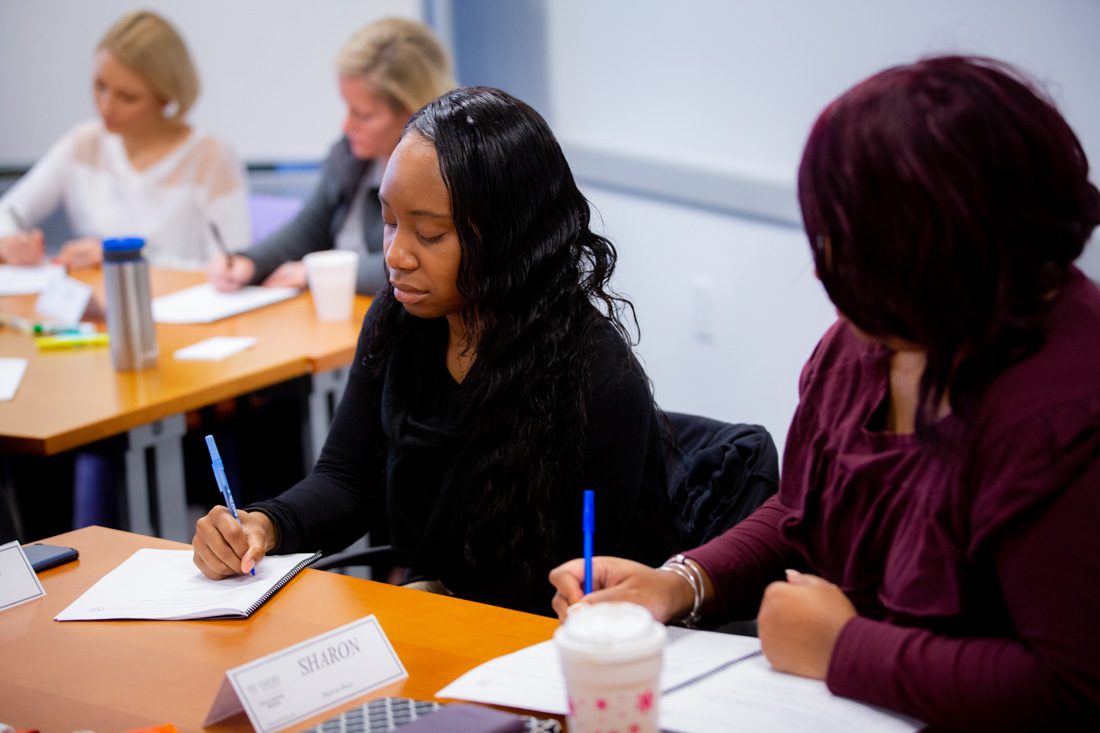 Of course, as a loving parent, you'll still want to offer help when possible as your grown child is learning to navigate the ins and outs of adulthood. Fortunately, several local resources can lend a helping hand. Here are five to have at the ready.
COLLEGE AND CAREER ADVICE
While you may feel you have the best advice about college and career planning based on experience, it can be beneficial for your child to speak to a professional in this arena. Buckhead-based Competitive Edge College and Career Consulting offers tips and direction for managing everything from college interviews and campus visits to career planning and resume building. Founder Monica James conducts five key assessments that look at a person's skills, work values and personality. The information will help your child have a leg-up as they figure out how to make the most of college and find their way in the professional world.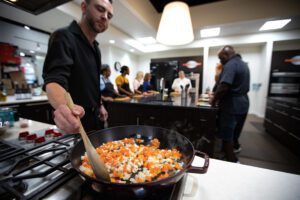 COOKING SKILLS
You love cooking for your offspring, but in the real world, they'll have to cook for themselves. Why not help them get a head start on boosting their culinary skills with some cooking classes? The Cook's Warehouse, located 15 minutes from Buckhead in Midtown, is a great place to get hands-on experience in the kitchen. The venue boasts an array of public cooking classes covering everything from entrees and desserts to basic knife skills. And who knows? You may be invited to sample their scrumptious fare one day, adding a whole new layer to your family dinners.
CAR CARE
Everyone knows how to pump gas, but there's much more to maintaining a car. When your child is on their own, they'll be responsible for everything that entails. It's important for them to understand the inner workings of their vehicle to keep it in tiptop shape. Catherine's Automotive Repair & Service, located just south of Buckhead, regularly presents a car care class. The hands-on experience introduces topics such as jump starting a car, changing a flat tire and checking fluids, belts and hoses. Participants also learn how to schedule maintenance, read the warning lights, handle a car emergency and more.
SELF-DEFENSE
No matter how old your child is, you will worry about their physical safety. Now is the time to arm them with the tools they need when they are out and about both day and night. Atlanta Kick offers a host of self-defense classes that help participants build awareness, learn how to fight back and build confidence in their own strength. The classes also allow students to improve their overall wellness with a focus on both physical skills and mental health. Special aptitudes are not required to participate, as the classes are designed for anyone to improve their skills.
PERSONAL FINANCE
Money can be difficult to manage as a young adult. Whether your child is just starting to earn or is ready to take the next financial steps as a working pro, it's important that they understand how to budget, handle taxes, save and even begin investing. Emory University's Continuing Education offers personal finance courses that take the guesswork out of managing assets. When your child knows how to handle money, they'll have a solid foundation upon which to deal with their income and finances over time.
ATLANTA KICK
404.352.1140
atlantakick.com
@atlanta.kick
CATHERINE'S AUTOMOTIVE REPAIR & SERVICE
404.875.7212
catherinesautorepair.com
COMPETITIVE EDGE COLLEGE AND CAREER CONSULTING
404.788.4485
competitiveedgeatlanta.com
EMORY UNIVERSITY CONTINUING EDUCATION
404.727.6000
ece.emory.edu
THE COOK'S WAREHOUSE
404.815.4993
cookswarehouse.com
@cookswarehouse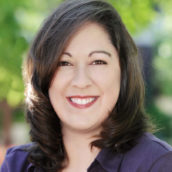 Amy Meadows
15 Minutes With columnist at Simply Buckhead. Freelance feature writer, children's book author and President of Green Meadows Communications, LLC.