PARENTS' TOOLKIT – BABIES / TODDLERS
Parent coaches can help with tricky family challenges!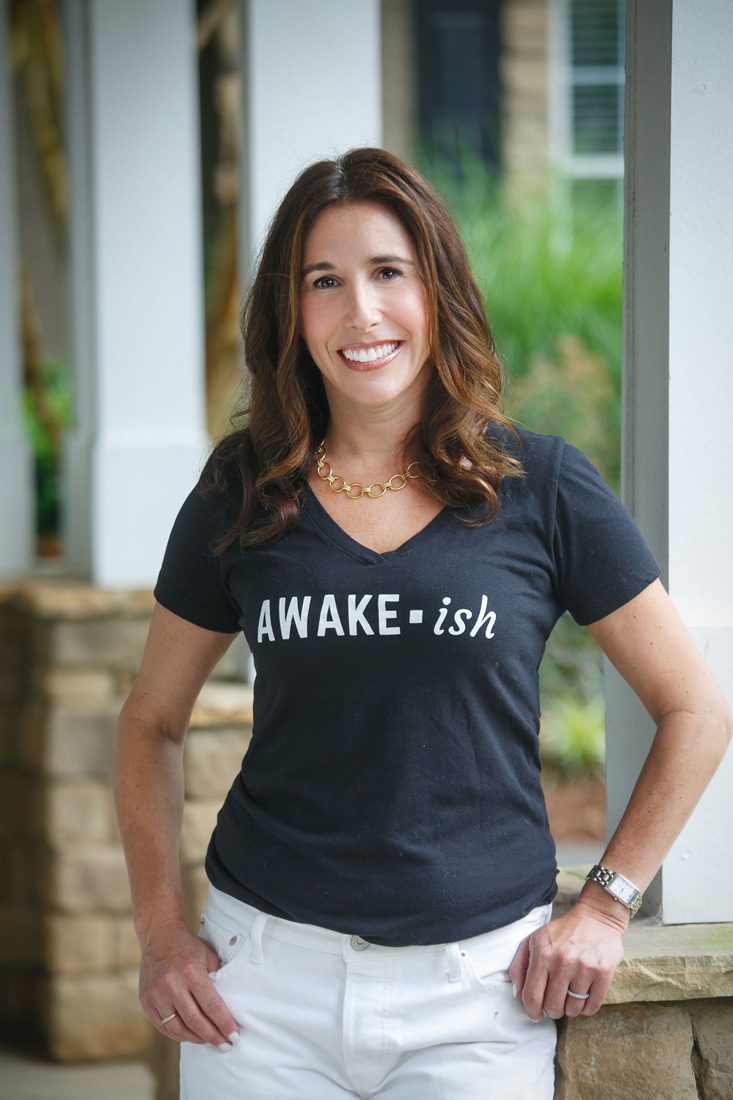 Moms and dads of little ones experience so much joy during the first few years: the first steps, the first words, the first tantrums. Parent coaching is a relatively new concept to help new parents navigate the joys and stresses. It's centered around changing the adults' thinking, behavior and responses, rather than the children's.
Conscious parenting is gaining traction among those who are drawn to its self-awareness and mindfulness philosophies. Sandy Springs-based coach and owner of Atlanta Conscious Parenting Julie Leavitt shares more about her work.
What is a parenting coach?
I'm a results-oriented, tool-giving guide for proven parenting strategies. I help separate some of the unconscious parenting habits learned from the previous generation and the differences in raising our kids today.
It's not therapy or "fixing" your kids or figuring out what's "wrong" with them. It's helping change parenting behavior to make an impact and widen perspectives. Parents come to me when they're lost in their roles.
What's your experience?
I was a single mom to three daughters, and I didn't have access to all the help my friends were able to leverage to parent. With no alternative, I fell back into parenting the way I learned from my parents. The habits were disconnecting me from my kids, confusing my role and pushing me into despair. Conscious Parenting Method Certified Coaching talked about reclaiming my energy and concepts I had never been taught. I was the first conscious parenting coach to be certified in Atlanta in 2019.
What should someone expect?
I like to see people for a minimum of six sessions, either in person or virtually. You can see a dramatic change in your parenting after six sessions. I'll tell you about our philosophies and takeaways, such as how to express feelings safely as a family, forgive and listen actively without resistance. And we'll go over your specific problems and how to tackle them.
What are some common issues you see?
I work with families with children of all ages, from babies to young adults, on things like grabbing a child's attention when engaged with an electronic device or how to be effective while being a friend figure versus a disciplinarian. I'd say 99% of my clients don't know how to set healthy boundaries. It's a new concept. They think they are supposed to control and service their children because that's what they learned from their parents. It's the parents who need to change their behavior to make the relationship work, not the kids.
What about toddlers?
Toddlers are the ones who really teach. Parents want to enforce rules, but they aren't letting their children feel their feelings without being micromanaged, controlled or having their emotions hijacked by their parents. Episodes like toddler tantrums can be uncomfortable. It's about listening to a child. I can help with that.
Why are parent coaches becoming a modern parenting tool?
Coaching has become impactful because parents realize it's OK to ask for support. Support looks a lot different today than it used to.
ATLANTA CONSCIOUS PARENTING
404. 840.2900
atlantaconsciousparenting.com
@atlantaconsciousparenting
STORY: Lauren Finney Harden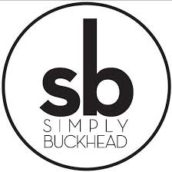 SimplyBuckhead
Simply Buckhead is an upscale lifestyle magazine focused on the best and brightest individuals, businesses and events in Buckhead, Brookhaven, Sandy Springs, Dunwoody and Chamblee. With a commitment to journalistic excellence, the magazine serves as the authority on who to know, what to do and where to go in the community, and its surroundings.