BUCKHEAD RESIDENT MORGAN MCGILL MAKES HER FILM DEBUT.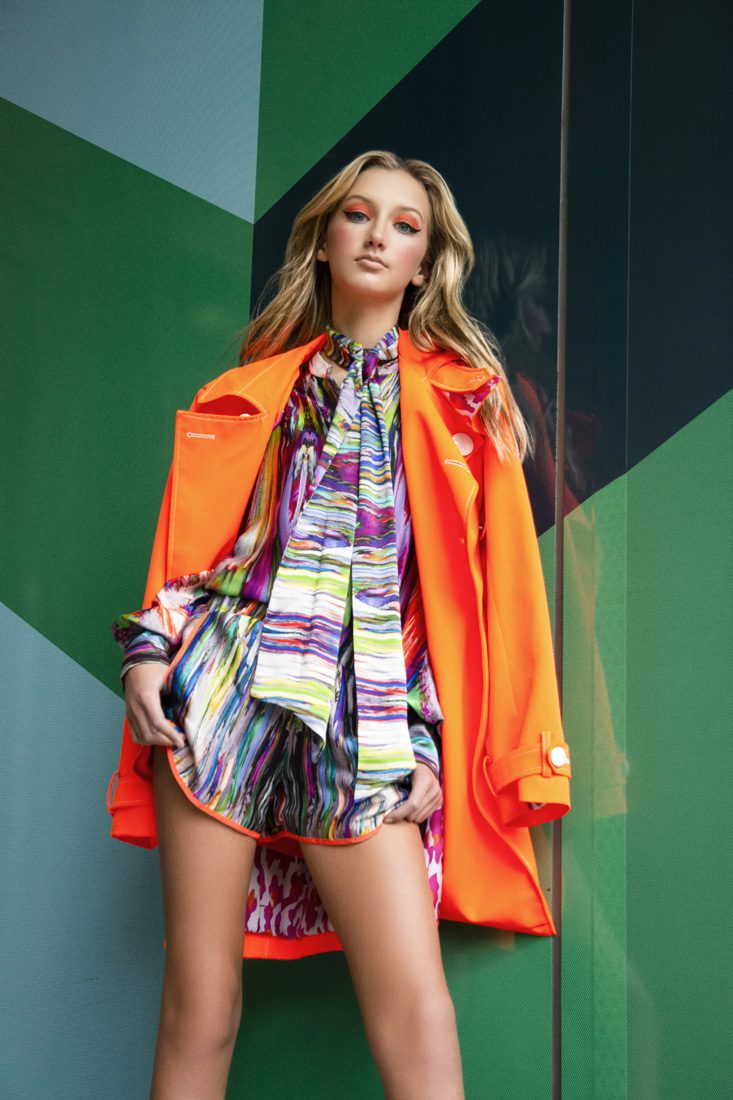 It was Morgan McGill's obsession with Indiana Jones at a young age that sparked her interest in acting. "I watched his movies all the time, and I literally wanted to be Harrison Ford, who plays Indiana Jones, so bad. I was like, 'Mom, I want to do this!'" McGill's mother took the hint and enrolled her in private acting lessons at 6 and group classes by the time she was 8. Just before she turned 9, McGill joined an advanced improv troupe, helmed by renowned improviser Julia Jones, that performs at local and regional venues. In 2019, the young actress made her television debut on HBO's "Lovecraft Country."
Most recently in 2021, the 13-yearold played the lead of Lynn Loud in her first made-for-TV film, "A Loud House Christmas," a Nickelodeon flick expected to lead to several follow-up films. Streaming on Paramount+, the live-action movie is based on the network's popular cartoon show by the same name about the chaotic, everyday life of a boy named Lincoln Loud, a middle child with 10 sisters. Lynn is the spunky fifth child in the family.
"We're both sporty, and it kind of fit perfectly, except I am more girlygirlish, and she's more of a tomboy. I had to interpret the tomboyishroughness for Lynn. I was new to everything, but when I got used to it, it was a breeze," says the born-andraised Atlantan about the role.
"A Loud House Christmas" was filmed just 30 minutes from McGill's home in Buckhead. She especially loved doing the snowball fight scene, which was shot in March in 90- degree weather. "It was so much fun working on set with everyone, and we bonded together!"
With her attraction to the limelight and inherent athletic abilities, it seems that McGill is following in her parents' footsteps. Her dad is Curt McGill, a former NFL center for the Indianapolis Colts and NY Jets, and her mom, Kelly Baskin McGill, is an NCAA tennis champion. In addition to acting and modeling, McGill is an accomplished athlete who plays tennis and volleyball for Spike Atlanta and competes in the USTA circuit. "I was born and raised in an athletic house. Weekends are a big deal for my dad and us because we watch a lot of football. And my mom coaches a lot of college kids, so we go to their tennis matches a lot," McGill says.
Additionally, her mother co-owns and is the COO of The Salt Agency, a modeling firm located in Buckhead Village District. "I'm kind of influenced by that, too," McGill says.
When McGill has free time and isn't going on auditions, like many 13-year-olds, she enjoys hanging out with her friends. "Hopefully, there will be some more auditions coming up," she says. Whether on screen or on a court, we're sure we'll be seeing a lot more of her soon.
@officialmorganmcgill
STORY: Vanessa Pascale Rust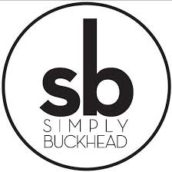 SimplyBuckhead
Simply Buckhead is an upscale lifestyle magazine focused on the best and brightest individuals, businesses and events in Buckhead, Brookhaven, Sandy Springs, Dunwoody and Chamblee. With a commitment to journalistic excellence, the magazine serves as the authority on who to know, what to do and where to go in the community, and its surroundings.