Tips for managing your end-of-year finances.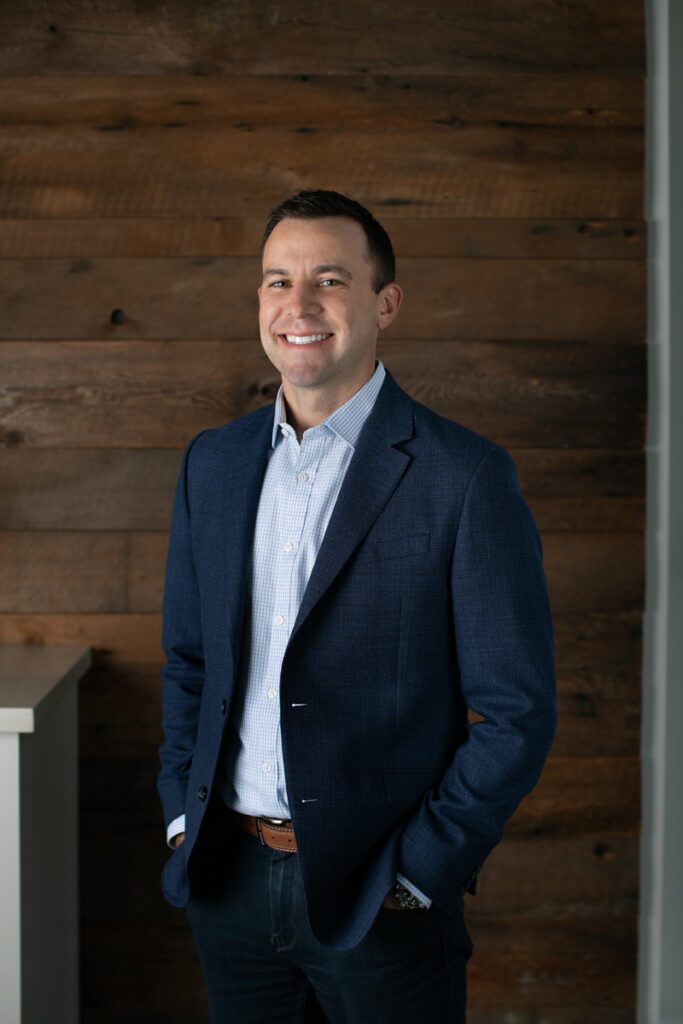 This summer was an expensive one for so many families. The costs of traveling, home goods and grocery items soared. As fall sets in and you start planning for the holidays, you might be feeling the pinch financially. Brandon Hayes, a certified financial planner and managing director of Buckhead's oXYGen Financial, has some advice for managing your money throughout the next few months so you can enjoy the season and prepare for a prosperous new year.
When is the best time to begin preparing my finances for the holiday season?
Fall is a great time to sit down with your partner and do a bit of a reset. Focus on creating a spending plan through the holidays. Consider the money that is going out of the household, something you may have lost sight of during the summer. So many couples and families let their budgets go and don't realize how much they've spent during the previous few months because they've been focused on enjoying experiences together. Now is the time to reset your focus on your family's spending and budget.
How can I ease the financial pressure of end-of-year gift giving this year?
I'm a big advocate of setting a distinct budget for gifts. Discuss expectations and set a per-person spending limit with your family as early as you can, maybe sometime in October or when everyone is together around the table during Thanksgiving. I've found that this really alleviates the stress families feel around gift giving and lets them focus on enjoying each other's company. Beyond that, you can use a site like drawnames.com to create a Secret Santa arrangement [instead of everyone exchanging gifts].
How do I tackle the debt if I end up spending too much?
If you have multiple credit cards, and they are all running a balance, many people will tell you to attack the one with the highest interest rate first. That makes sense, but I think people really want to see wins when paying down debt. I suggest tackling the smallest balance first so you can get used to seeing those zeroes. That way, you can feel like you accomplished something and then move on to tackle the next one. Just make sure that once you've paid off a balance, it doesn't jump back up with more spending.
What should I do to prepare myself financially for the new year?
You always have to expect the unexpected. But I think so many American families don't have a true savings plan that is separate from their main checking or savings account. You should be saving a certain percentage of your paycheck in this separate bank account so it is safe and secure for a rainy day. Now is a great time to revisit that strategy if you don't have a savings account in place. With the Fed increasing interest rates, it will impact personal savings in a positive way. If you can make a little more of the money you have in savings, when expenses pop up, you can use those funds to pay for them.
OXYGEN FINANCIAL
678.222.2320
oxygenfinancial.com
@oxygenfinancial
PHOTO: Erik Meadows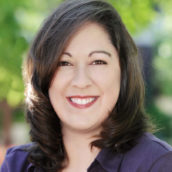 Amy Meadows
15 Minutes With columnist at Simply Buckhead. Freelance feature writer, children's book author and President of Green Meadows Communications, LLC.