Buckhead-based physician turns her passion for holistic living into a family activity and a burgeoning new business.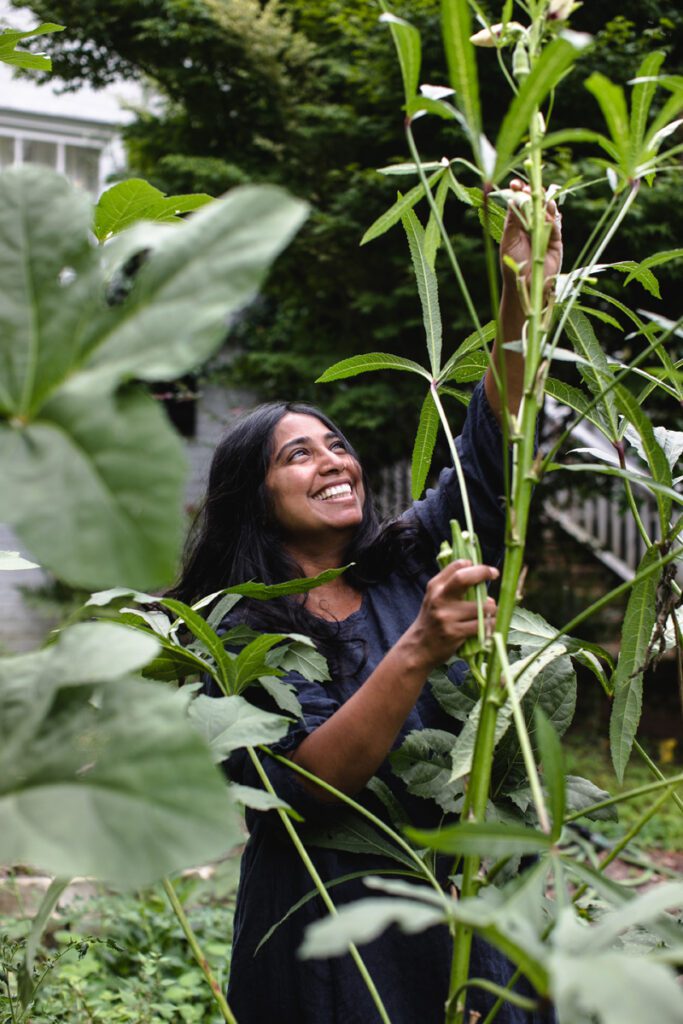 When our family moved into our new home in Buckhead four years ago, the first thing we did was plant a blueberry bush. I always wanted an urban garden like my grandfather had in India, where I grew up, and our move to Atlanta from Boston gave us the perfect opportunity to create one. I worked with a designer, and we now have three beds in our backyard and 12 beds out front. In the fall we grow lettuce, radishes and carrots. In the summer, we have tomatoes, cucumbers and green beans. We have a big strawberry patch, as well as blackberries, blueberries and raspberries. You name it, we have it.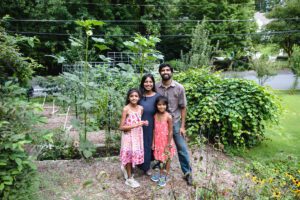 It's wonderful because we eat fresh produce right from our garden. We know exactly what's in our plants, and we make sure that they're pesticide-free. My husband, Abe, and I are both physicians—I'm an internal medicine doctor at Grady, and he's a radiologist—and we are all about holistic living and well-being. Our garden helps support that. But it's even more than that: We spend a lot of time in the garden with our daughters planting, pruning and harvesting. It has become an activity our family does together, and it brings a lot of calm and peace to our house. It's also great for us to be outside and for our girls, 6 and 8, to learn that you really can produce delicious food in your very own garden.
For the last year and a half, I've also enjoyed seeing our daughters develop entrepreneurial skills. In spring 2021, we started a tea company, Herbs & Kettles, because we wanted to share our love of tea and its wellness properties with Atlanta. I started by blending chai and creating my own recipes, and we began selling at The Green Market at Piedmont Park. We launched an online presence and expanded by adding single origin, high-quality tea that I source from India. We also added the Grant Park Farmers Market and the Avondale Estates Farmers Market to our locations. It's become a real family business. My husband loves talking to customers, and the girls offer samples and ring customers up on Square. It's a great life skill for them.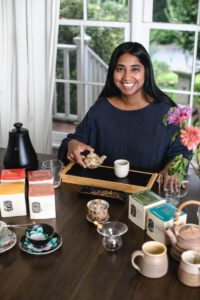 The business also allows us to travel, which is something I love to do. When I go home to India, I visit different tea regions all around the country and meet with tea growers. I try different teas, select what I like and often ask the farmers to make special batches for me during the coming year. It allows us to import the best quality tea from India, as well as improve the economies of the regions where we source our ingredients. Additionally, we have the opportunity to share the culture of India with our customers in Atlanta. It's a way for us to connect with our roots and give back. That's something that is important to us. In fact, through Herbs & Kettles, we give 1% of our proceeds to wildlife conservation in India.
Abe and I love sharing our joy of tea with our customers, and this business has really brought us closer together. It has taught us new skills that we never would have learned otherwise, and it's so fun to see us grow and learn different aspects of how to run a business. I even took an online course from the International Tea Masters Association to become a tea sommelier, which taught me about different types of teas, the steps involved in the production of tea, how to steep the perfect cup and more. I'm about tea and natural and holistic living. This has been such an amazing journey for me.
HERBS & KETTLES
herbsandkettles.com
@herbsandkettles
A SWEET TREAT
While the fruits and vegetables grown in Poorvi Chordia's Buckhead garden typically are enjoyed by her family, she has been known to use her homegrown strawberries in the lattes she sells at the Green Market at Piedmont Park, which runs every Saturday from 9 a.m. to 1 p.m. between March and December 10. piedmontpark.org/green-market
PHOTO: Erik Meadows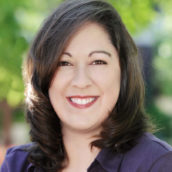 Amy Meadows
15 Minutes With columnist at Simply Buckhead. Freelance feature writer, children's book author and President of Green Meadows Communications, LLC.