BUCKHEAD HAS WHAT BUSINESS BUILDERS NEED TO SUCCEED!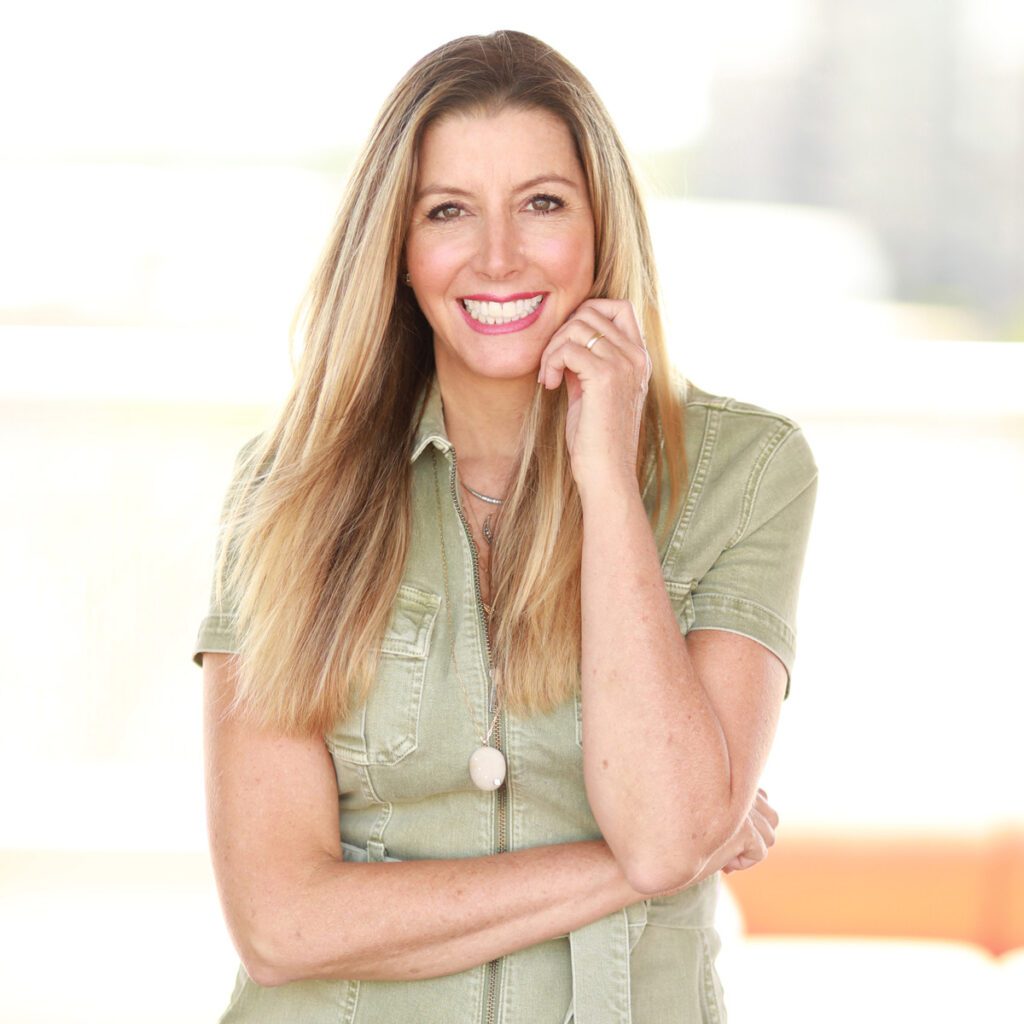 All the elements for entrepreneurship come together in Buckhead, from 100,000 residents and 122,000 commuting workers to 23 million square feet of office space and ample venture capital, says Garth Peters, the Buckhead Coalition's director of member, citizen and government affairs.
Atlanta is the economic and cultural hub of the Southeast, Roadie founder Marc Gorlin says, and Buckhead is the economic engine of Atlanta.
"This is the place for innovation," Peters says, both for people who come up with ideas here, such as OneTrust founder Kabir Barday, and those whose ideas draw them here, such as Intercontinental Exchange founder Jeffrey Sprecher.
"The thing that I think's pretty cool in Atlanta that's different is people in venture, legal, accounting, creative spaces are willing to help you even if it doesn't help them directly," says Gorlin.
Here are a few of the entrepreneurs behind successful, exciting businesses rooted in the area.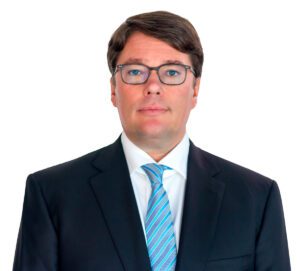 1. JEFF ARNOLD
SHARECARE
Arnold, 52, was just out of the University of Georgia in 1994 when he and wife Meg borrowed $25,000 from her father to start heart-monitoring company Quality Diagnostic Services. They sold it for $25 million in 1998, and Arnold started WebMD, which merged with Healtheon in 1999. The Buckhead resident then led website HowStuffWorks, which he sold to Discovery Communications for $250 million in 2007. He launched Buckhead-based digital health care and information company Sharecare in 2010. This summer, Sharecare merged with special purpose acquisition company Falcon Capital, which invested $571 million, and went public in July 2021 at a valuation of $3.9 billion. Sharecare has nearly 3,500 employees and tops $400 million in annual revenue.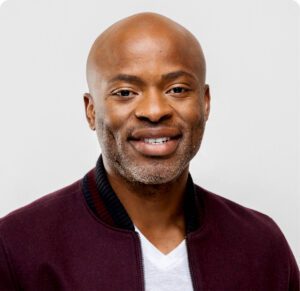 2. TOPE AWOTONA
CALENDLY
Calendly founder and CEO Awotona launched the scheduling platform at Atlanta Tech Village in Buckhead with savings and loans in 2013. A $350 million equity investment in 2021 valued the private company at $3 billion and, Forbes says, established Awotona as the second black tech billionaire in the United States. Now 41, he immigrated to the United States from Nigeria in 1996. His business false starts included a patented idea for optical character recognition in cash registers, a dating app, a projector seller and a garden tools company. "I made the mistake of picking projects based on money-making opportunities versus picking things that align with my passion," Awotona told website Mogul Millennial. His passion for Calendly, which topped $100 million in sales last year, came from frustration at trying to schedule a sales meeting.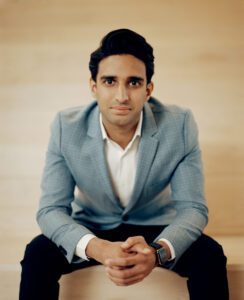 3. KABIR BARDAY
ONETRUST
As president and CEO, Barday, 34, founded digital privacy platform OneTrust in 2016 and saw it top Inc.'s list of fastest-growing companies by 2020. Based in Sandy Springs and London, OneTrust has more than 2,500 employees, a $5.3 billion valuation, 150 patents, half the Fortune 500 as customers and the 24th spot on the 2022 Forbes Cloud 100 list of private cloud computing companies. A 2009 Georgia Tech grad and son of Indian immigrants, Barday almost veered from the software industry to open a pizza franchise with his father before starting OneTrust. "As we continue to execute on this vision," Barday says, "we're proud to be a part of Atlanta's budding tech community."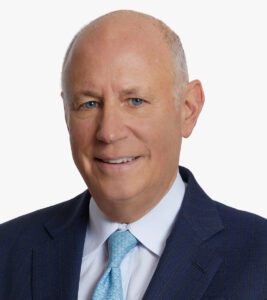 4. JEFFREY SPRECHER
INTERCONTINENTAL EXCHANGE
Buckhead resident Sprecher, 67, founded Sandy Springs-based International Exchange (ICE) in 2000 as an energy trading platform built on the foundation of Georgia-based Continental Power Exchange, which the Wisconsin native bought in 1997 for $1,000 plus the assumption of debt. Now ICE has more than 10,000 employees and exceeds $6 billion in annual revenue from data and financial services. Its assets include the New York Stock Exchange, which ICE bought for $8.2 billion in 2013. Sprecher serves as the NYSE chair as well as ICE's chair and CEO. He's married to former U.S. Sen. Kelly Loeffler. "ICE's simple mission has been to make analog and opaque financial transactions more digital and transparent," Sprecher said in May, announcing the $13.1 billion acquisition of housing data company Black Knight.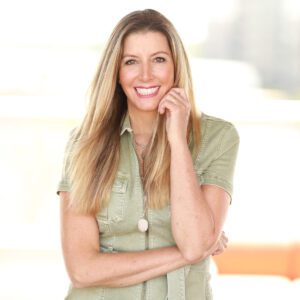 5. SARA BLAKELY
SPANX
Blakely's story is an entrepreneurial legend: The Atlanta door-to-door fax machine saleswoman cut the toes off some control-top pantyhose to wear under cream-colored pants, spent $5,000 of her own money to turn that idea into an undergarment business, never took an investment and built Spanx into a shapewear giant. She ranks 23rd on Forbes' 2022 list of America's Self-Made Women and is married to fellow entrepreneur Jesse Itzler (read our profile on him on page 77). Blakely, 51, sold a majority of her Buckhead-based business in November 2021 to investment group Blackstone. The deal included Oprah Winfrey and Reese Witherspoon and valued Spanx at $1.2 billion. Blakely stayed as part-owner and executive chair. "I have run this business—I've run my life—very, very connected to intuition," Blakely told the Forbes Power Women's Summit in December to explain the sale.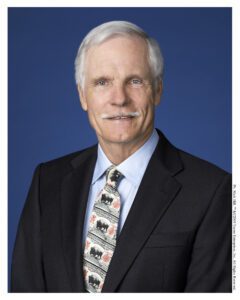 6. TED TURNER
TURNER ENTERPRISES
Turner, 83, turned an independent Atlanta TV station into a global media empire encompassing TBS, TNT, TCM, Cartoon Network, CNN and more. He swept up the Braves and Hawks along the way, moved into environmentalism, introduced many to bison meat through Ted's Montana Grill, settled into a downtown perch on Luckie Street and received the Atlanta Business Chronicle's Most Admired CEOs Lifetime Achievement Award in August. Although Turner operated outside Buckhead, the late Sam Massell used a Turner appearance at the 2015 annual meeting of the Buckhead Coalition to offer the media mogul a spot on the organization's exclusive membership list. "I need to know more about it," Turner said. He apparently learned enough: Turner became and remains a coalition member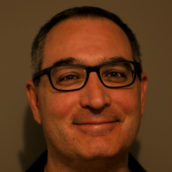 Michael Jacobs
Jack-of-all-trades writer covering almost anything but beauty and fashion at Simply Buckhead; fond of flamingos and sloths.