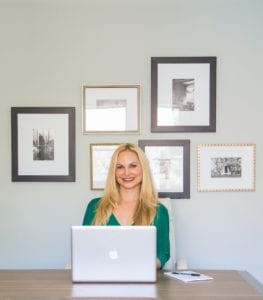 Stepping away from a secure, full-time job to go out on your own is not for the faint of heart. It takes a lot of courage and discipline to make it as an entrepreneur. I know this firsthand because I did it a decade ago to become a full-time freelance writer, and it has been quite the journey ever since. There are greener grasses on both sides of being employed and being self-employed, but the "business builders" in this issue might agree that there's nothing quite like steering your own ship.
Whether you just like a good success story, or you're an aspiring entrepreneur looking for tips on how to get started, our cover package has plenty. Get a glance at how the uber-successful Jeff Arnold of Sharecare, Tope Awotona of Calendly and Sara Blakely of Spanx, among others, made their millions in our midst. Discover advice on everything from creating a mission-driven business to the importance of having a Plan B, C and D up your sleeves for those business curveballs.
More helpful guidance in this issue includes what to do with all of your digital photos, trendy ideas for your brows, where to go for art classes, how to budget for next year and what to expect at Chattahoochee River-adjacent restaurant staple Canoe. As we ring in the fall, it's a picturesque spot to grab a bite. Enjoy!
Karina Antenucci
Managing Editor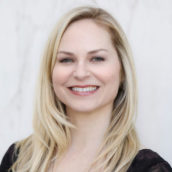 Karina Antenucci
Managing Editor and Wellness Columnist at Simply Buckhead. Blogger at Badass + Healthy.