Supporting nonprofits!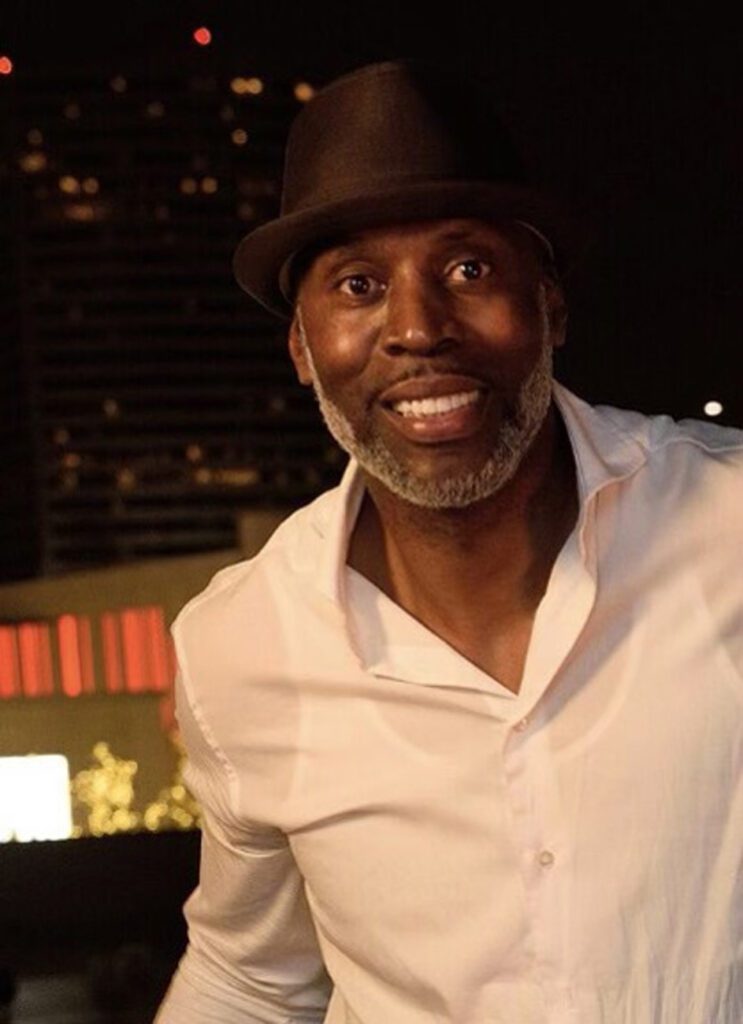 By the time 7-foot-tall Atlanta Hawks star Kevin Willis retired after 23 years in the NBA, he had established a pattern of giving by founding the Atlanta Children's Foundation with his brother, Robert. "It's for kids ages 6 to 21 living in long-term foster care and one way of giving back to the community that has been so good to me," says Willis, who also owns Willis & Walker, a clothing line for tall men.
His latest philanthropic endeavor is 42West, a 9,000-square-foot indoor-outdoor Westside event facility that will support nonprofits in Atlanta. Clients can choose from a list of preferred food and beverage vendors or supply their own.
The idea for an event facility with a charitable component gelled when he met Lauren Pelissier, a seasoned professional event planner. "We hit it off right away," Willis says. "We were both ready to do something that would have an impact on the community and formed the 42West Entertainment Group. The name is a play on my Atlanta Hawks jersey number, and our future plans are to open a 42East, 42South and 42North." Every paid event will include a $200 nonprofit giving fee. "Clients can choose from a list of 501(c)3 organizations that directly benefit the metro Atlanta area," Pelissier says. "But the biggest giving element is that we will be providing the venue to nonprofits for no rental fee at least two prime days a month."
For more information, visit 42westentertainmentgroup.com and atlantachildren.org.
Mickey Goodman
Award-winning Ghostwriter, Journalist, Content Creator.