Sule K. Welch spreads his passion for martial arts through his studio, fitness program and TV show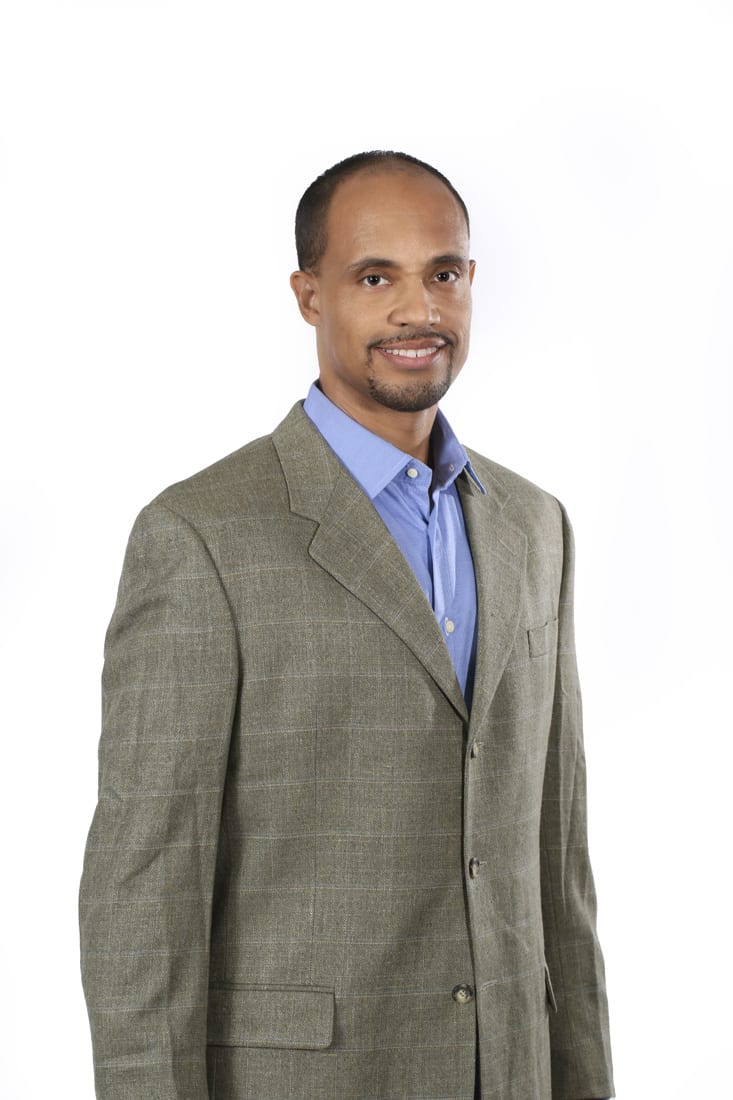 STORY: Ann Hardie
PHOTOS: Sara Hanna
A stroke propelled Sule K. Welch to devote his waking and working hours to his passion—martial arts. He didn't suffer the stroke, but after his middle-aged boss and mentor keeled over from one, Welch, a Morehouse man with an MBA and 12 years in the corporate world, quit his marketing job to teach others about martial arts and their benefits. "What I learned from that loss is that I don't need to be wasting my time doing something that I'm not passionate about for a paycheck," says Welch. Fast-forward 14 years later, and Welch has a studio in Sandy Springs called The Welch Martial Art Experience where he teaches seven martial arts forms and self-defense. Having traveled the world discovering indigenous forms, he's also developed and trademarked Martial Fitness, an exercise program based on different methods. You can check it out on his weekday morning TV show on the local AIB cable channel.
How did you get into martial arts?
As a child at the local community center where I grew up. I was a gymnast and played soccer for many years, but quit to totally immerse myself in martial arts. In college or working in the corporate world, it was my anchor. I got the release and stress management I needed.
How did it eventually win out over your corporate gig?
Honestly, it's the relationships. The art forms that have kept my attention provide an environment of people who are different. Whether you're a doctor, teacher, student or bartender, all of that goes out the window when you're on the mat training. And it keeps you moving. Maybe that's why I never got into baseball or golf.
Can anyone do it?
You don't have to be a certain degree of athlete. If you can't do a head kick or a split, you can still work at your level. There's no age limit, ability limit or gender limit.
What are some misconceptions about martial arts?
That it's a kids' sport. Most martial arts schools focus on youth, but we offer both, and our adult program is larger than our kids' program. Martial arts has been around for a long time, but is still new to a lot of people, and people have to understand it takes time to develop a skill in anything.
Tell us about your fitness program.
Why not have a fitness method that incorporates many arts instead of one and helps people get in shape doing something different from lifting weights or being on a machine? When I started, a lot of martial artists did not cross-train. A lot of Americans learn about martial arts through the movies.
What do you think about that?
The Karate Kid, Kill Bill, Teenage Mutant Ninja Turtles, Power Rangers, Kung Fu Panda—I love them all. I grew up on Bruce Lee movies. They all shine a light on the cultural appropriateness of martial arts.
What's your connection to Bruce Lee?
My instructor here, Francis Fong, introduced me to Dan Inosanto, Lee's top student and one of my most consistent influences. I travel to California twice a year to train with him.
What's your favorite book?
Spark: The Revolutionary New Science of Exercise and the Brain, by Dr. John Ratey. He writes about a fitness program in Illinois that led the school district there to be first in the world on science test scores.
What's your guilty pleasure?
Oatmeal cookies and ginger snaps. I bake my own, but I'll indulge in others' to see if they're as good.
What's one of your passions beside martial arts?
Music. My father was a musician, my great-grandmother was a concert pianist, and I grew up playing the guitar. I also love animals. My wife tells me that I'm part dog— in a nice way. I can walk up to the craziest dog, and it will calm down.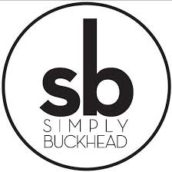 SimplyBuckhead
Simply Buckhead is an upscale lifestyle magazine focused on the best and brightest individuals, businesses and events in Buckhead, Brookhaven, Sandy Springs, Dunwoody and Chamblee. With a commitment to journalistic excellence, the magazine serves as the authority on who to know, what to do and where to go in the community, and its surroundings.