A new local brand is made for teens.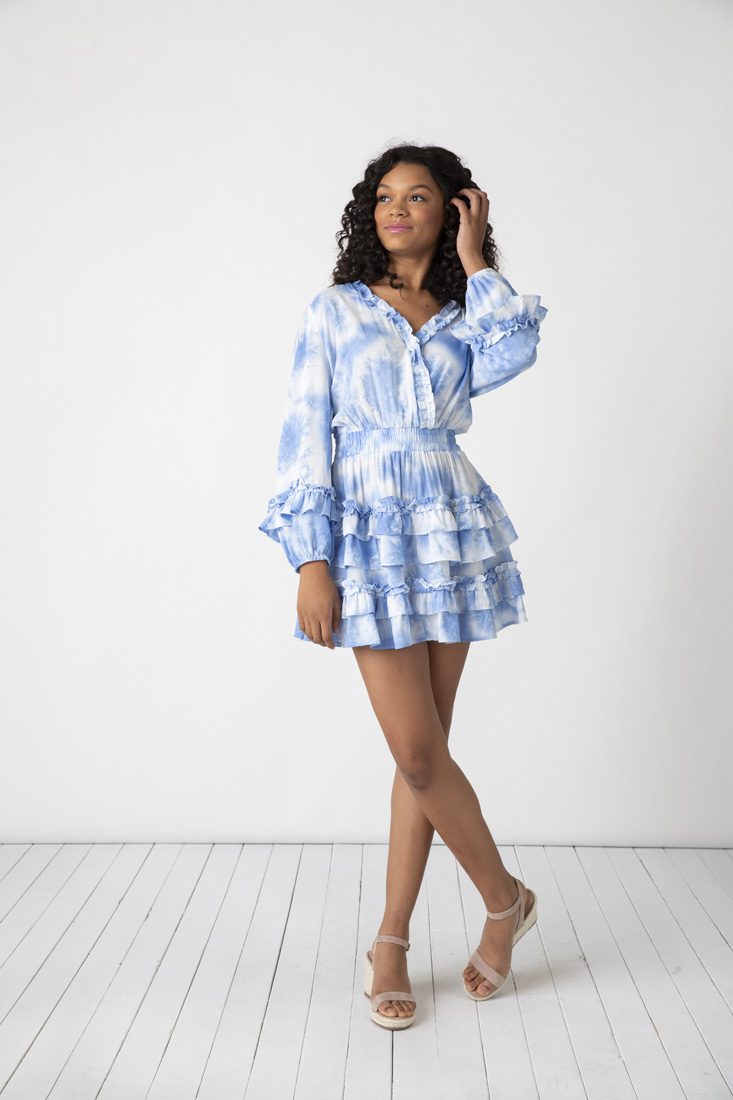 Buckhead resident Chambless Kalka never set out to design a clothing line, but her teen daughter kept asserting that she never had anything to wear. The sizing for kids' clothes didn't fit her daughter, nor did the adult options. "The clothing [on the market] wasn't adapting to bodies changing. It was too short, or it was just inappropriate," Kalka says.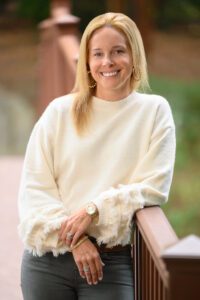 One day, she spent two hours doing returns of clothing that didn't fit her then 12-year-old, and that frustration was enough to spark an idea. But Kalka didn't have a fashion or design degree; the stay-at-home mom knew she needed professional help to bring a teen clothing brand to life.
Enter Mallory Atkins, a Savannah College of Art and Design graduate. Atkins started a small apparel consulting business during the pandemic and put the word out that she was available for work. A SCAD alumni counselor set her and Kalka up in January 2021. "We chatted on the phone for three hours that first time," says Atkins. "I started designing immediately."
Cake for Dinner, launched in November 2021, has scaled sizing that fits a teen's body but is also generously designed to accommodate the age group. For example, Atkins, who is now the director of design and product development, incorporates a lot of smocking that can grow with the teen, thanks to its give. "It's mainly for a younger age group but doesn't necessarily rule out young women in college," says Kalka, who is also the CEO in addition to founder. "We wanted [clothing] that could stay with them for years and a brand they can love now and later."
Primarily sold online, Cake for Dinner has had a few successful pop-ups in Atlanta and New Orleans. "They were bigger than we could have ever possibly imagined," says Kalka. "We got unexpectedly pleasant feedback about the mom daughter shopping experience."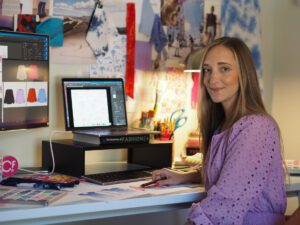 Desert Bloom, the brand's first collection, features 46 styles in prints by Atlanta-based print designer Caitlin Alderfer. Eyelet, fringe, tie-dye and ruffles are featured heavily, with the clothing wearable almost year-round. "We focused on colors of the blooming desert," Atkins says. While putting together the collection, Atkins consulted a teen focus group that included Kalka's daughter, now 14.
"This age group is most active on social media," says Atkins. "They're driving where fashion is headed through influencers who keep getting younger and younger." Adds Kalka, "They love the colors, the prints, the styles, the ability to mix and match tops and skirts. They love knowing that girls their own age helped create their version of a perfect garment."
Crowdsourcing has proved to be a popular and innovative way to design for the demographic. "In December 2021, we started polling our followers on social media to discuss what they wanted to see in terms of styles, patterns, and more for later collections," says Kalka.
For Kalka, it's been everything she wanted to accomplish and more. "My daughter loves getting to be a part of it. We say getting dressed is one big 'yes'—it's a piece of cake. Now it's not 'Mom, what do I wear?' but rather 'Mom, which one of our dresses should I wear?' and that makes me happy." Look for another collection later this year.
CAKE FOR DINNER
cakefordinner.com
@shop.cakefordinner
STORY: Lauren Finney Harden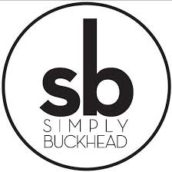 SimplyBuckhead
Simply Buckhead is an upscale lifestyle magazine focused on the best and brightest individuals, businesses and events in Buckhead, Brookhaven, Sandy Springs, Dunwoody and Chamblee. With a commitment to journalistic excellence, the magazine serves as the authority on who to know, what to do and where to go in the community, and its surroundings.