THE COUNTRY ICON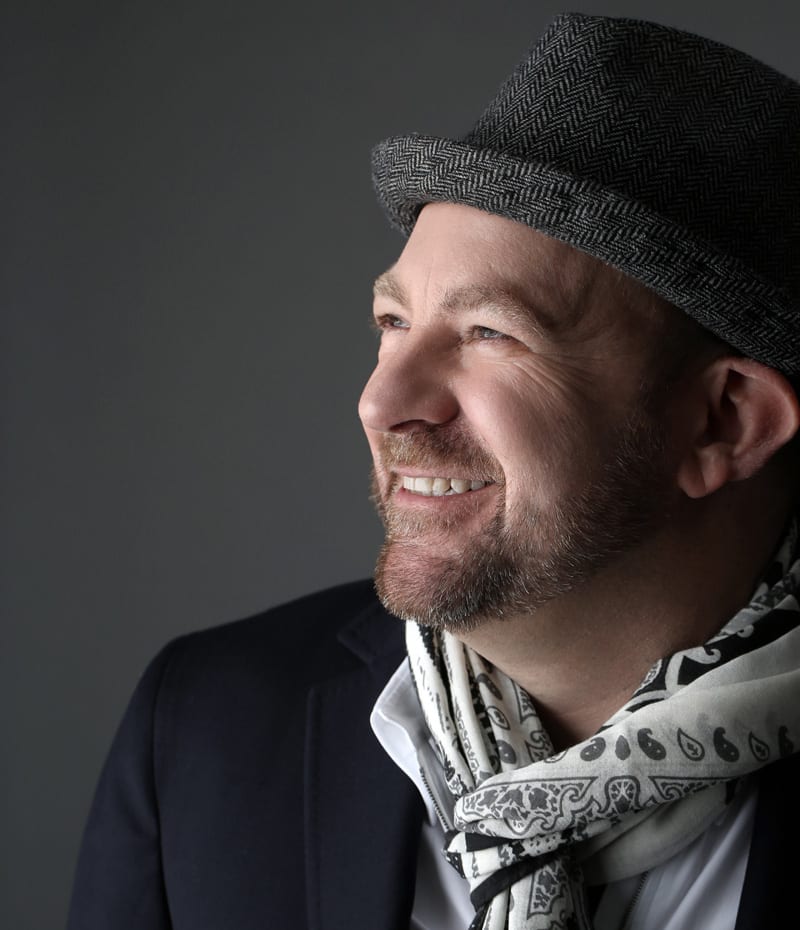 STYLIST: Sara Bentley Pearson
HAIR & MAKEUP: Lisa Novak
Kristian Bush is best known as one half of country-pop chart-topper Sugarland, in which he plays guitar alongside Jennifer Nettles. But the Tennessee native has a lengthy musical career dating back to Decatur's folk scene of the late '80s.
Bush moved here in 1988 to pursue a creative writing degree at Emory. "I'd never seen anything like the Atlanta music scene at the time," he recalls with the passion of an ardent fan. "I saw bands like the Indigo Girls, Mr. Crowe's Garden (aka The Black Crowes), Michelle Malone and Drag the River, the Georgia Satellites … The scene was so fertile, and people were very sharing with their information. There was this idea that if one of us succeeds, then all of us succeed."
After opening for the Indigo Girls and touring with Michelle Malone, the Decatur resident made a name for himself playing alongside singer/songwriter Andrew Hyra under the name Billy Pilgrim. But the duo's success was short-lived compared to that of Sugarland, which has amassed five No. 1 singles, sold more than 20 million albums and earned multiple CMA, ACM and Grammy Awards over the last decade.
Sugarland is known for their dedication to charitable causes, having supported nonprofits such as Love Our Children USA, MusiCares, Save the Music Foundation and STOMP Out Bullying over the years. In December, Bush partnered with Goodwill Industries on the #GiveItAway campaign, which aims to raise awareness of Goodwill's mission to transform lives through the power of creating jobs.
The partnership was inspired by Bush's hit single "Trailer Hitch," which reminds us that we collect things we don't need and we can't take them with us when we die, so why not "give it away"? "When I learned more about Goodwill and what they do with the proceeds from donations—how those donations help create jobs—I was really excited to join the effort," Bush says.
He's also giving back through his publishing company, Songs of the Architect. "I've always had this fantasy," he explains, "that I could help out bands the way I was helped out. They may have a great song, and I can take that song and shop it in L.A. or Nashville, or help facilitate getting that song into a TV show or movie. I also have a Decatur studio, called the Projector Room, which the whole thing is based around. It's the clubhouse for Songs of the Architect."
Asked about the future of Sugarland—which has been on hiatus for several years now as the duo pursued their solo projects—Bush (who will release a new solo album, Southern Gravity, on April 7) sees no reason his various projects can't coexist peacefully.
"My solo career and Sugarland can both happen at the same time," he insists. "My voice and Jennifer's voice can both be on the same radio stations [without it being a problem]. As for the publishing and the part where I get to be producer/songwriter/mentor, that's a passion that can unfold at any time. It was a real eureka moment when I realized all that was possible!"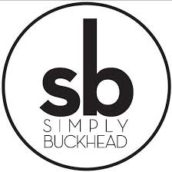 SimplyBuckhead
Simply Buckhead is an upscale lifestyle magazine focused on the best and brightest individuals, businesses and events in Buckhead, Brookhaven, Sandy Springs, Dunwoody and Chamblee. With a commitment to journalistic excellence, the magazine serves as the authority on who to know, what to do and where to go in the community, and its surroundings.