UGA sorority sponsors race for CURE.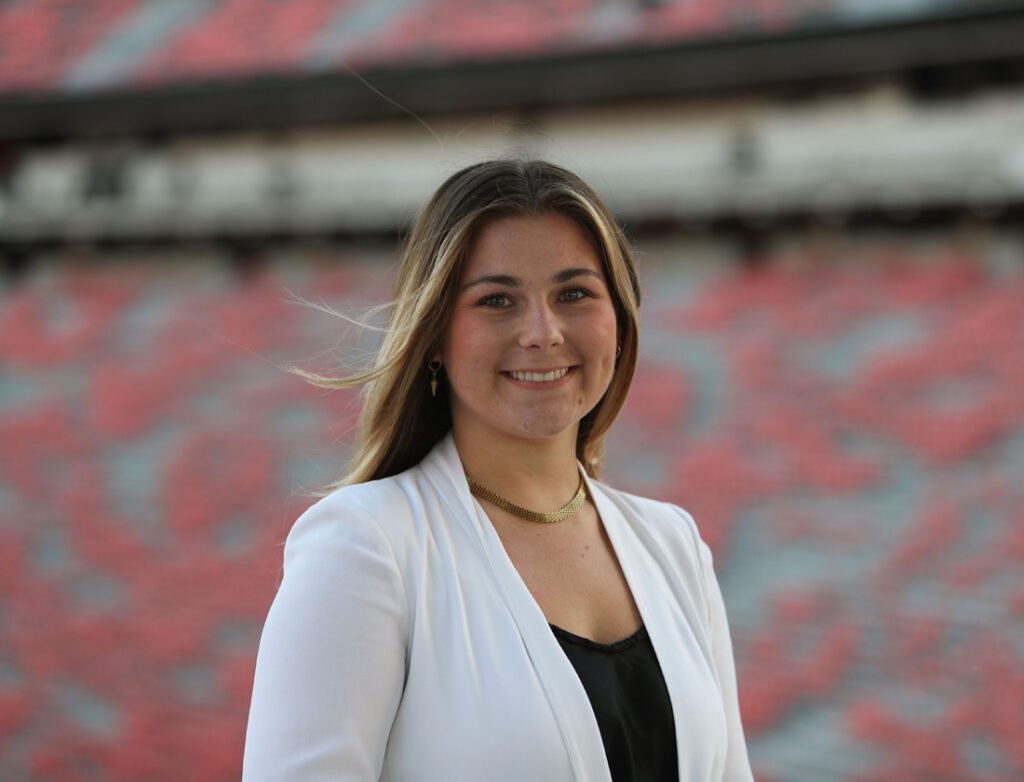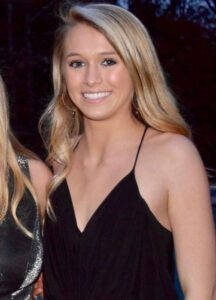 North Atlanta High School besties Sara Graff and Catherine Williams planned to go through all stages of their lives together. Both had been accepted at the University of Georgia and pledged Kappa Kappa Gamma. As rising first-year students, both were looking forward to initiation. But cancer had other ideas for Williams, who was diagnosed with osteosarcoma. Despite a ferocious 13-month battle with the virulent bone disease, which occurs most commonly in teens and young adults, she lost her life in 2020.
Graff was devastated but gratified that the week before Williams' death, Kappa members initiated her into the Delta Upsilon chapter while she was in hospice care at her Buckhead home. "Even though she's not here, she is our sister," says Graff who wanted to find a way to celebrate her friend's life. As Kappa's philanthropic chair, she's achieving her goal.
Her plan in 2020 was to stage a 5K for Kappie (the nickname for both the Kappas and Williams, who was known as Cappie) to raise money for CURE Childhood Cancer. That time, COVID intervened, and the event was postponed until 2022 when more than 800 participated and raised $60,000. The second annual race through the campus took place in April and raised $90,000.
KAPPA KAPPA GAMMA
ugakappa.org
@ugakappa
@5kforkappie
Mickey Goodman
Award-winning Ghostwriter, Journalist, Content Creator.