Find your happy and healthy taste in Buckhead.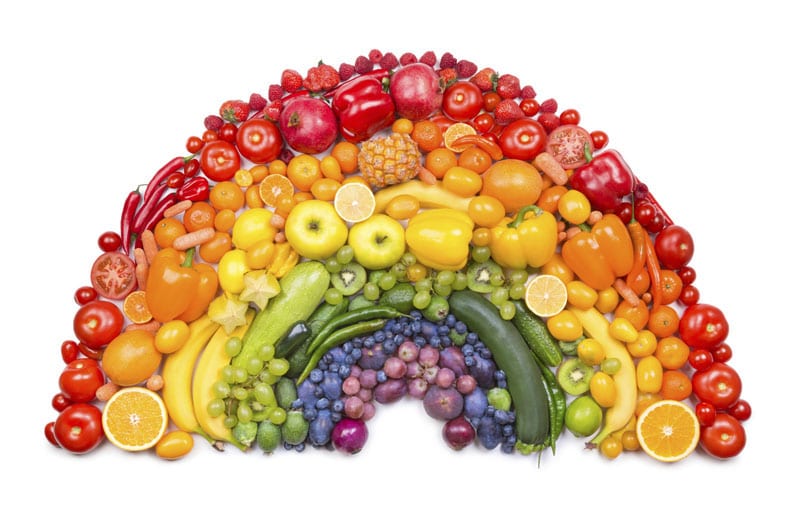 Similar to the green-smoothie trend that never quite went away, juicing looks like it's here to stay. Find out just how revitalizing it can be to drink your fruits, vegetables and even nuts by incorporating these popular blends into your diet to support overall health and wellness.

1. Arden's Garden Paradise ($3.99)
If you are worried about taste when you start adding juice to your diet, try a blend that includes some fruit. Paradise pressed juice contains sweet apple, in addition to carrots, beets, kale, celery and cucumber, which makes it easy on the taste buds while it fills you up with important vitamins, minerals, antioxidants and folic acid—all the makings for healthy skin and body.
3757 Roswell Road N.E.
Atlanta 30342
404.844.4477
ardensgarden.com
2. Dtox ImmuniTEA and Cure Shot ($13.25)
Feeling a bit rundown? Help yourself heal with ImmuniTEA, a pressed juice that stimulates the immune system with healing ingredients including ginger, Echinacea and zinc to help kick whatever is ailing you. Throw in a Cure Shot, which you must drink quickly due to its strong medicinal herb flavor that comes from a combination of garlic, oregano and lemon. Dtox claims one quick shot can be effective in ridding you of a cold in eight to 12 hours.
102 West Paces Ferry Road N.W.
Atlanta 30305
855.981.3869
dtoxjuice.com
3. Whole Foods Harvest Soul Chewable Juice ($7.99)
If drinking juice doesn't satisfy your food cravings, try chewing it. This line of Chewable Juices is made of blended superfood juices. Each bottle contains bite-sized morsels of organic nuts, seeds and berries. Staple ingredients include chia and flax seeds, goji berries, spinach and pineapple. They are perfect as a snack or a full meal and are low in sugar and high in fiber and protein.
77 West Paces Ferry Road N.W.
Atlanta 30305
855.204.0007
wholefoodsmarket.com
4. Roots Juices Fat Fighter ($8)
Be the lean machine you were meant to be with this fat-fighting recipe. Grapefruit is considered a natural fat fighter and, combined with cayenne pepper, is touted as one of the best ways to lose weight quickly, boost energy and enhance overall well being. You'll love the spicy, tart combination and be one step closer to that bikini body.
3400 Around Lenox Road N.E., Suite 202A
Atlanta 30326
888.666.0290
rootspressedjuices.com
5. Bamboo Juices Mocha ($10)
Of course, almond milk blends are not fruit- or vegetable-based, but because nut milks have become so popular at juice bars, we would be remiss to exclude them. Used as meal replacements or protein options, they are a vital part of the clean-eating movement. If you are looking for a healthy coffee option, try the Mocha with an addicting combination of organic almonds, organic fair trade coffee, raw cacao and Mocha-alkalized almond milk. This coffee nut milk will energize, uplift and keep you buzzing the whole day. Free daily delivery is available in Buckhead.
678.884.5000
bamboojuices.com
STORY: Jessica Dauler
PHOTO: Sara Hanna