LAWYERS ROCK OUT FOR CHARITY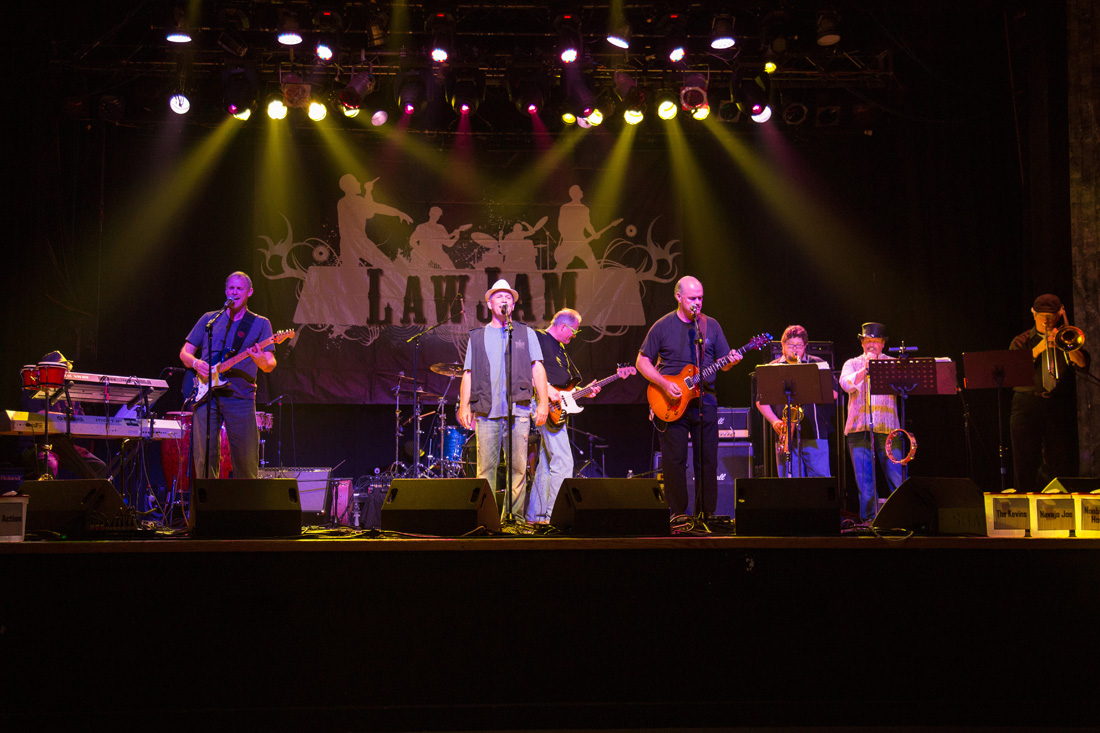 A lineup of attorneys will be making their cases in front of a panel of judges and a jury come June 10. But they won't be in a courtroom or armed with writs and subpoenas. Instead, these legal eagles will be wielding guitars and drumsticks and the like as they compete in Rock the Cash Bar: LawJam 2016, an annual battle of the bands in which each group is composed of one or more local lawyers. Six groups performing a variety of musical styles, from soul to bluegrass to rock, will take to the stage of the Buckhead Theatre to vie for Best Original Song and Best Band. Winners will be chosen by a combination of both the judges' votes and those of the concertgoers, who vote by putting a dollar in the bucket for their favorite band of barristers. General admission tickets cost $20, and premium tickets cost $100. Proceeds from the event, which is a fundraiser for the charitable arm of the Atlanta Bar Association, support pro bono legal services to those in need.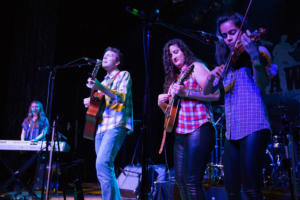 ROCK THE CASH BAR: LAWJAM 2016
June 10; 6-11 p.m.
Buckhead Theatre
3110 Roswell Road N.E.
Atlanta 30305
404.832.6206
atlantabar.org/events
STORY – Jill Becker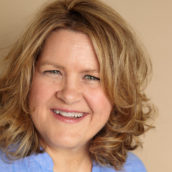 Jill Becker
Award-winning writer and editor who has penned stories for CNN, Woman's Day, Good Housekeeping, and dozens of other outlets.