FREE-SPIRITED CUISINE SOARS AT REDBIRD.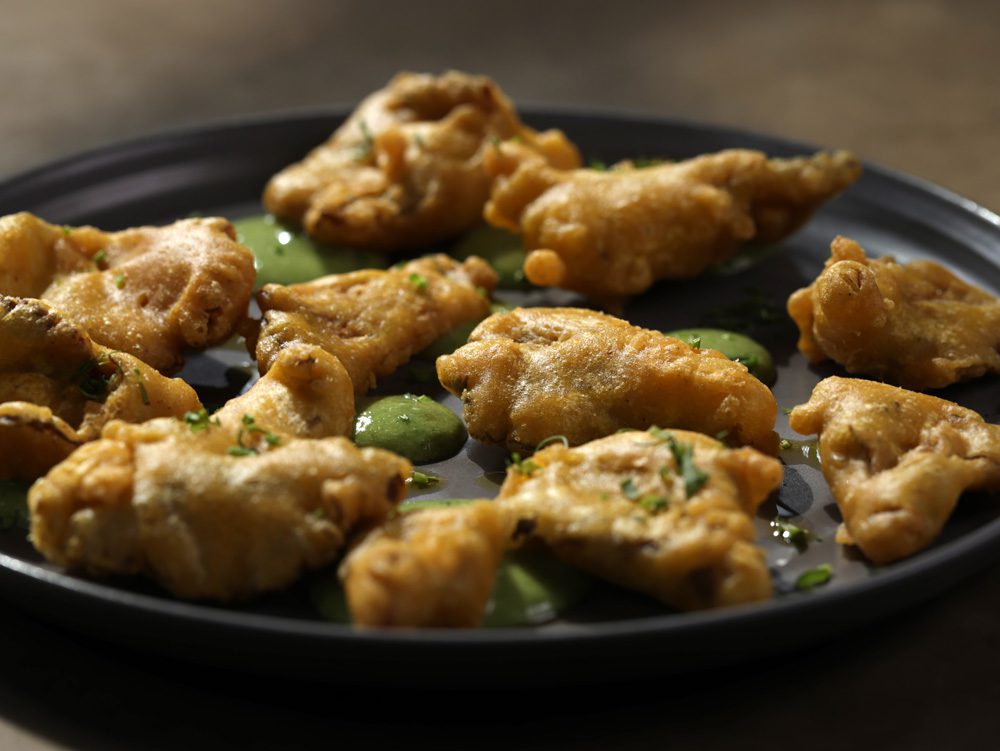 Cardinals sing a variety of different tunes, enjoy an omnivorous diet, are fairly social and famously stylish—all traits that make the iconic songbird the perfect mascot for Redbird, the restaurant helmed by red-headed Chef Zeb Stevenson.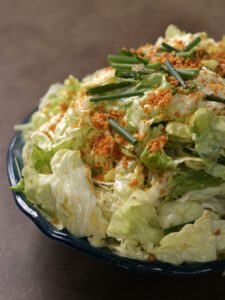 Located in Westside Provisions District, Redbird occupies Bacchanalia's former space that now has a more natural light-filled, open and casual ambiance. Like multiple feeders lure a variety of birds, various seating options suit different diners. Visiting solo? You might favor one of the 15 stools at the bar. Loving the weather? Head to the outdoor terrace where big windows frame the kitchen. Like to watch what's cooking? The kitchen is visible from all 80 seats in the dining room, but you can really get close to the action at the intimate eight-seat counter.
Stevenson, who led the kitchens at Watershed, Livingston and Proof & Provision before launching Redbird with co-owner Ross Jones in 2019, says, "It's important to me that people understand that Redbird is a place where we really want people to come as they are. We don't want to be known as a 'fancy restaurant.' You can come in any night and see people wearing suits as well as people in cut-off shorts, and we wouldn't have it any other way. This is exactly what I had in mind for this restaurant, so it feels like a victory to me."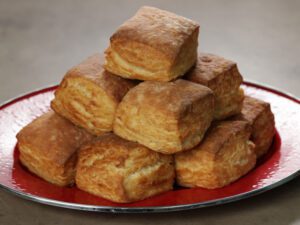 "Free-spirited cuisine" is how Stevenson, champion of The Food Network's "Chopped," describes his menu. "Redbird is a great place to share dishes with people you like to eat with," he says. "It's mostly vegetables, always seasonal, and we think it's a lot of fun." Vegan, vegetarian and gluten-free options abound, while seafood, chicken and red meat dishes are also offered. The daily menu is influenced by the season as well as market conditions, availability of quality ingredients, creative inspirations and instinctual experimentations. Even the bar menu, he says, "is in a constant state of development" with its cocktails and zero-proof drinks. Craft beers and wines from family- owned and small artisan wineries round out the offerings.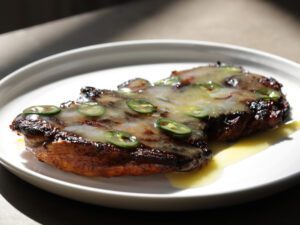 The dinner menu changes daily with three constants. Crispy fried mushrooms in spiced chickpea batter with garlic-herb dipping sauce rank as the No. 1 biggest seller. "Almost every table gets an order of those," says Stevenson. The portion is generous for two, but plan on polishing off the plate because the savory-spicy-herby flavor combination is addictive.
The top-selling entree is chilirubbed half chicken with satsuma vinaigrette and sliced chiles. "It's a very unique dish, and you can only get it here," says Stevenson. "People don't think about ordering chicken; it feels like a throwaway dish, but we actively sell ours. It's dynamite." Citrus balances spicy heat, drenching the juicy meat with splendid flavor that won't sear your taste buds.
A mixed green salad with white balsamic vinaigrette, garlic crumbs and chives is always available. "I eat it and love it too much to take it off the menu," says Stevenson. Whether drizzled on salads or used as a dip, vinaigrettes and sauces at Redbird soar above the ordinary. Dip a fried potato into turnip green ranch, and ketchup seems passé.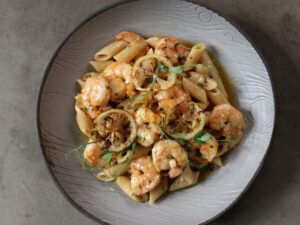 Seasonal sides such as lady peas in peach barbecue sauce and grilled okra are prepared to perfection, lingering in memory as invitations to return for more before the menu changes. Too late? Go with the flow: Features such as Georgia shrimp may swap from one pasta shape and sauce to another or get treated to a completely new recipe, but odds are the results will be delicious.
Dessert includes "Hoosier sugar cream pie (for mom)." Is it her recipe? "No, she is not much of a cook," says Stevenson. Though not well-known outside of Indiana, the pie is "a cultural staple, a real Hoosier thing on the table at every family gathering," says Stevenson of the pie with vanilla custard filling. "For at least 10 years, my mom asked me to put in on the menu, but I was able to dodge since it wasn't appropriate for any restaurant I was working at. When I opened my own restaurant, however, I had to put it on to honor my mom's request." Sweet story. The pie is less sugary and firmer than anticipated.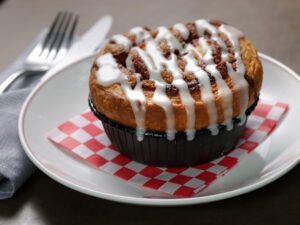 On Saturday and Sunday mornings, the main dining room is closed, but the patio is open for Birdy Biscuits. Order at one window that connects the patio and kitchen then pick up at the other. The menu is limited to biscuit sandwiches, plain biscuits with butter and jelly, twisted cinnabiscuits and biscuits with gravy. Little Birdy with fried chicken, cheddar cheese and chili maple sauce is the best-seller for good reason: It packs a lip-licking, yummy combo of savory, spicy and sweet flavors. Old Man Thunder stuffs bacon, egg and American cheese into a biscuit with softer flavors if your palate isn't quite ready for a kick. Pure Guava, Stevenson's favorite biscuit, is easy to love with sweet notes of cream cheese, guava paste and cashew butter.
Taste several dishes and the Redbird approach to cooking becomes clear: Showcase high-quality, seasonal ingredients in simple yet creative ways that let them shine.
Redbird
404.900.5172
redbirdatl.com
@redbird_atl
Prices: Small plates, $6-11; large plates, $25-34; sides, $8-10; sauces, $2; sweets, $8. Birdy Biscuits, $7-8.50; biscuit boxes, $15-27.
Recommended: Crispy fried mushrooms, chili-rubbed half chicken, lady peas in peach barbecue sauce, Little Birdy Biscuit, Pure Guava Biscuit.
Bottom line: A come-as-you-are eatery that serves seasonal fare and artisan beverages in an open, welcoming environment.
STORY: Hope S. Philbrick
PHOTOS: Sara Hanna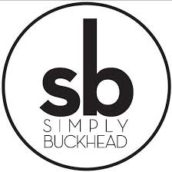 SimplyBuckhead
Simply Buckhead is an upscale lifestyle magazine focused on the best and brightest individuals, businesses and events in Buckhead, Brookhaven, Sandy Springs, Dunwoody and Chamblee. With a commitment to journalistic excellence, the magazine serves as the authority on who to know, what to do and where to go in the community, and its surroundings.