SET GOALS YOU CAN MAKE REALITIES IN THE NEW YEAR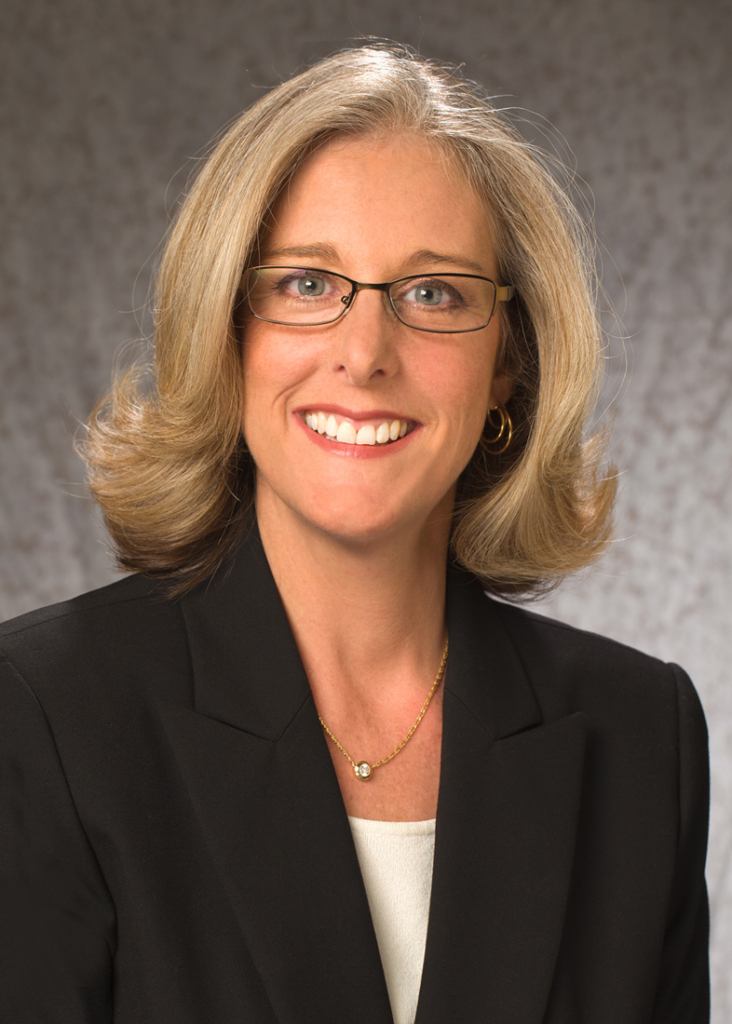 From adopting a gluten-free diet to working out five days a week, it's that time of year to start thinking about what you'll do differently come Jan. 1. But how do you go about creating—and commanding— your wellness goals for the new year?
"Wellness is something we often take for granted, especially if we're under 40," says Nancy Scheel, executive and career coach for Jody Michael Associates, a coaching organization with offices in Chicago and Sandy Springs. "It's easy to ignore minor problems or physiological imbalances until the stakes become too high. Personal goals help us focus our intention and action so that we truly take care of ourselves right now."
Scheel, who came to the coaching field 10 years ago after a career as an instructional designer working across multiple industries, adds that the greatest challenge most people face when it comes to goal setting is wishful thinking.
"We think about it, talk about it, hope for it, pray for it and make excuses for why it doesn't happen," she says. "But we don't actually get to the details of what we are going to achieve and exactly how we will do it." Start with one modest goal—something that will be meaningful and feasible. Then build on that success to set your next goal, Scheel says. This is an approach that worked well with one of her clients who was burnt out at work, in an unhappy personal relationship and determined to leave the city that had been her home for years.
"We didn't set any goals related to these big questions. Instead, we set personal goals for increasing self-care, emotional intelligence and aligning actions to commitment," Scheel explains. "Within six months, this client began enjoying her job again, even though nothing at work changed, and she met a man who later became her husband. She didn't leave town then. But she says that if she does in the future, she'll move to somewhere desirable, not just away from where she is."
The Jody Michael Associates approach to goal setting generally follows these steps:
Describe your goal in a measurable way.
Specify in detail the new thoughts, moods and behaviors you'll need to adopt to be successful.
Anticipate ways that you (or other people in your life) are likely to sabotage your efforts, and develop strategies that will allow you to stay the course.
"Be honest with yourself about whether it's really the right time for you to make this change," Scheel adds. "Also, avoid doing something you've done before. For example, if this is your third year in a row to try and lose 20 pounds, and it doesn't happen, your method of setting goals and planning sustainable action isn't working for you."
Last but not least, make sure you have support to hold you accountable.
"Find someone you trust to be truthful with you, and ideally, someone who has an aptitude for setting goals and planning execution," Scheel says. "Ask them to help you think ahead to what obstacles you will face and how you will handle these challenges."
JODY MICHAEL ASSOCIATES
750 Hammond Drive N.E.
Building 15, Suite 350
Atlanta 30328
678.276.7286
jodymichael.com/atlanta-coaching
---
FIT GOALS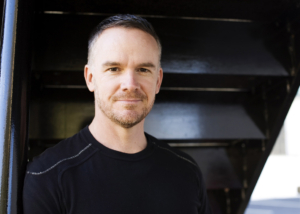 Whether you're a fitness newbie or an athlete, Derek Snowden, head trainer at Buckhead's Witzlib Training, has an attainable exercise goal suggestion for every level in 2017:
BEGINNER: You want or need to move better but don't know where to start.
Find a trainer who focuses on quality movement. If a trainer is more concerned about your form than how many reps you can do, hire him or her.
INTERMEDIATE: You make exercise a part of life but aren't getting results from what you are doing.
Try a new class like TRX or yoga to switch up your routine.
ADVANCED: You live and breathe a healthy existence and might be training for a triathlon or other fitness goal.
Use heart rate data to help shape your training regimen.
STORY: Amelia Pavlik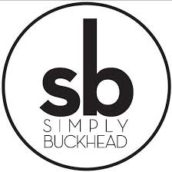 SimplyBuckhead
Simply Buckhead is an upscale lifestyle magazine focused on the best and brightest individuals, businesses and events in Buckhead, Brookhaven, Sandy Springs, Dunwoody and Chamblee. With a commitment to journalistic excellence, the magazine serves as the authority on who to know, what to do and where to go in the community, and its surroundings.