THE BERT SHOW'S NAMESAKE SHARES HOW HE FELL IN LOVE WITH MALTA.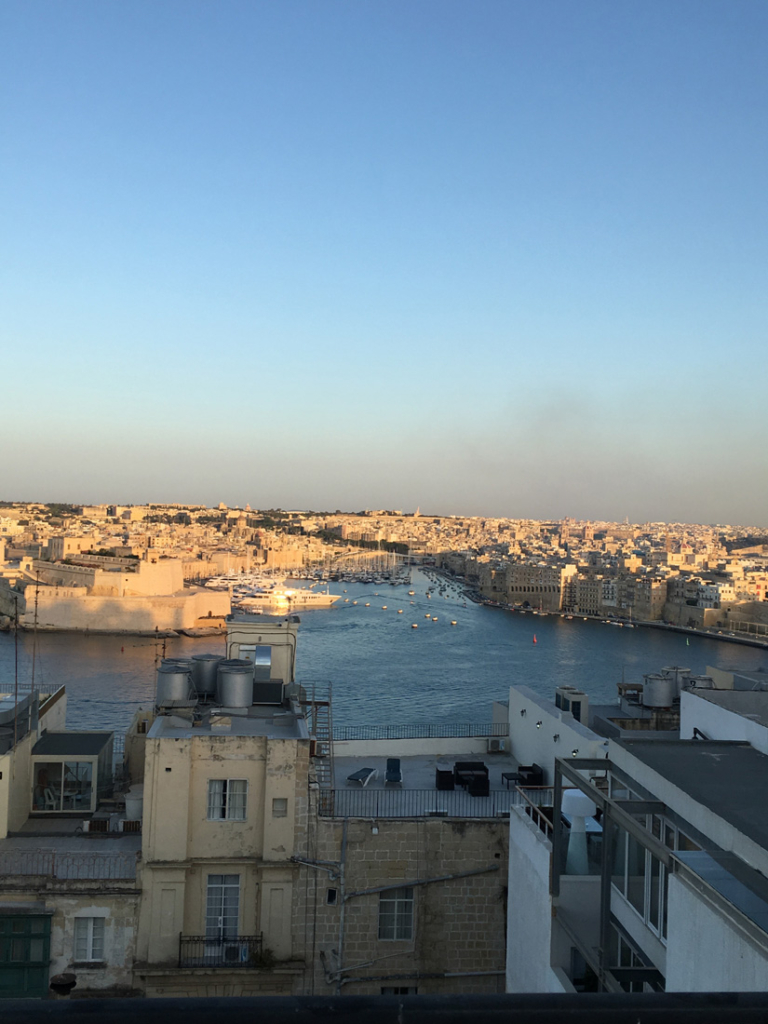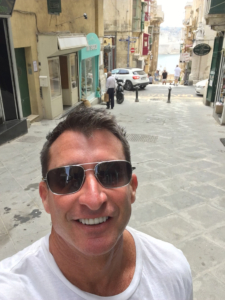 When people asked me why I was going to Malta for a vacation, they were, in fact, answering their own question. The archipelago is one that few people visit, making for a very attractive escape. I enjoy going to destinations that aren't necessarily on the mainstream tourist map, and I was inspired to add Malta to my Travel Bucket List years ago while watching ESPN's "World's Strongest Man Competition." It took place in Malta, and the network highlighted the island through mesmerizing scenes of its coastline that drew me in. I just had to go.
Sitting in the Mediterranean Sea between Italy and Libya, Malta's isolated location offers rich history and tremendous nationalism. The Maltese say they have taken the best from all the cultures surrounding them and created their own unique blend— some parts Italian, some parts English and a small part Arabic.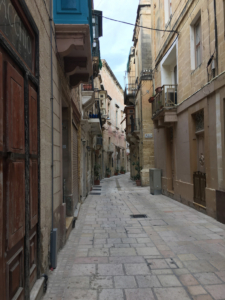 So why go? It's an incredibly charming little place where the largest main island, also named Malta, is only about 17 miles long and 9 miles wide. Despite its size, the number of archeological sites sets it apart from any other place I've been to. At every turn, there seems to be another ruin. Some of the ruins on Gozo, one of the three main islands, date back to 2500 B.C.
Malta's capitol, Valletta, is a classic maze of skinny, cobblestone, European-style streets dotted with restaurants, shops, bars and tiny apartments where you can see clothes drying out an occasional window. It's grand and quaint at the same time. It felt like the bells from Valletta's 25 churches were singing persistently, and the sunsets were magnificent paintings of oranges and reds over the vast blue ocean. It was easy for me to fulfill the Maltese people's insistence to depart their homeland with a passion and love of their country.
Ferry (or walk) across Valletta's grand harbor to be awed by the tiny town of Vittoriosa. Its history dates back to the 1500s. Get lost in the sheer beauty of its miniscule, historic alleys.
The coastline of Malta rivals Italy's beloved Amalfi Coast. I found it breathtaking. Every time I put my phone away to enjoy the view, I uncovered another striking beach, or a multi-colored cliff and got the urge to capture a photo of the Mediterranean Sea changing color from azure to mint. Another must-see site is The Blue Grotto, a cliff of limestone boasting caves that offer dazzling light reflections and a superb spot for diving.
In addition to the historic ruins, Gozo, a short ferry ride from Valletta, offers small, deserted beaches and an intoxicatingly slow pace. The water around Gozo is a deep blue in some areas along the coast and emerald green in others. Most of the island is made up of small rolling hills, fishing villages and the aforementioned beaches. I fancy myself a beach connoisseur, and Ramla Bay is one of the most beautiful beaches I have ever come across. The towering rock formation of the Azure Window will make your jaw drop.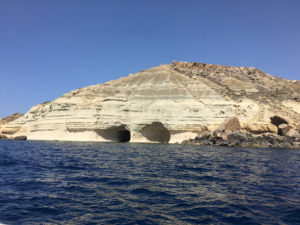 Comino is an even smaller island than Gozo. I made one stop at the miraculously clear water of its Blue Lagoon, but if you want to stay the night, there is just one island hotel, appropriately named the Comino Hotel.
If you're looking for an offthe- radar destination, Malta is the place. Any European I asked about Malta before arriving said the same thing: "That is a really interesting place!" Now I understand why. It's so distinctive that it defies comparisons to any other European site I have visited. If you love the sea, romance and history at a low-key, slow pace, then Malta is perfect. It will remain in my heart forever.
Bert Weiss, morning radio show host for The Bert Show, has been an influential figure in Atlanta on Q100 since 2001. He is also a philanthropist and an avid traveler.
STORY AND PHOTOS: Bert Weiss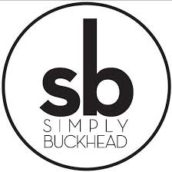 SimplyBuckhead
Simply Buckhead is an upscale lifestyle magazine focused on the best and brightest individuals, businesses and events in Buckhead, Brookhaven, Sandy Springs, Dunwoody and Chamblee. With a commitment to journalistic excellence, the magazine serves as the authority on who to know, what to do and where to go in the community, and its surroundings.