How to plan and host a spectacular New Year's Eve party!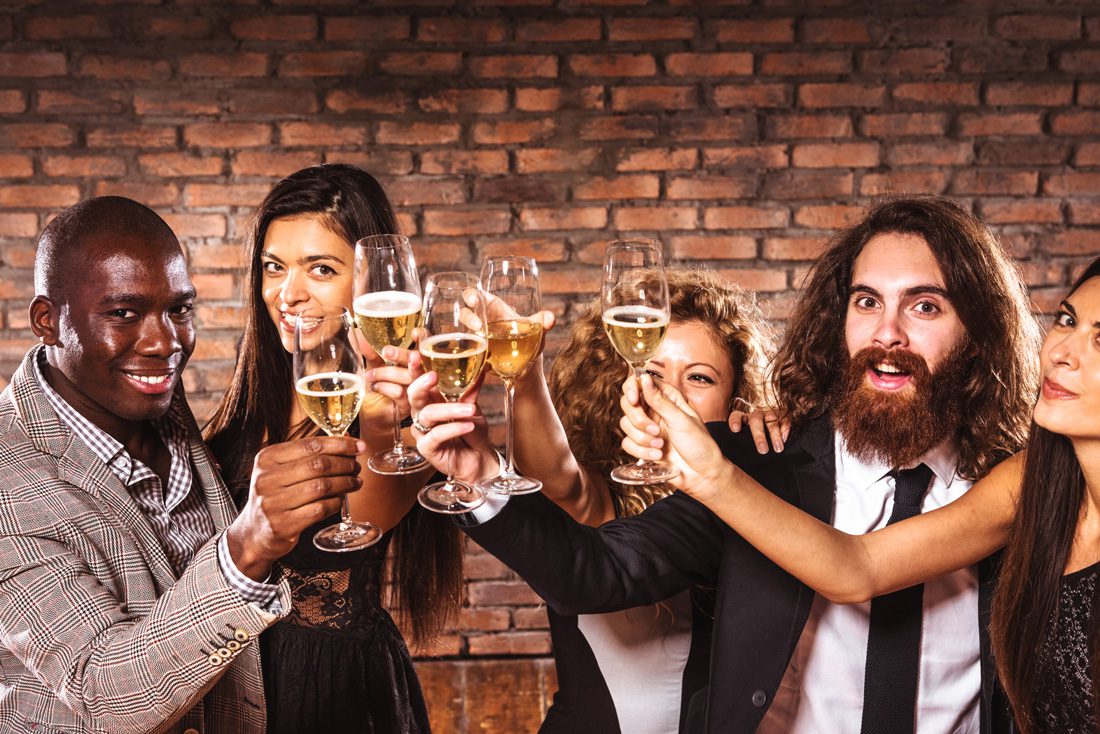 When that sparkling ball drops on New Year's Eve, where will you be when you sing "Auld Lang Syne?" Hopefully, you'll be at an amazing party. If you want to make sure of it, host one yourself. And to guarantee that your soiree provides a memorable start to 2024, Katrina Smith- May, event sales manager for Southern Proper Hospitality, which plans events across Buckhead, shares her insights for organizing the social gathering of the season. As a bonus, Natacha Cargile, SPH regional event sales manager and certified wine expert, includes her tips for enhancing the party with delightful libations.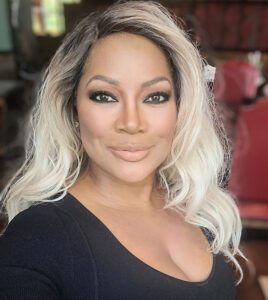 Why is New Year's Eve an important night to celebrate?
KATRINA SMITH-MAY: Of all of the holiday gatherings, New Year's Eve is for everyone. It represents fresh beginnings, and everyone wants to acknowledge that. There's also an old Southern saying: Whatever you're doing at the stroke of midnight is what you're going to be doing for the rest of the year. It's a night when you want to be around the people who matter to you.
Where should I host my NYE party?
KSM: If you want to open up your home for the party, keep in mind that you'll have to get your house ready. A better idea might be to find a restaurant that allows you to set it and forget it. Many restaurants have a private space so you're not in the main dining area. And if you use a private event planner, they can work with your budget to help with space planning, decorations and menu and beverage choices. The challenge is that restaurants book up very early; you need to call as soon as possible to find a location for NYE.
What kind of food should I serve?
KSM: I'm a huge proponent of a standing cocktail event with small bites. Start with a charcuterie and cheese board so there's a little bit of something for everyone. Also, introduce some hot canapes or tapas at the beginning of the party. Front load the menu with something savory, salty and a little bulky. You're going to scale up the alcohol during the evening while you scale down the food. At the midway point, your guests' stomachs will start to get full. You don't want to be left with too much food.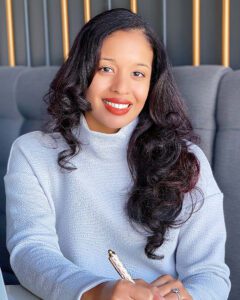 Which beverages should I serve for NYE?
NATACHA CARGILE: New Year's Eve is all about celebration, so you'll want something festive and fizzy. Sparkling champagne and Prosecco will bring pizzazz to the party. You could do a nice Lambrusco or a Pinot Noir. Just remember that a New Year's Eve party can be a long event—four hours or more—and you'll want to pace yourself. Start with something light and bring out your best champagne for the big toast at midnight.
How can I make the party stand out?
KSM: You can have an action station— maybe a cigar roller or a bourbon tasting. It adds a wow factor. People can mill about but still be nearby when you need to gather everyone for the big moment. I also recommend syncing your countdown with the ball drop in Times Square. If you're at home, have it on your big screen TV. If you're at a restaurant, see if they have monitors. People really want to see that ball drop.
How do I eloquently end the party?
KSM: Party favors. You can display them or hand them out at the end of the night. It's a polite and gentle way to say goodbye.
SOUTHERN PROPER HOSPITALITY GROUP
404.334.0943
sphospitality.com
@southernproperhospitality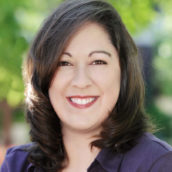 Amy Meadows
15 Minutes With columnist at Simply Buckhead. Freelance feature writer, children's book author and President of Green Meadows Communications, LLC.