HALOTHERAPY IS THE LATEST WELLNESS CRAZE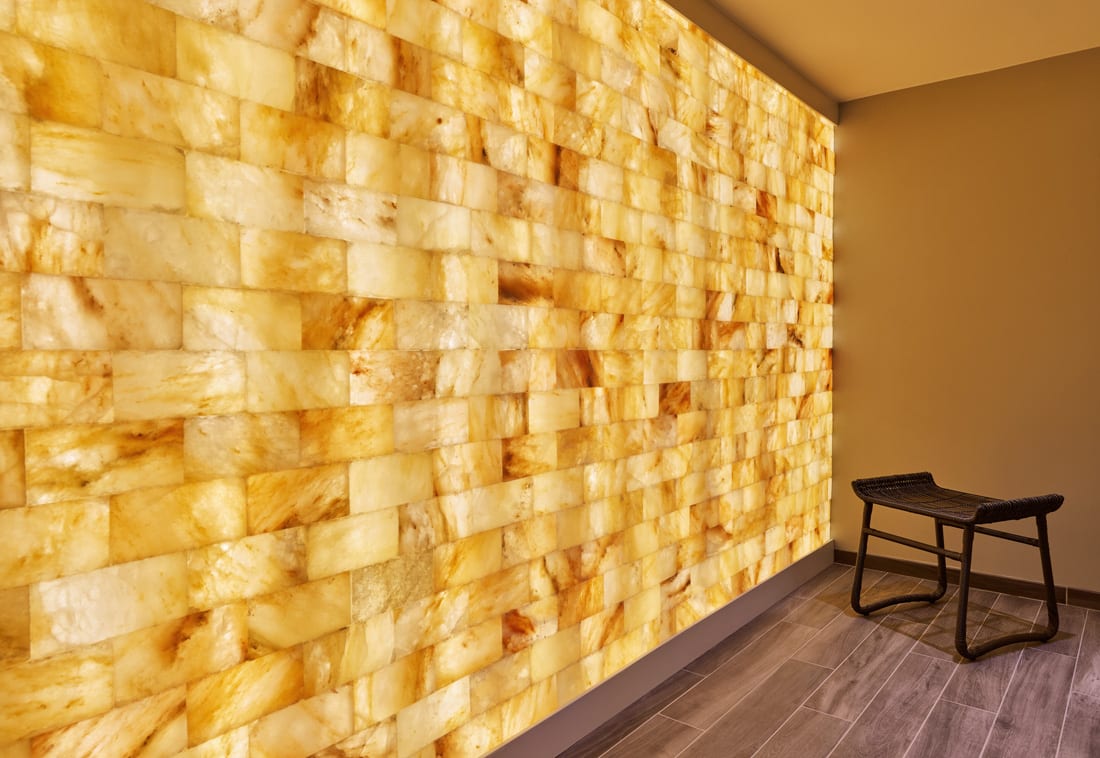 STORY: Nicole Letts
While breathing in salty air at the beach is often credited with bringing serenity, there's more truth in the healing benefits of salt than you might think. In fact, halotherapy, the technical term for salt as an alternative treatment, has been a wellness method for centuries. It dates back to the salt mines and caves in Eastern Europe where salt miners, unlike their prospecting peers, thrived with good health. Today, salt therapies are incorporated into spa treatments and beauty products, and entire buildings are dedicated to salt rooms.
Recently, Buckhead gained its own salt room at the newly renovated The Whitley Atlanta Buckhead hotel, whose spa is open to the public. "The large room simulates the environment of a therapeutic salt cave, with Himalayan salt blocks covering the walls to calm and detoxify the mind and body," says Drinne Rawlins, the assistant spa manager. Dry salt therapy, in which micro particles of salt are dispersed into a room by a halogenerator, is said to improve ailments ranging from asthma to sinus inflammation, and for good reason. By nature, salt draws out moisture, leaving lungs and sinuses clear.
According to Rawlins, during a relaxing 30-minute salt room session, the "micro particles of salt are promoting better breathing, healthier skin, sounder sleep, improved physical fitness and endurance and overall wellness." Rawlins simplifies the experience even more, "We consider dry salt therapy like a toothbrush for your lungs and skin."
Other area spas and businesses have various salt-related products, treatments and remedies that can be just as beneficial as dedicating time in a salt room. Here are a few more ways you can implement the benefits of salt into your wellness routine.
Try a spa treatment.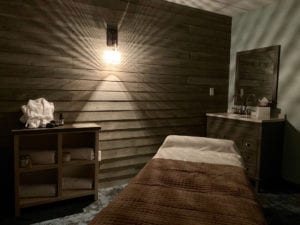 The newly opened Spa Sydell in Buckhead offers a body treatment combining two buzz-worthy ingredients: salt and CBD. The CBD Calming Body Treatment includes dry brushing, a body polish using sea salt that rids the body of unwanted dry areas while exfoliating and nourishing the skin, a CBD mask and a warm wrap. It ends with a massage sure to send you into relaxation bliss.
Use a salt lamp.
Himalayan salt lamps are said to be natural ionizers and mood boosters. The lights, made from blocks of Himalayan salt, are sold at big-box retailers such as Bed Bath & Beyond and HomeGoods. The Phoenix & Dragon Bookstore in Sandy Springs also has a modest selection.
Incorporate holistic solutions.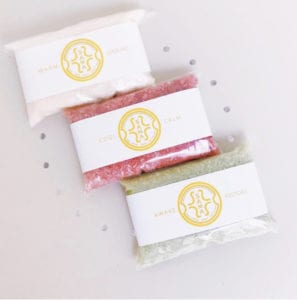 Shannon Salter Sliger, the founder and CEO of Sama Food For Balance, has her own line of bath salts, which are "created to help you find your balance according to your ayurvedic dosha." According to Sliger, "The Pitta salts have red kaolin clay, rose, Epsom salts, Himalayan pink salt and Dead Sea salt. This is a very cooling bath. It's great for the summer months or for those with skin issues such as eczema and psoriasis, or for menopausal women. The Vata Bath is very grounding and warming, while the Kapha Bath is great to use before going out to revitalize you. It has matcha, mint and French green clay along with Epsom salts. The medicinal benefits include readily absorbable magnesium that can calm you or reduce stomach cramps."
DETAILS
Phoenix & Dragon Bookstore
5531 Roswell Rd. N.E.
Atlanta 30342
404.255.5207
phoenixanddragon.com
Sama Food For Balance
56 E. Andrews Dr. N.W.
Atlanta 30305
404.500.3550
samafoodforbalance.com
Spa Sydell
3005 Peachtree Rd. N.E.
Atlanta 30305
404.255.7727
spasydell.com
The Whitley Atlanta Buckhead
3434 Peachtree Rd. N.E.
Atlanta 30326
404.237.2700
thewhitleyhotel.com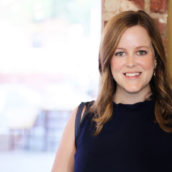 Nicole Letts
Wellness columnist at Simply Buckhead and dog columnist at Atlanta Pet Life. Lifestyle writer specializing in women's interests, travel, people and interiors.