If you've worked a day in the service industry, you know how tough it can be, and not just for servers and cooks in a restaurant. Event planning is hard work, too, whether it's a team dinner for 10 or a corporate event for 200.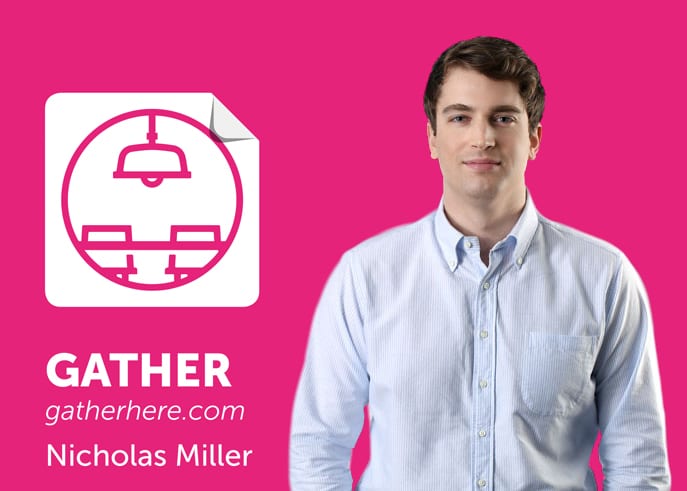 So any way to simplify the process for the venue and event planner is a win-win. That's what 28-year-old CEO Nicholas Miller and 31-yearold Vice President Alex Lassiter set out to do when they launched Gather in 2013. The goal was to simplify event planning for midmarket venues such as restaurants, bowling alleys and wineries.
"Our product is cloud-based software that venues across the country use to manage their events," Miller explains. "Anything they need to do related to events, like send proposals or collect payments, they can do through Gather."
Miller and Lassiter got the idea for Gather after working in corporate event planning. "We knew the pain of calling around and figuring out menu planning, availability, accommodations," Miller says. "There was no central way to do that."
Soon they began to talk to heavy hitters in the Atlanta restaurant industry and learned they, too, didn't have a way to organize the data around their events, which can be upwards of 30 percent of their revenue. Miller and Lassiter got commitments from five initial customers to build a platform and launched Gather with Concentrics Restaurants, Murphy's and Castellucci Hospitality Group in July 2013. Ford Fry Restaurants jumped on board soon after that.
Gather automates event management: New leads that come in via phone, email and the restaurant's website are collected in Gather, which saves time and keeps everything in one place and organized. The entire process is handled through the program, from establishing a quote and developing a menu to signing the contract.
If a venue doesn't have a process in place for handling events, Miller says their main goal is to help that team understand event management and how successful it can be. But it goes a step further than just planning and gives subscribers information and data they didn't have before. "Event planners can log in to the reporting module and create metrics on how many leads have come in, how many events are booked, etc.," Miller says. "It's so useful for venues."
So far, business has been booming. In January, the company raised $2.5 million in new funding led by Storm Ventures. Miller says they plan to use the capital for product development, sales and marketing, and to double the size of the team, which now includes 25 employees.
Many of the top restaurants and venues in Buckhead have signed on, including Seven Lamps, Buckhead Life Restaurant Group, Gordon Biersch, The Painted Pin, Southern Gentlemen and Gypsy Kitchen. Swan Coach House and Atlanta Tech Village also are subscribers.
Over the next five years, Miller says they hope to continue to expand their users and help drive more customers to their clients. "We also want to serve the event planners," he says, "and help them find our customers."
Visit gatherhere.com
STORY: Sarah Gleim
PHOTOS: Sara Hanna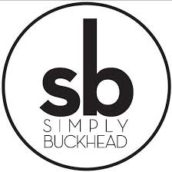 SimplyBuckhead
Simply Buckhead is an upscale lifestyle magazine focused on the best and brightest individuals, businesses and events in Buckhead, Brookhaven, Sandy Springs, Dunwoody and Chamblee. With a commitment to journalistic excellence, the magazine serves as the authority on who to know, what to do and where to go in the community, and its surroundings.