Jeweler Laura Powers creates timeless custom styles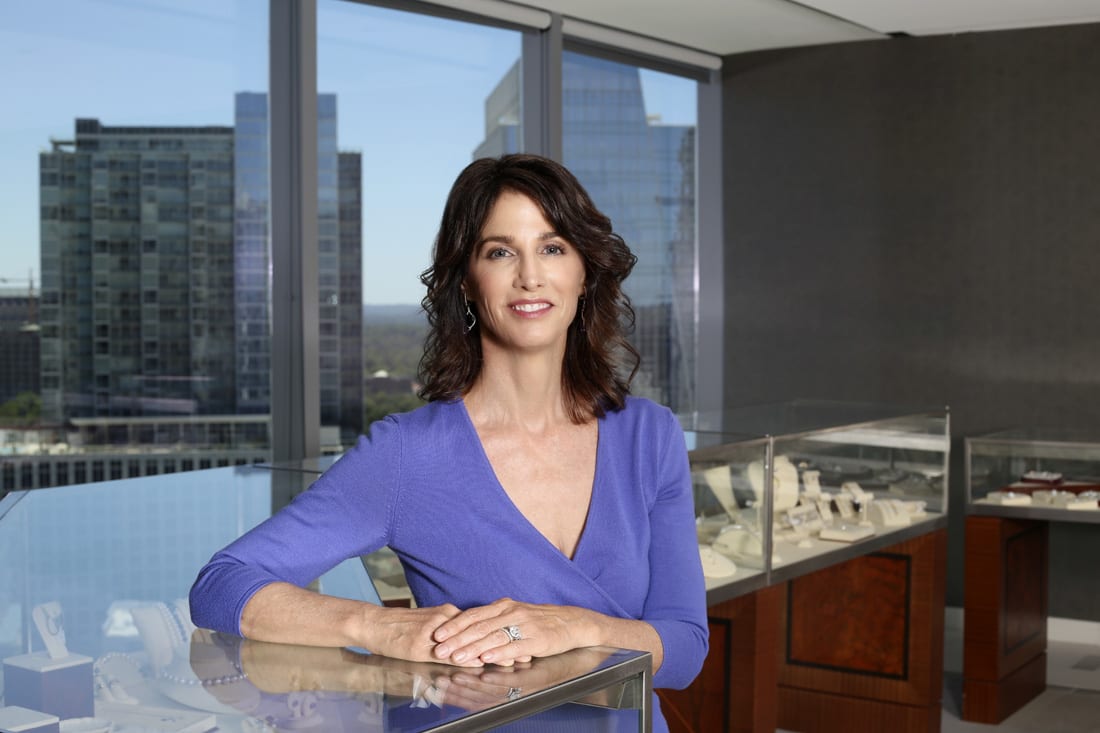 If diamonds are a girl's best friend, Buckhead-based jeweler Laura Powers might be the BFF of diamonds themselves. She began as a jewelry apprentice during college in North Carolina and came to Atlanta as a sales manager for Tiffany & Co. For the last 27 years, she's been creating elegant pieces, 90 percent of which are custom made, for her business, Laura Powers Jewelry. When someone sees one of her designs, Powers says, "I'd like for them to think, 'That looks great, but I haven't seen anything quite like it before.'" Here, the creative 54-year-old dishes about why custom jewelry is the best choice for creating a style that lasts a lifetime.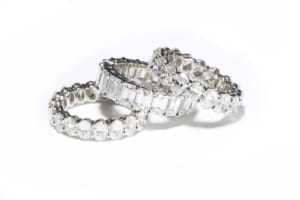 What was it about designing jewelry that appealed to you?
The permanence of it. Shoes and clothes come and go. Even cars come and go. Jewelry is a much more permanent thing, and I appreciate having an opportunity to make something to be valued for generations.
You do mostly engagement rings. What makes that special to you?
I'm seeing people at a moment in their lives when they're really happy and excited. They're doing something that's going to last for the rest of their lives. It's fun to participate in that!
How do you stay on trend, yet create something classic that people will love when the trends change?
I do a lot of re-dos. If somebody brings me the original ring that she's been wearing since 1975 or the jewelry that an aunt bequeathed her, she asks me to tear it up and make something new. When I'm creating for someone, I try to make something that looks current but your daughter and maybe your granddaughter will still want to wear it. I'm trying to make jewelry that looks on trend but won't look dated. It's not easy.
How do you get a sense for what clients really want?
Often, I'm seeing the man, so he may just have some instructions or maybe a Pinterest page [of what she likes]. I ask some basic questions about the woman: How old is she? What does she do for a living? Are her clothes conservative or less so? What colors does she wear? Those things can help me. Other clients come to me with five or 10 images of different pieces that aren't all the same, and they like different things about each. I can pick out the salient points and take the things she likes from all those pieces and put them into one piece she's going to love.
What are some common misconceptions about custom jewelry?
People assume that custom is more expensive. That's not necessarily true. If you're shopping [chain retailers], I might be more, but you really can't compare the product. If you're talking about the high-end designer lines, I'm often less expensive than those because you're not paying for a name. I have European master jewelers doing the production, which is a big deal. The pieces are produced one at a time, and there's a great deal of individual attention paid to each and every piece. I believe that the quality of the product that I'm putting out is better than anything else you can get in town. If you want to spend $1,000, you can, and if you want to spend $100,000, you can.
LAURA POWERS JEWELRY
404.233.9841 (by appointment only)
laurapowersjewelry.com
STORY: Jennifer Bradley Franklin
PHOTOS: Sara Hanna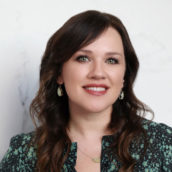 Jennifer Bradley Franklin
Senior Contributing Editor and Beauty Columnist at Simply Buckhead. Travel, Food and Design Writer and Author.