Yumbii food truck fanatics will be thrilled to know they no longer have to track those tacos any longer.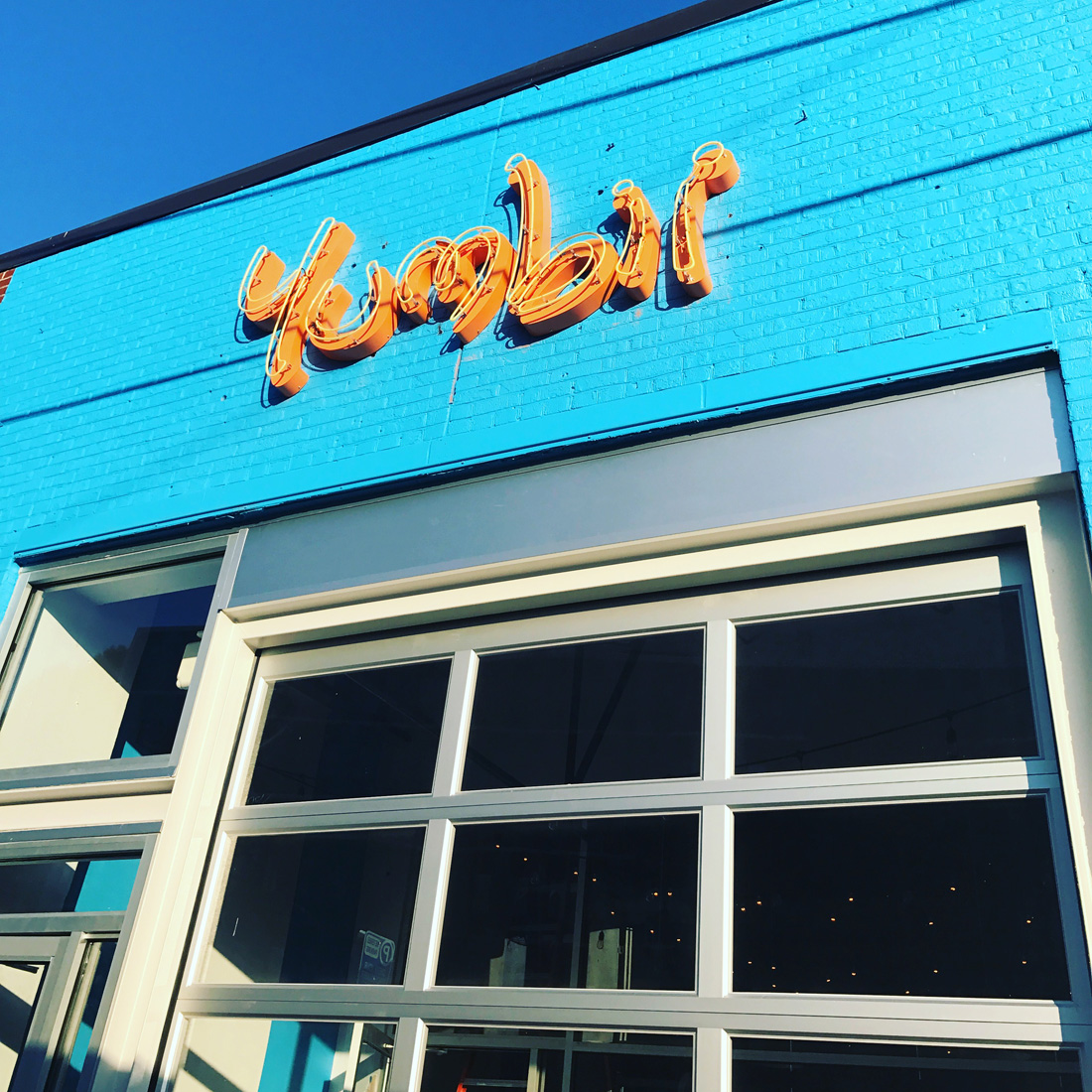 We spoke with owner Carson Young (below) a few months ago, just after the doors opened to his permanent restaurant across from Piedmont Hospital, about his plans and what he's doing next.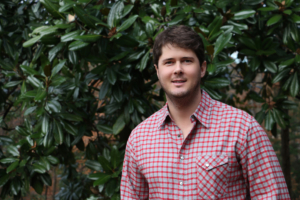 When did you start your first food truck?
We launched it in 2010 after I noticed a void for delicious but easily accessible food. I had visited L.A. during that time, and after experiencing the food truck scene, it just clicked that it was something I wanted to help pioneer in Atlanta.
How many do you currently have?
We operate two trucks, nd last year, we debuted our "Super Food Truck," which was specially customized for us in L.A. It's an eco-friendly, low emissions truck that runs on diesel fuel—the first of its kind on the East Coast.
What made you want to open a restaurant?
It's been a longtime goal of ours, as we've developed a loyal following over the past six years. We wanted to lay down roots in a more permanent spot for our customers.
Why did you choose your location?
The space was just right, and many of our customers work nearby in Buckhead or pass the location on their way to work or school. It also feels like home to me—I grew up and currently live in Buckhead.
What do you think will be different about running a restaurant?
Having a larger kitchen space and bar means that we have room to expand on Yumbii's classics. We've already added rice bowls, nachos and daily taco specials to the menu, and we'll continue adding new items in the future.
What are you most excited about?
We're thrilled that people can now find us anytime, all day long. We've also been working on new recipes and are excited to debut them in the restaurant. Expect breakfast tacos, Mexican style street corn and salads to make an appearance over the next few months.
What are your goals for the future?
Because everyone loves a good breakfast taco, we're looking forward to introducing brunch soon. We will also be launching a curated cocktail menu with margaritas. We do have plans to open additional locations and are on the lookout for Yumbii's next home!
Yumbii
1927 Peachtree Road
Atlanta 30309
404.975.3444
yumbii.com
BY: Sarah Gleim