Atlanta fast food chain gives back.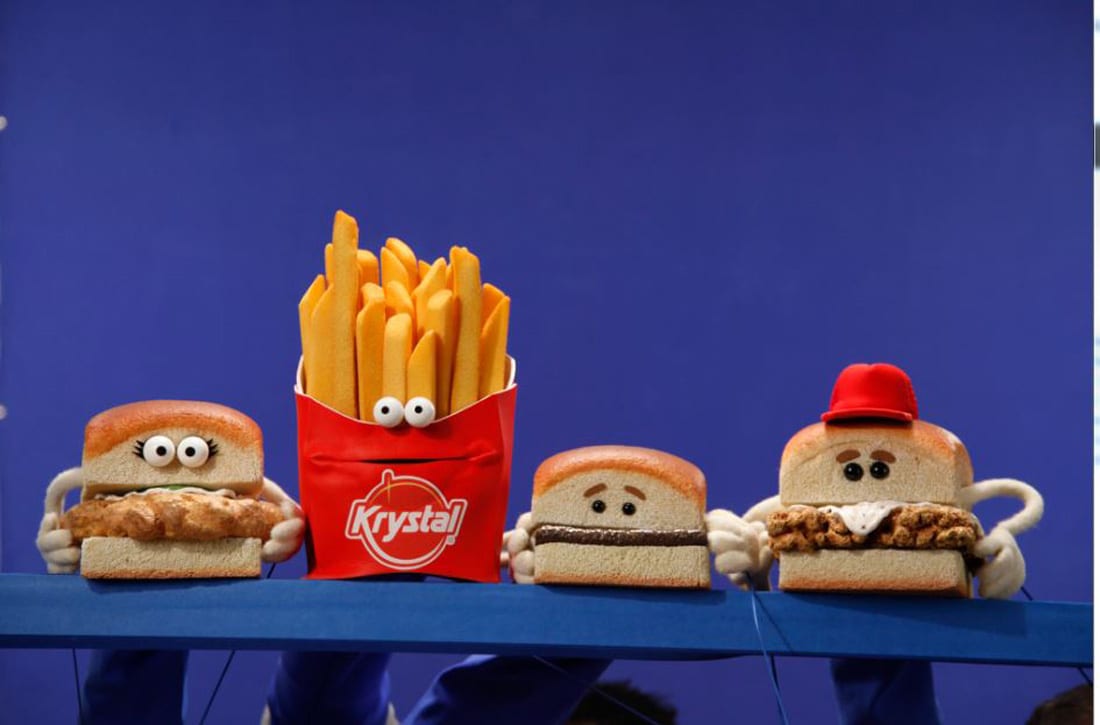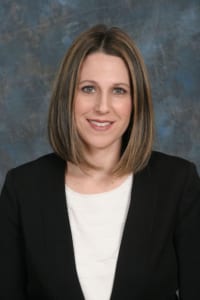 In 2016, the 85-year-old, Atlanta-based Krystal Company launched a unique ad campaign branded "Shun the Ho-Hum" that used puppets to represent its core menu items. The chain, which boasts a location in Buckhead, brought its iconic square Krystal burgers, Krystal Chik sandwich and more to TV screens.
"These were no ordinary puppets," says Angela Johnson, Krystal's director of marketing communications. "We worked with the famous Jim Henson's Creature Shop, home of the Muppets, to design and create them. Once the campaign ended, we decided to donate the puppets to the Center for Puppetry Arts."
The site selection was perfect. The center already has a large Jim Henson collection, and sometime this year, a special area will be designed to showcase the Krystal puppets.
The "Shun the Ho-Hum" campaign dovetailed with The Krystal Foundation's initiative to provide funding for STEAM (science, technology, engineering, the arts and math) courses in its 11-state footprint. "We want to introduce new audiences to the arts, and our first grants of $18,540, as well as our second-year grants of $24,000, were divided among elementary schools and organizations in Georgia, Florida and Tennessee," says Johnson. Emphasis is placed not only on traditional STEAM courses, but on culinary arts and sports.
For more information, visit krystal.com or puppet.org.
BY: Mickey Goodman
Mickey Goodman
Award-winning Ghostwriter, Journalist, Content Creator.