Hiring individuals with disabilities benefits businesses and nonprofits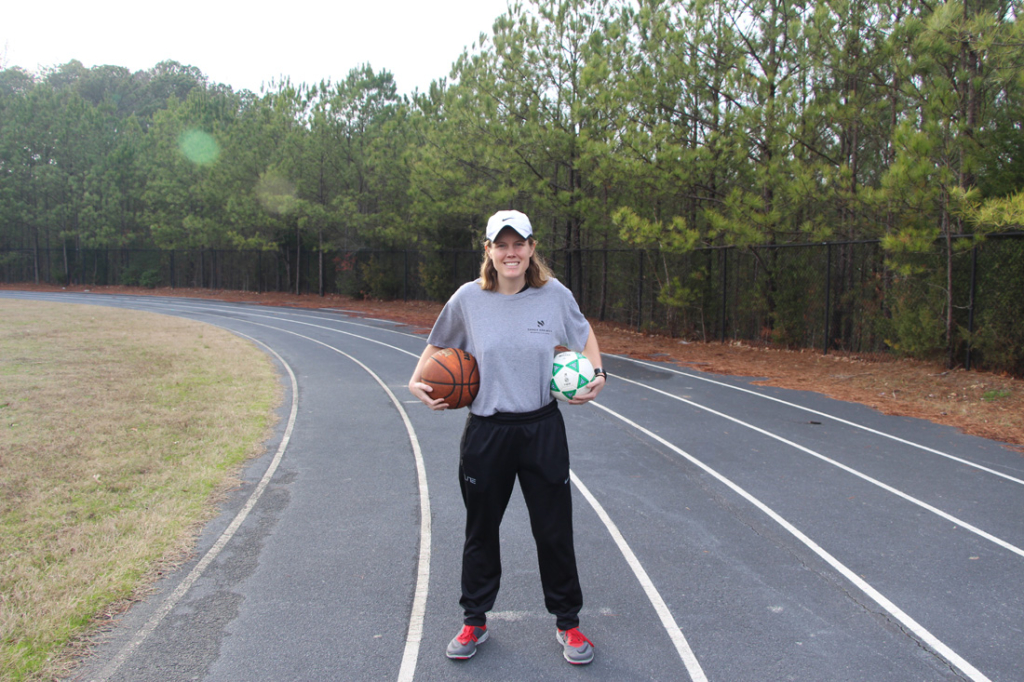 When Trevor Ramos was introduced to Lauren Riddick by her employment specialist at All About Developmental Disabilities (AADD), he hired her on the spot. "She loves sports, is an energetic and personable young woman and is well qualified as a program aide," says Ramos, a supervisor and instructor at the Sandy Springs Parks and Recreation department.
Like many others, Riddick, a Sandy Springs resident, has found employment with the help of AADD, a nonprofit organization that focuses on family support services, including employment assistance, benefits navigation and financial planning.
"Finding a job is always difficult, but it's even harder when people focus on a person's limitations instead of his or her abilities," says Michael Adair, an AADD employment specialist. "We match our clients with jobs they are well suited for. Lauren was a perfect fit for the recreation department because she was captain of the cross country, track and field and basketball teams at the Cottage School, as well as a college athlete and camp counselor.
Riddick, 28, loves coaching kids in basketball, soccer and volleyball, but since she loves to run, track and cross country are her favorites. "I tell the kids, 'Do your best; never give up, and above all, don't put pressure on yourself,'" she says. "Sports are supposed to be fun, not stressful."
Ramos couldn't agree more.
For more information, visit aadd.org.
BY: Mickey Goodman
Mickey Goodman
Award-winning Ghostwriter, Journalist, Content Creator.