Geoffrey Schmidt, Truist Park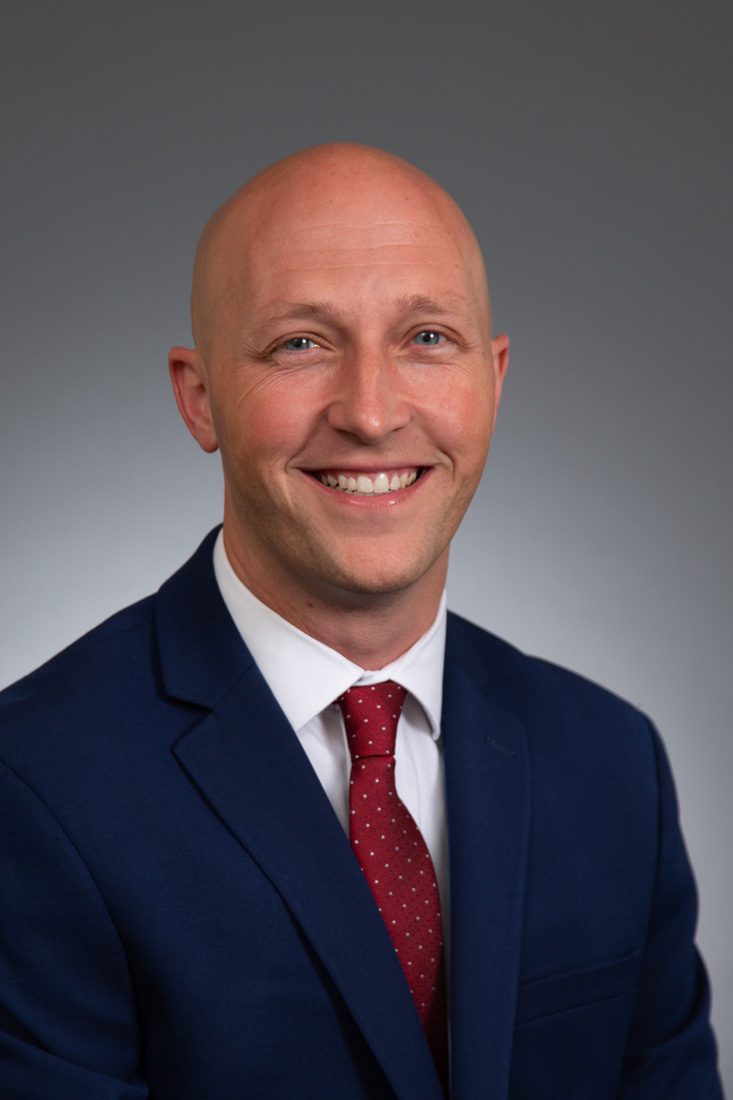 When Truist Park opened as the official home of the Atlanta Braves in 2017, fans immediately realized that it was a different kind of stadium from its predecessor. "The fan experience begins as soon as you step foot on the property and before the gates have even opened," says Geoffrey Schmidt, director of entertainment and events for the Atlanta Braves. "It's a true community experience that immerses you. There's just so much to see and do."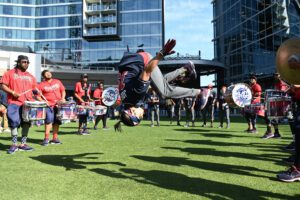 That begins with The Battery, the mixed-use development that surrounds the stadium. There, visitors can eat, visit a brewery, shop and enjoy an array of entertainment provided by the events team. On game day, The Battery sees a flurry of activity as fans both with and without tickets gather to enjoy a day at the ballpark. The Battery Atlanta Plaza, located just outside the stadium gates, features a large green space, splash pads, a set for Bally Sports South to broadcast pre- and post-game shows, the Georgia Power Pavilion stage for live musical performances and more. Periodically, visitors also can find themselves treated to performances by the Heavy Hitters drumline or the ATL Breakers hip-hop dance troupe.
"You don't have to have a ticket to a Braves game to have a great time on game day," Schmidt says. The entertainment continues before, during and after all nine innings. From taking pictures with the World Series trophy display, which will soon feature both Commissioner's Trophies from 1995 and 2021, to rock climbing and ziplining at Hope & Will's Sandlot in the Kids Zone, there's something for the whole family. During the game, various ceremonies and segmented features also are presented. And after the game, the party continues with DJs out on the Plaza that stays open until 1 a.m. on Fridays and Saturdays.
"Our show is really thought out from start to finish to appeal to as big a crowd as possible," Schmidt says. "We pride ourselves on being the best in the business. And year over year, you're always going to see something new."
TRUIST PARK
404.577.9100
mlb.com/braves/ballpark
@truistpark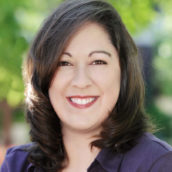 Amy Meadows
15 Minutes With columnist at Simply Buckhead. Freelance feature writer, children's book author and President of Green Meadows Communications, LLC.