Chef Ian Winslade's tips for the perfect spring picnic!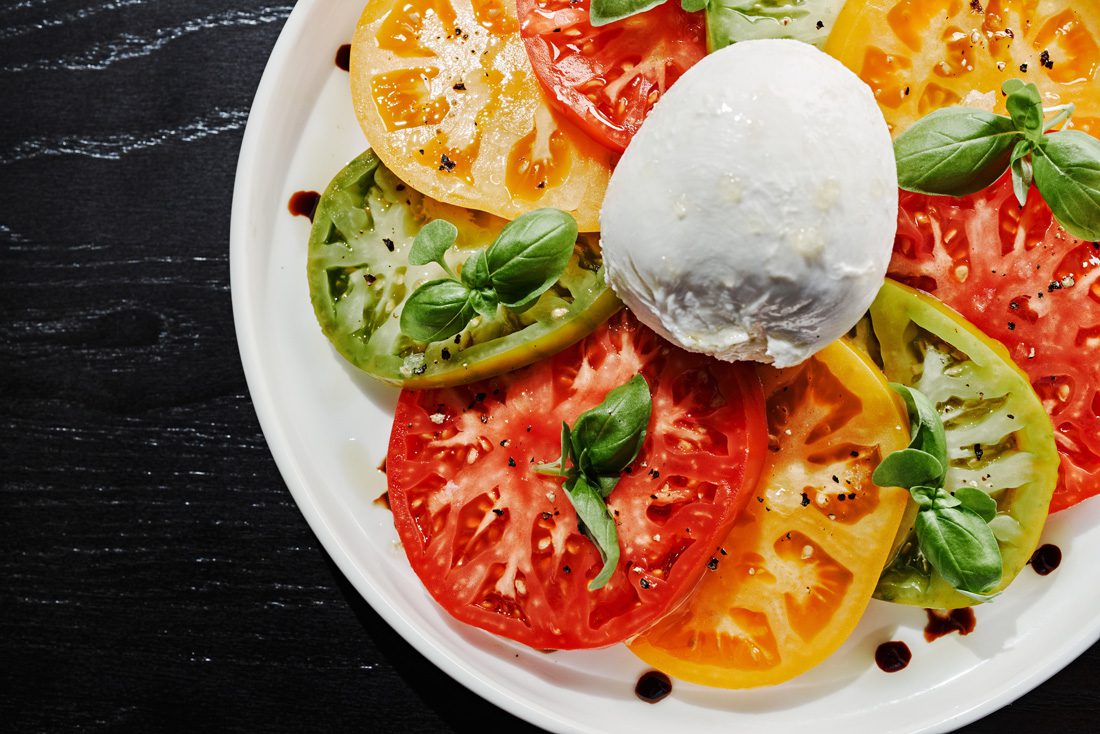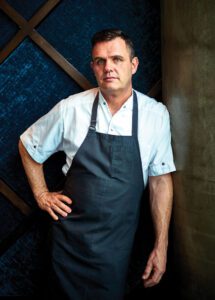 As spring ushers in warmer temperatures, the turn of the season also welcomes an Atlanta- favorite pastime: outdoor dining. We spoke about tips for the perfect, packed meal with Ian Winslade, chef and partner at Buckhead's Mission + Market and Sandy Springs' Tre Vele, which also boasts a Market + Coffee Bar with an assortment of picnic provisions.
If we stopped by Tre Vele for picnic supplies, what provisions would you advise us not to skip?
We bake our own fresh focaccia in-house, so for me, the ingredients would be something like fresh focaccia with sliced prosciutto, some fresh mozzarella and some seasonal heirloom tomatoes in the mix, too.
What are your tips for building the perfect picnic spread?
Balancing food is the key. Make sure you have something acidic and something to balance it with. For instance, tomatoes are nice and sweet, so you could have some balsamic to give an acidic kick and then some olive oil to round it out. And then of course, fresh herbs. If you have access to fresh herbs, just tearing them up and throwing them in is delicious as well.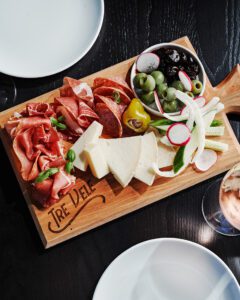 How would you elevate a picnic or make it an extra-special occasion?
Good black caviar is underutilized. I feel like caviar has a place in a picnic because it goes with so many different things. Caviar and cheese are a killer combination, and so are caviar and beef tartare or sliced cold cuts or salami.
Can you tell us about Tre Vele's pre-prepared meals?
We're really taking our market and developing more ready-to-eat meals so you can just grab and go. If you wanted to have a picnic in the park or bring something to one of the concerts at Chastain, we'll have tailor-made packages put together. We also sell wine as well, so you can basically do a one-stop shop and build yourself a little picnic basket out of what we're going to be providing this spring. We also have meals you can pop into the oven for 20 or 25 minutes, and you end up with a great hot dish.
TRE VELE
404.303.8423
treveleatl.com
@treveleatl
BY Claire Ruhlin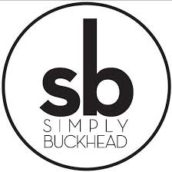 SimplyBuckhead
Simply Buckhead is an upscale lifestyle magazine focused on the best and brightest individuals, businesses and events in Buckhead, Brookhaven, Sandy Springs, Dunwoody and Chamblee. With a commitment to journalistic excellence, the magazine serves as the authority on who to know, what to do and where to go in the community, and its surroundings.