FUN TOPS FORMALITY AS COUPLES PLAN THEIR BIG DAY!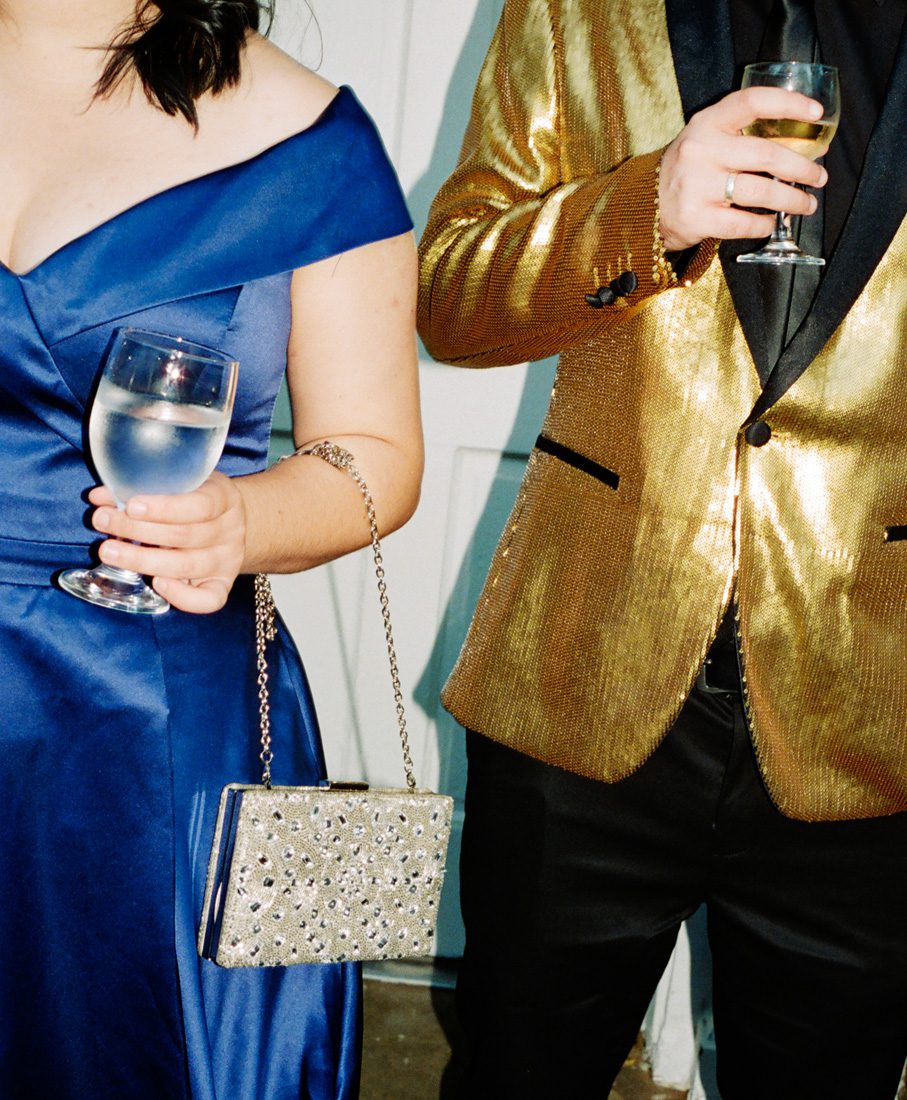 Weddings themselves are one of 2022's biggest trends, with planning site The Knot predicting 2.6 million U.S. unions. "So many people have been pushing things off for so long" that they're eager to do something fun and personal, says Shelly Danz, whose Atlanta Party Connection runs the semiannual Atlanta Wedding Extravaganza.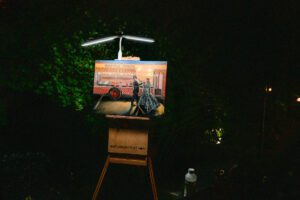 For some, personalization pushes aside tradition. "Not everybody is throwing the garter or catching the bouquet or having a million toasts," Danz says. "People are finding all different things to make it special for them." For instance, they might roll out an adult bounce house or choose a grandmother as a flower girl.
For others, what's special echoes the past, says Britt Wood, owner of BW Designs, which operates a floral studio and bridal salon. "Everything old is new again. Brides are pulling inspiration from their mothers' and grandmothers' weddings," from the use of traditional silk faille in gowns to an overall opulence in events.
Great Wide Open
Weddings are heading outside, often into tents that are like fresh-air ballrooms. "Everyone's trending to have more space," says Camile Fox, sales manager at Classic Tents & Events.
Vlad Gorenshteyn, managing partner of Party Express Entertainment, says even a tent used as a supplemental space offers a safe area for those skittish about being inside in a crowd.
Flexibility in size, climate control and flooring means tents will likely outlast COVID concerns, Danz says.
When planning anything be sure to have a place to move inside in case of a storm, says Legendary Events owner Tony Conway.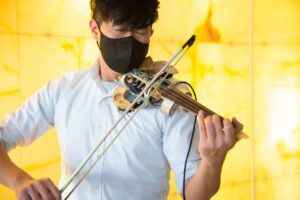 Anywhere and Everywhere
The surge in celebrations creates a demand for venues beyond such popular sites as Legendary Events' Flourish and The Estate.
"Home weddings are a growing part of the business," Wood says.
Lately, photographer Savanna Sturkie has brought her journalistic style to weddings in family gardens and public parks, and Gorenshteyn has seen an uptick in weddings in barns.
Meanwhile, art galleries offer builtin decor. Jennifer Balcos doesn't want her eponymous Westside gallery to be known for events, but, for serious art collectors, she can provide an intimate space with a view of the Atlanta skyline and can display art to match a couple's color scheme.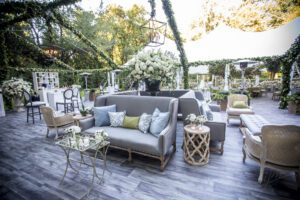 Size Matters
Small weddings were common the past couple of years. Sometimes the immediate family met at an accessible destination, whether in the Caribbean or the North Georgia mountains.
Such elopements continue, Conway says, often with a big party later or a first-anniversary celebration to include more friends. But he says Southerners want huge weddings. His average is 200 to 230 guests. People are ready to party, Danz says. "I want to have a reason to celebrate and dance and have fun."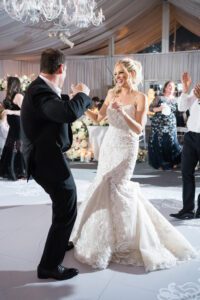 Working for the Weekend
Couples struggle to spend time with hundreds of guests at the reception. A wedding weekend is one solution, Conway says, with perhaps a welcome party and rehearsal dinner Thursday and farewell brunch Sunday, each with its own entertainment.
"It really does give you a lot of time for these people who have spent a lot of time and money to be with you to celebrate," Danz says. "It's just about having everybody together."
Popping With Pastels
One fun way couples can put their own style stamp on the day is through a signature color palette. Brides are embracing color, Wood says. The same is true for grooms, Danz says, citing custom tuxedos in colors such as red and purple.
Conway says pastels are popular, led by pinks and blushes, as well as blues and light blues, often with platinum mixed in.
Sturkie thinks heiress Ivy Getty's choice of periwinkle for her bridesmaids last fall will make that blue a hot trend. Pantone agrees: it's their color of the year for 2022.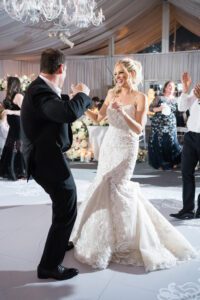 We Will Always Love Her
Couples are bringing in more musicians, and wedding guests can't wait to hit the dance floor, Gorenshteyn says. "The intensity of people coming into an event, it's just like 'Let's skip the formalities and go.'" They're all dancing with Whitney Houston, he says. Requests pour in for her version of "I Will Always Love You."
An addition is electric violinist Alex Ahn, who plays beautiful classics and rocks out, Danz says, proving that there's more to consider, beyond the traditional wedding band or DJ.
Setting a High Bar
Many couples are going beyond specialty cocktails to specialty bars devoted to, say, bourbon or tequila, Danz says. Bars also have gone mobile, like a tiny, tipsy food truck.
Food stations have supplanted plated dinners in some cases, Conway says. Sushi is huge, but so are such Southern classics as fried chicken, collard greens, and mac and cheese, he says. "I see the food trend being lots of new and exciting things, but there's still comfort food." For dessert, Danz says, couples are rolling out waffles and cakesicles embedded with edible gems, a glamorous alternative to traditional cakes.
Food trucks can provide an endof-night surprise for hungry guests.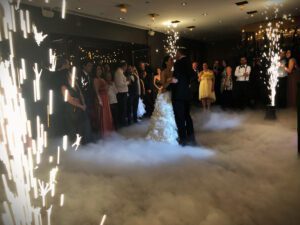 Memories in a Flash
Documentary-style photography fits a focus on fun over formality, Sturkie says, with less posing and more actions and reactions.
"In my own wedding gallery, I'm not anywhere in my favorite shots," Sturkie says. "It's my mother-in-law crying, my brother tearing up during my vows and seeing my grandmother for the first time that day."
Related developments include more use of film and direct flash, and a resurgence of Super 8 movie film, all creating memories with a 1980s or 1990s feel, Sturkie says.
Live wedding painters capture beautiful memories in an even older school way.
The key when sorting through trends is setting priorities, Sturkie says, whether it's the venue, the dress, the flowers or the cake. "I told my photographer I would've gotten married next to a Dumpster on a Tuesday as long as she shot it. She was the most important thing to me."
Atlanta Wedding Extravaganza
770.744.5750
atlantaweddingconnection.com
@atlantaweddingextravaganza
BW Designs
678.760.9722
bwdesignsinc.net
@jhbrittwood
Classic Tents & Events
770.449.1010
classic-tents.com
@classic.tents
Jennifer Balcos Gallery
404.441.5745
jenniferbalcosgallery.com
@jenniferbalcos_gallery
Legendary Events
404.869.8858
legendaryevents.com
@legendaryevents
Party Express Entertainment
404.939.3813
partyexpressentertainment.com
@partyexpressentertainment
Savanna Sturkie
706.718.2941
savannasturkie.com
@savannasturkiephoto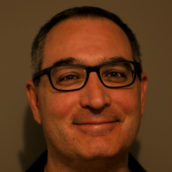 Michael Jacobs
Jack-of-all-trades writer covering almost anything but beauty and fashion at Simply Buckhead; fond of flamingos and sloths.