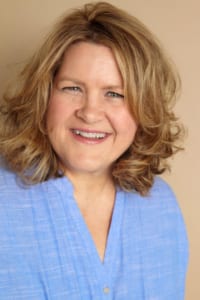 I'm originally from Dallas, Texas, and when I moved to Atlanta way back in 2005, I discovered that it's a lot like Dallas, just with more parks and trees.
I was surprised to find, in fact, how much green space there is in Atlanta, from everybody's favorite Piedmont Park to lesser-known spots such as Lullwater Park. As the construction boom continues throughout the city and the skyline keeps morphing, I hope that doesn't change. Because otherwise, where else would we be able to go for one of my favorite activities, the picnic?
That brings me to our cover story this month (see page 50), which is an ode to the art of picnicking. In it, we discuss everything from great spots for enjoying an alfresco meal to delicious recipes to whip up for a fantastic outdoor feast.
Speaking of outdoors, elsewhere in the issue (page 30), we offer some handy tips on getting your kiddos into gardening. We also share some advice for women on staying fit during pregnancy (page 40); chat with noted local chef Ford Fry about his new, and first-ever, cookbook (page 48); present a roundup of some stylish pens for writing the old-fashioned vs. digital way (page 26); and take a peek inside the snazzy new Perry Lane hotel in Savannah (page 20).
There's a lot more great content as well, so pack your copy of the magazine along with a blanket, a cooler of drinks and some tasty grub, and savor it all under a shady canopy at your favorite area park.
Cheers,
Jill Becker
editor@simplybuckhead.com
Photo: The Headshot Truck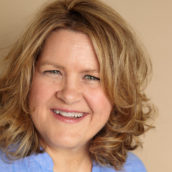 Jill Becker
Award-winning writer and editor who has penned stories for CNN, Woman's Day, Good Housekeeping, and dozens of other outlets.