Buckhead resident Allison Vaccaro transforms home exteriors without swinging a hammer.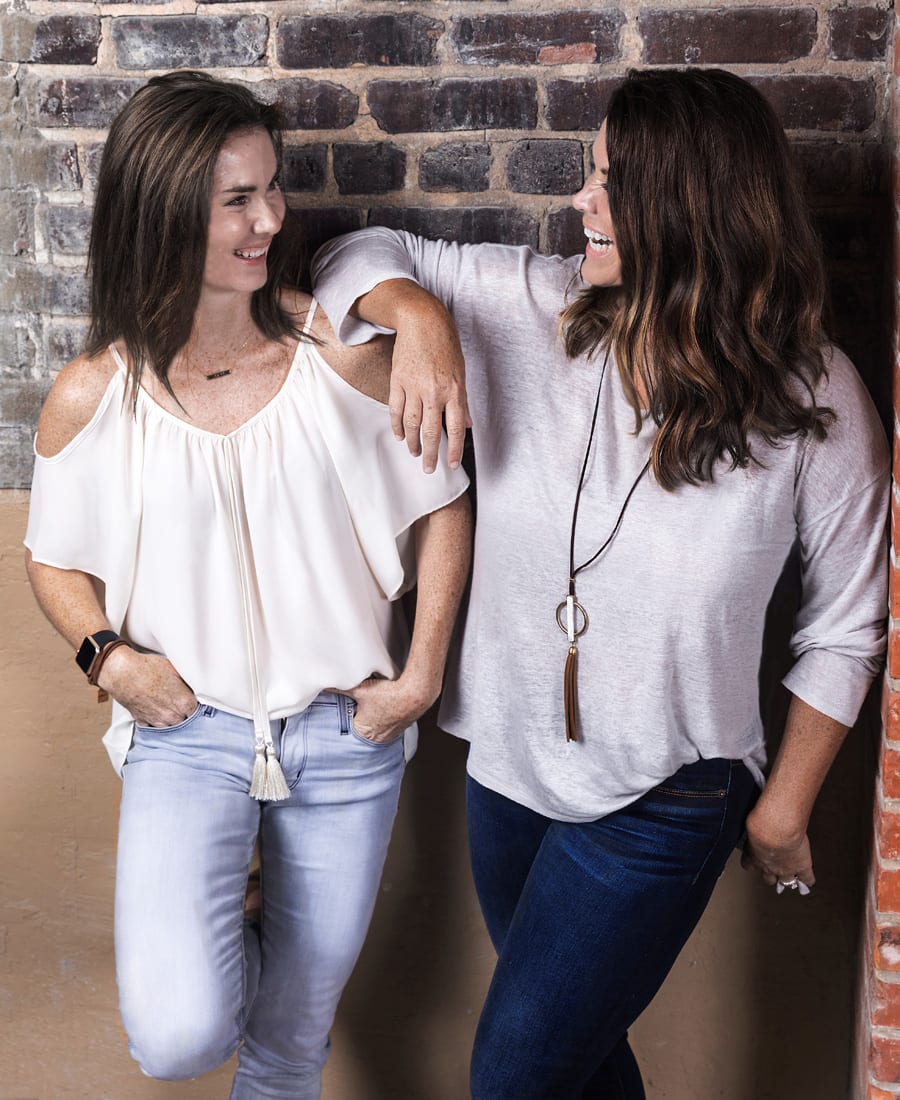 Back in November, Allison Vaccaro and her sister, Cassie McDowell, launched Brick & Batten, their Atlanta-based virtual home exterior design business. That's right: home exterior. They help clients choose external paint and trim colors, lighting fixtures and home accents such as planters, shutters and hardware that not only improve the look of their clients' residences, but also their value. Homeowners send in a photo of the exterior of their houses and Brick & Batten creates a virtual rendering of the suggested finishes so clients can see how it all looks before buying the necessary products and completing the work.
Vaccaro and her sister got hooked on the home makeover process from a young age, when they would accompany their father as he checked on his own fixer-upper properties. "Every weekend my dad would take us in and out of these properties, explaining why this one was worth a ton of money, but people couldn't tell because of this, that and the other problems," says Vaccaro. Here, she gives us a little more insight into home exterior design.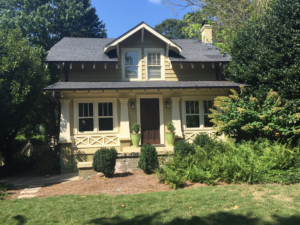 Why is curb appeal so important?
A lot of people look at their house and think, "I've got to redo the kitchen." And the truth is, a kitchen can return anywhere from 40 to 90 percent of the investment, which is great. However, the exterior—the curb appeal—can return 141 percent. In fact, 91 percent of buyers go online to search for homes. If they don't like the exterior, they're never even going inside. So if you're getting ready to sell your house, this is a great thing. Or if you're going to stay there forever, this is a great idea. You're never going to lose money, and you can do it in steps. A lot of it you can do yourself. Most of what we're pitching, aside from needing to hire a painter, is not big, expensive things. You can get a handyman to come and change out your lights.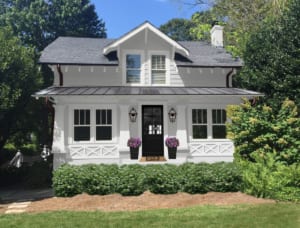 What trends are you seeing in exterior design?
I'm seeing a ton of people painting brick, but the other thing we're seeing is painting the dark inlays on the windows. It makes me nervous. I'm wondering if in five years we're going to look back and say, "I know exactly when that house was painted." We'll do it if I know the client wants it, but I like to stick to stuff I know in 20 years is still going to be stunning.
What type of classic, timeless changes can homeowners make?
Stick with neutral grays and whites, and then do a trim color. If you want something more individualistic, we [might suggest] a painted door or cool planters, things you aren't committed to. Painting your house, that's a 10-year minimum commitment, maybe 15 or 20. For that, I advise people to not get wild, to stay pretty conservative.
Where do you find design inspiration for your projects?
I love going out and looking at [homes] myself. I'm also a huge fan of Houzz.com [a home remodeling and design website]. I have a lot of friends who are decorators, so I check in with them; we show each other ideas. And I'm always online looking. There are so many ideas.
BRICK & BATTEN
brickandbatten.com
STORY: Karon Warren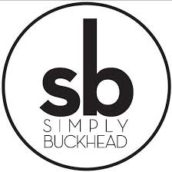 SimplyBuckhead
Simply Buckhead is an upscale lifestyle magazine focused on the best and brightest individuals, businesses and events in Buckhead, Brookhaven, Sandy Springs, Dunwoody and Chamblee. With a commitment to journalistic excellence, the magazine serves as the authority on who to know, what to do and where to go in the community, and its surroundings.