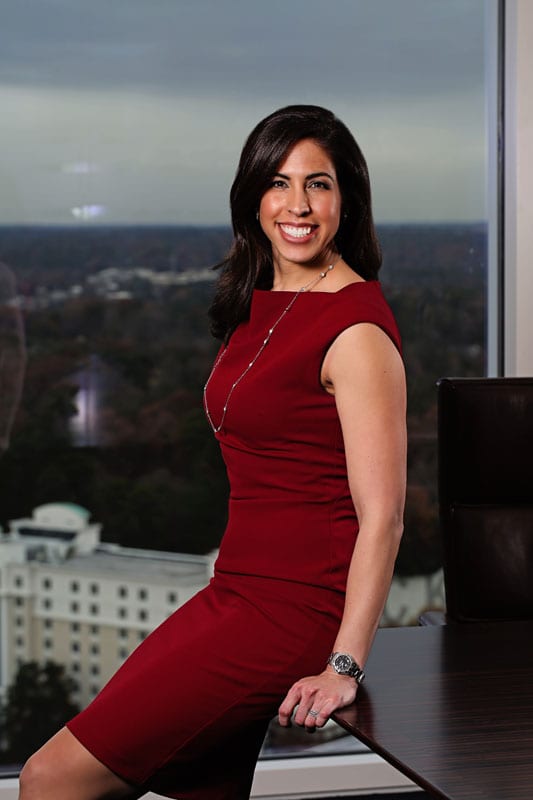 Kasey Gartner, a certified financial planner with Northwestern Mutual Buckhead, gets concerned when clients waste away their money without a plan to save and pay down debt. "This family that I work with, they make a half a million dollars a year and don't really have anything to show for it," Gartner says. "The husband would get a six-figure bonus every February, and it would just get spent on cars, trips and the house. I want my clients to enjoy the life that they are working so hard for, but at the same time I say, 'Do you want to continue having to grind it out the way you are forever because you don't have a plan for the future?'" Gartner helped her clients establish a budget so they could pay down debt, save and still have money to spend on good times. Here's how Gartner suggests attacking your debt:
First, gather your bills, and create a monthly budget. "Compare your expenses to your monthly income. Then determine how much you still owe in high-interest debt. Make a plan to pay it off. Be sure to save at least 20 percent of your income for future needs and investments. Once you start working, you have 30 or 40 years to fund retirement. You have to have a game plan."
Next, pay off high interest bills, such as credit cards. "It will save you money."
Then pay down student loans and car loans that could affect your credit rating when you buy a house. "You have to pay your bills on time and watch your debt."
Pay off your house last. "That is usually the loan with the lowest interest rate."
If you have children, consider whether you have enough saved for retirement before you start financing their college education. "You can't take a student loan out for a retirement," she says. "Put your oxygen mask on first."
SimplyBuckhead
Simply Buckhead is an upscale lifestyle magazine focused on the best and brightest individuals, businesses and events in Buckhead, Brookhaven, Sandy Springs, Dunwoody and Chamblee. With a commitment to journalistic excellence, the magazine serves as the authority on who to know, what to do and where to go in the community, and its surroundings.