BUDGETING TO MAKE MONEY LAST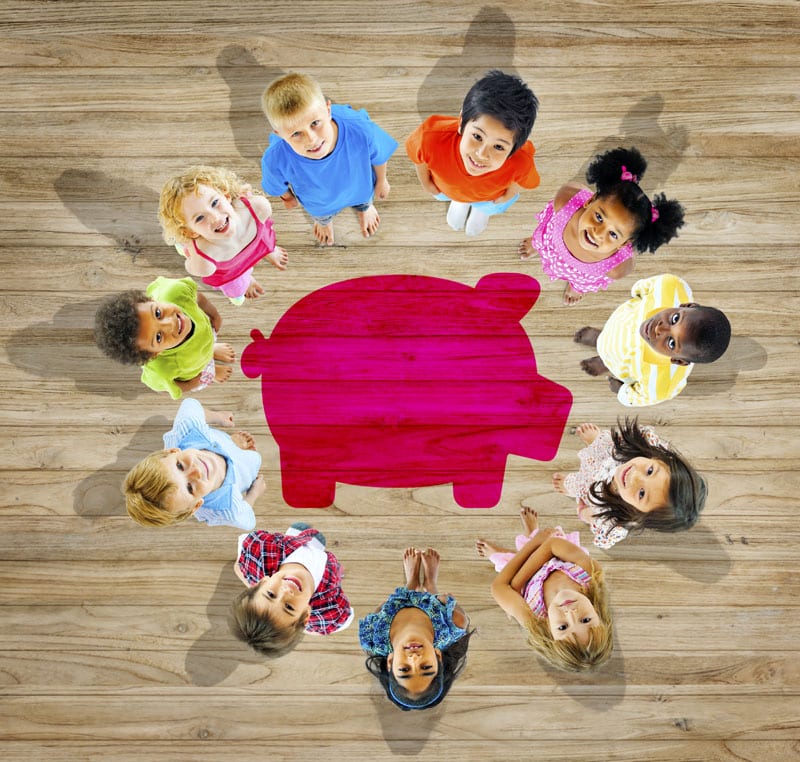 Don't wait until you have a house to create a household budget, says Marc Daner, managing director of investments at Wells Fargo, which has several branches in Buckhead. "People should start budgeting the minute they start making money," says the certified financial planner. "The more you know about how you spend your money, the more control you are going to have over your financial future." Learning how to budget is a tedious but necessary step to surviving life's financial milestones, whether it's buying that first car or condo. Here are Daner's tips for creating a budget.
First, figure out what you are spending money on. "Go through your monthly bills and receipts. Use budgeting software to create a spreadsheet that shows your expenses."
Next, compare your expenses to your monthly earnings. "Add your monthly earnings to your budget spreadsheet. Figure out how much money you have left when your bills are paid."
Most important, pay yourself. Set aside money to use for emergencies and for fun. "You should have six months of living expenses saved in a money market account for emergencies."
Then set aside money to invest outside of a company 401(k). "Once you have an emergency fund, you can begin to invest in a stock mutual fund or a fund that diversifies investments with stocks and bonds."
Be sure to decide on short-term and long-term financial goals for your money. "You are going to have to create different budgets for those goals," he says. "For example, if you need a car in the next three to five years, start saving now. When you go to buy your car, you can be in a position of strength if you already have money saved. Then you can decide whether it's in your best interest to finance it or pay cash and avoid monthly payments."
Finally, revisit your budget regularly, and cut your expenses by 5 percent. "You have to tweak your budget to make sure that you are preparing for a secure financial future."
STORY: D. Aileen Dodd
---
FAMILY FINANCE: RAISING MONEY-WISE KIDS
Emma Foulkes, a certified financial planner, was on a mission to raise a fiscally responsible child. No kid of hers was ever going to flop down in the toy aisle at Target and scream until they got a PlayStation. The way Foulkes sees it, parents driven to please their children often raise spoiled kids who can't manage money.
"I don't believe in giving kids anything," Foulkes says. "If my son saw a toy in a store that he wanted, I would tell him, 'I will lend you the money, but you have to pay me back at 3 percent interest.' Kids treat their stuff a lot better when they have some skin in the game."
Instead of giving her son, Raimius, an allowance, he earned his pay by getting good grades or mowing the lawn. (Raimius, now 23, is a collections specialist at Infor, a global software company in Alpharetta.)
FOULKES' TOP 5 TIPS TO TEACH KIDS ABOUT MONEY:
1 Model good money-management. "Pay your bills on time."
2 Teach your children how to save. "Buy your kids a piggy bank. Make saving a family activity."
3 Give a "bonus" for good grades or difficult chores. "I had an allowance and became extremely spoiled. I decided not to be an ATM for my son."
4 Open a savings account for your kids. "Help them set aside money to save and donate."
5 Teach them about investing. "When I was 16, my mother gave me $1,000. We went to a brokerage firm, and she had them come up with a stock portfolio. Our conversation around the dinner table wasn't 'How was school?' It was, 'What was your money doing today?'"
---
Save for college or another iPhone?
"It makes absolutely no sense for kids to have the finest of everything if you don't have money saved for their education," Foulkes says. "It will take them further than a pair of Air Jordans." Foulkes says save early and often for college:
Cut back on unnecessary personal spending. "Invest in a 529 College Plan."
Keep the family car. "When you have paid it off, contribute that same payment to your 529."
Research scholarships and financial aid. "If your child qualifies, apply."
Let your child contribute. "My son took out a little student loan to help pay for some of his college. It creates accountability."
Limit the lavish gifts. "For the kid who has everything, ask family to contribute to the 529 in lieu of birthday gifts."