EDUCATION, PLANNING AND UPFRONT SAVINGS CAN PREPARE YOU FOR UNHAPPY SURPRISES.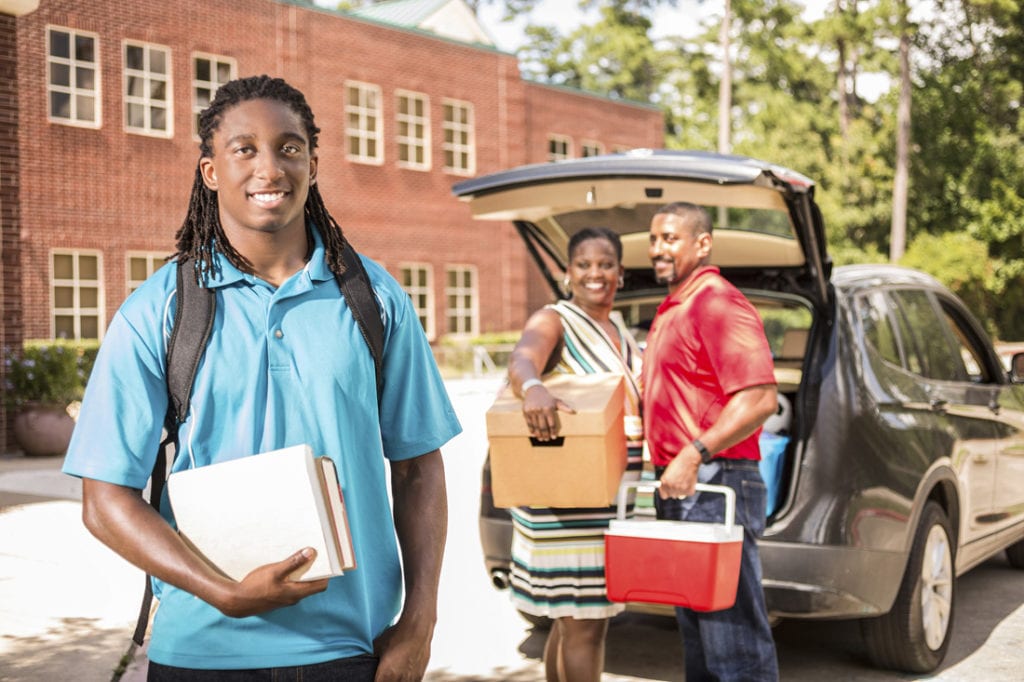 Personal finance boils down to simple math: Spend less than you make. If only life didn't throw unwanted variables into the formula. "The list of economic risks is and will forever be endless," says Jeff Pierce, a Buckhead resident who's an investment officer with Berkeley Capital Partners.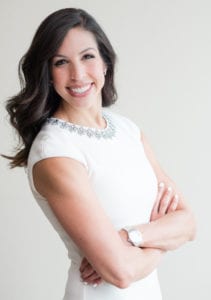 "Put a plan in place that's flexible enough to respond when life doesn't always go according to plan," says Kasey Gartner, a wealth management adviser with Northwestern Mutual Buckhead, who strongly advises getting professional financial planning. "I'm a big proponent of spending your time doing what you do well, what you enjoy doing, what you can make money, after doing and outsourcing the rest."
They offer the following financial advice whether you're seeking your first job or leaving your last.
Expenses.
Regardless of your life stage, the need to spend less than you earn is constant. "We spend [money] without a conscious awareness," Gartner says, and what should be a surplus in your personal budget turns into Amazon packages and food deliveries. Making automatic investments solves that problem, and it's easier to cut expenses than raise income to create that surplus. Pierce advises figuring out how much you need to save for the future. "When your savings drive your spending, understanding where to spend and where to cut will become a lot clearer."
Credit card debt.
Avoid it like the plague, Pierce says, but if you owe, develop an offensive mindset to keep the total as low as possible and to pay it off aggressively when times are better. He and Gartner advise paying down the highest-interest-rate debt first, although Gartner acknowledges the psychological value of paying off the smallest balance first. "If it doesn't feel right," she says, "you're not going to stick to it."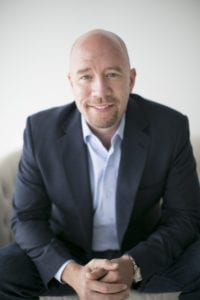 Low interest rates.
If you own a home, refinancing can save money and help pay off debts, Gartner says. Cheap mortgages also make a home purchase enticing, but Pierce notes a downside: The rate-driven rise in demand pushes prices up.
Retirement.
"It's not all about your 401(k)," says Pierce, warning that health issues are a leading cause of bankruptcy among retirees. Gartner cites a woman who retired in her 60s only to find that her 401(k) wasn't enough because she didn't understand the deferred taxes she had to pay. Financial education, including the complexities of Medicare and Social Security, is vital. Resilience after a job loss or other financial setback. Pierce sees three keys: refusing to be a victim, mastering delayed gratification and having a plan to deal with the unexpected. Gartner advises starting by building up a six-month emergency fund if you have one income or three months if you're a dual-income household.
Lessons learned.
"I'm more concerned about what hasn't been learned," Pierce says of the time since the 2008 financial crisis. "There is an entire generation of new investors out there who believe they can do no wrong in a market that only seems to want to go up. This could have devastating consequences for those who don't have proper protections in place when markets inevitably hit a sustained slide." A crucial mistake is trying to time the markets, Gartner says. "If the market falls, what has changed in your financial situation today from yesterday? Probably nothing.
Changing priorities.
The single 25-year-old becomes the married 40-year-old with such long-term goals as college for the kids and retirement, Gartner says. "At that level, there's a maturity to say, 'I'm going to experience some short-term stress right now and get rid of HBO.'" All the details simplify to that basic equation, Pierce says. "If you spend less than you earn, invest wisely and stay the course, regardless of the market's ups and downs, I like your odds."
Northwestern Mutual Buckhead
3438 Peachtree Road N.E., Suite 1200
Atlanta 30326
404.841.5013
kaseygartner.com
Berkeley Capital Partners
3500 Parkway Lane, Suite 340
Norcross 30092
678.690.8700
berkeleycp.com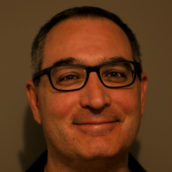 Michael Jacobs
Jack-of-all-trades writer covering almost anything but beauty and fashion at Simply Buckhead; fond of flamingos and sloths.