Local fitness gurus offer their recommendations for equipment you can use at home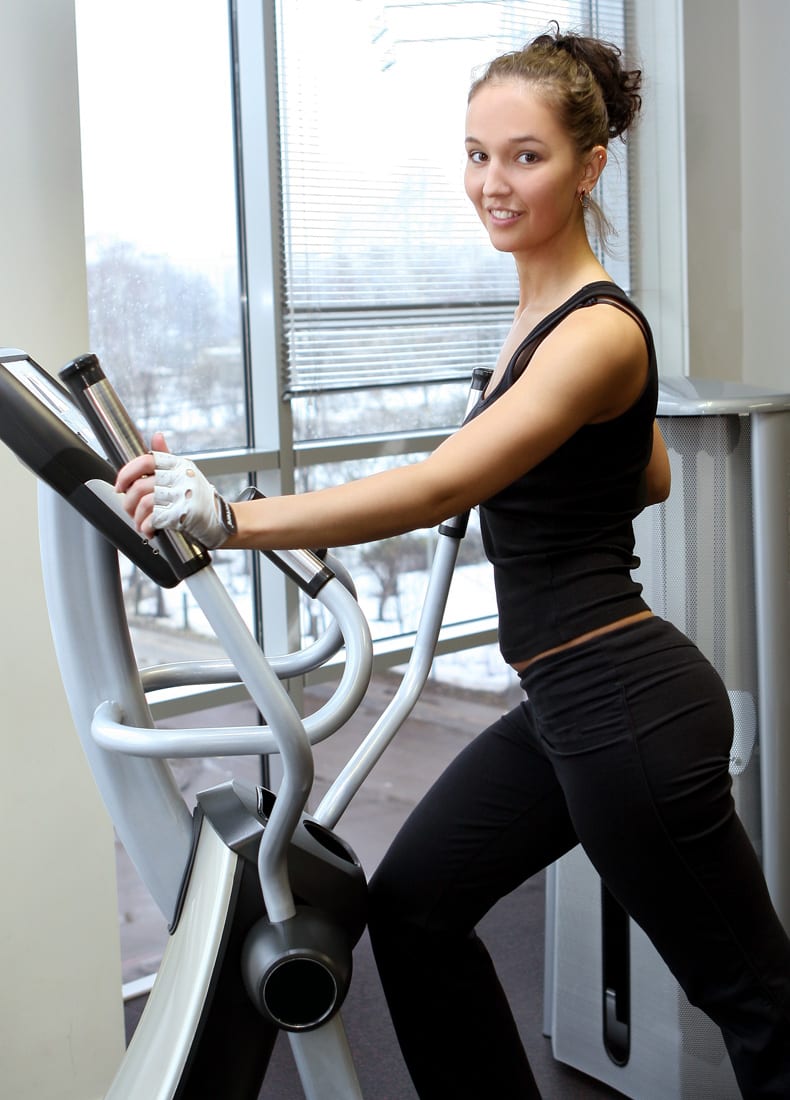 STORY: Nicole Letts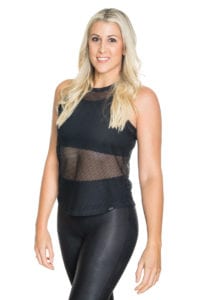 Megan Armstrong
Personal trainer
RECOMMENDED EQUIPMENT: Gliding Discs, available on Amazon, $12
TARGET MUSCLES: Core, legs, obliques and upper body
HOW TO USE: There are varying exercises you can do with the discs, but the goal is to move slow and controlled to keep tension on the muscles; this is also known as tension under time.
WHAT'S TO LOVE: They're simple and cheap, and you can use them on any floor they'll slide on. You can also do shorter or longer workouts with them depending on the muscles you're targeting.
---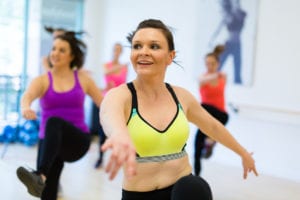 Donna Burke
Owner, Forme Studios
RECOMMENDED EQUIPMENT: Bala Bangles, available at Forme Studios, $49-$65 a pair
TARGET MUSCLES: While the wearable wrist and ankle weights mostly target your arms, legs and glutes, you can adjust them to also work your core and back.
HOW TO USE: Just strap on the Bangles and start your workout. Use them to weight your walk, add a little something to your yoga routine or anything else you can think of.
WHAT'S TO LOVE: The extra 1 to 2 pounds create a real burn and added cardio.
---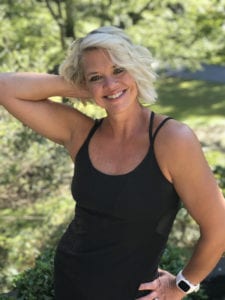 Paige Castor
Owner, Paige Castor: Fitness, Health and Wellness
RECOMMENDED EQUIPMENT: Power Systems Deck, available on Amazon, $160
TARGET MUSCLES: Total body
HOW TO USE: This aerobic step is incredibly versatile. You can adjust the height of it and lift the back for an incline. It's great for training the whole body, but Castor's favorite uses are step-ups, chest flys, rear flys and elevated lateral lunges.
You can even attach resistance bands under the ends of the deck.
WHAT'S TO LOVE: With a limited number of dumbbells and bands, you can use it to train your entire body. It's also extremely portable and is a vital part of Castor's arsenal when training clients in-home.
---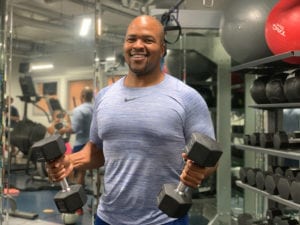 Sebastian Moore
Owner, Tailored Fitness ATL
RECOMMENDED EQUIPMENT: TRX Fit System, available at Dick's Sporting Goods, $99
TARGET MUSCLES: Triceps, shoulders, chest, abdominals, lower back, hip flexors, glutes, quads and hamstrings
HOW TO USE: Attach the resistance straps to any stable or permanent fixture in your house, and you can complete a whole series of exercises that work any number of body parts.
WHAT'S TO LOVE: This all-in-one system is so multifunctional and effective, Moore writes multiple, personal workouts for his clients using only the TRX.
---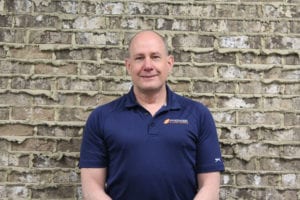 Phil Verstraete
President, Premier Fitness Source
RECOMMENDED EQUIPMENT: Elliptical cross trainer, available at Premier Fitness Source, starting at $1,000
TARGET MUSCLES: The advantage of ellipticals is they incorporate the largest variety of muscles compared to almost any other type of exercise.
HOW TO USE: Hop on and pump your arms and legs simultaneously for an upper- and lower-body workout. Most good ellipticals will be intuitive to use and will have easy-toaccess programs and instructions.
WHAT'S TO LOVE: The arm and leg movements are coordinated for you, so you don't have to be a coordinated athlete to get a great workout. It's non-impact and therefore easy on your joints, and provides serious cardio in the privacy of your own home.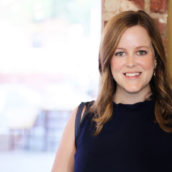 Nicole Letts
Wellness columnist at Simply Buckhead and dog columnist at Atlanta Pet Life. Lifestyle writer specializing in women's interests, travel, people and interiors.