Local author offers a roadmap to romance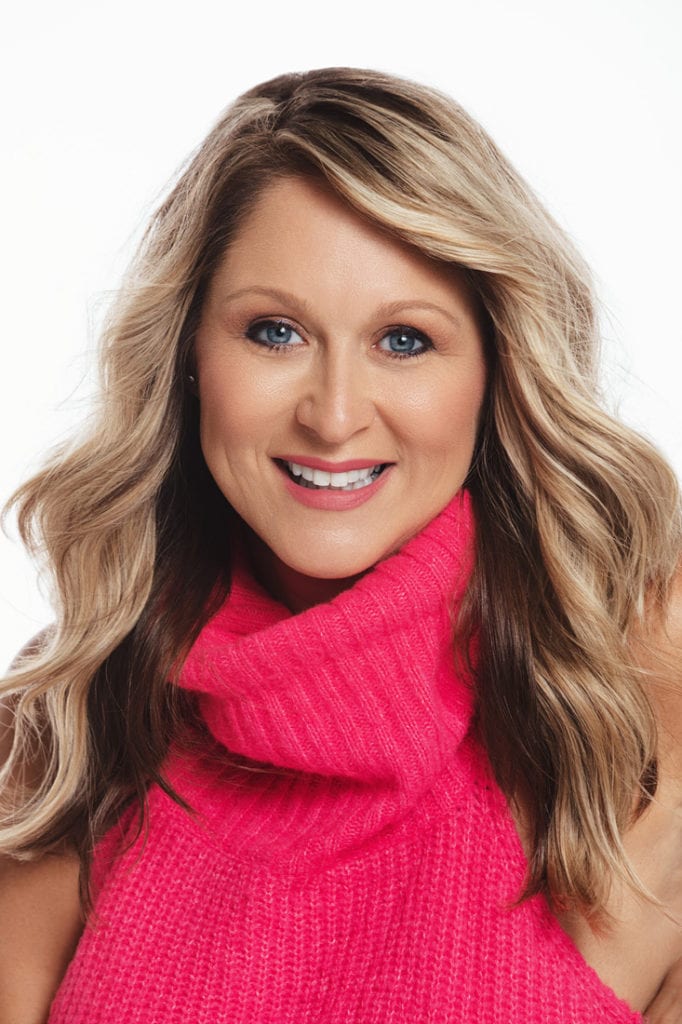 Trigger warning: Denna Babul's new book, Love Strong, doesn't sugarcoat anything, starting with her tumultuous upbringing in South Carolina, an alcoholic father who died when she was 13 and two failed marriages. The Chastain Park author and nurse doesn't airbrush the reality that was her past— the same past that positions her to give advice to others, single or not, searching for fulfilling relationships.
"I put together a methodology based on myself and a major breakup in my 20s," admits the fast-talking 50-year-old. "It covers the inner child, fear of abandonment and how not to give yourself to the wrong person. It takes you back through your relationship history and works as a guide to help you understand what's going on, all without having to sit in therapy for three years."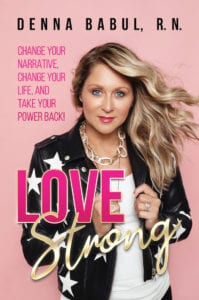 Babul points to her successful, 20-year marriage (yes, her third) to Atlanta Hawks VP Jon Babul as proof her process produces positive results. "I've been using it for two decades on friends who ask, 'Why am I stuck in this relationship? Why am I in a marriage and not fulfilled? Why am I not dating?' So I thought it was time I turned it into a book."
Babul also tapped into her experience as a registered nurse, a certified life coach, her current job with a Fortune 500 medical device company that has "taken me through the leadership route" and as the mom of 7- and 9-year-olds. She draws on the work she did to dispel the demons of her early life in her 2005 autobiography about losing her dad, and in her last book, The Fatherless Daughter, published four years ago.
"I've also got this intuitive gift to sit down with someone and figure out where they're getting stuck," she says. "When you come back from trauma and figure out how to make it work, people want to listen. And when you're Southern and direct, and you've got some science behind it, people really want to hear it."
The 224-page book also doesn't romanticize the all-out effort required to find a rewarding relationship and make it work. The content includes "homework assignments" that ask readers to think critically about personal characteristics and experiences, and how they impacted past relationships.
"I wanted something like a bible of relationships that would help people learn about verbal and nonverbal cues, personality styles, conflict and core values," she says. "A lot of people think love is a magical thing that shows up, and everything's great. That's what dopamine is for. You've got to stick around and make it work."
Love in the Time of COVID
❤Realize that "being together" now has a new meaning. "Keep it simple, and don't make it task-oriented. That's not sexy."
❤ Have grace with each other. "You're going to get on other people's nerves. Sometimes it's hard to just get through the day, but that's strong love."
❤ With online dating becoming as common as a Zoom call, don't forget to go through the gradual process of getting to know someone. "Be clear about what you need and what you're trying to accomplish. Are you bored and looking for someone to enjoy during quarantine, or are you looking for a [life partner]?"
STRONG LOVE is available on Amazon and her website, dennababul.com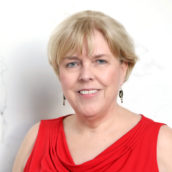 H.M Cauley
Atlanta-based writer and editor contributing to a number of local and state-wide publications. Instructor in Georgia State's Communication department and Emory's Continuing Education division.