YEARS IN THE MAKING, PANO KARATASSOS' COOKBOOK WILL HIT STANDS IN 2018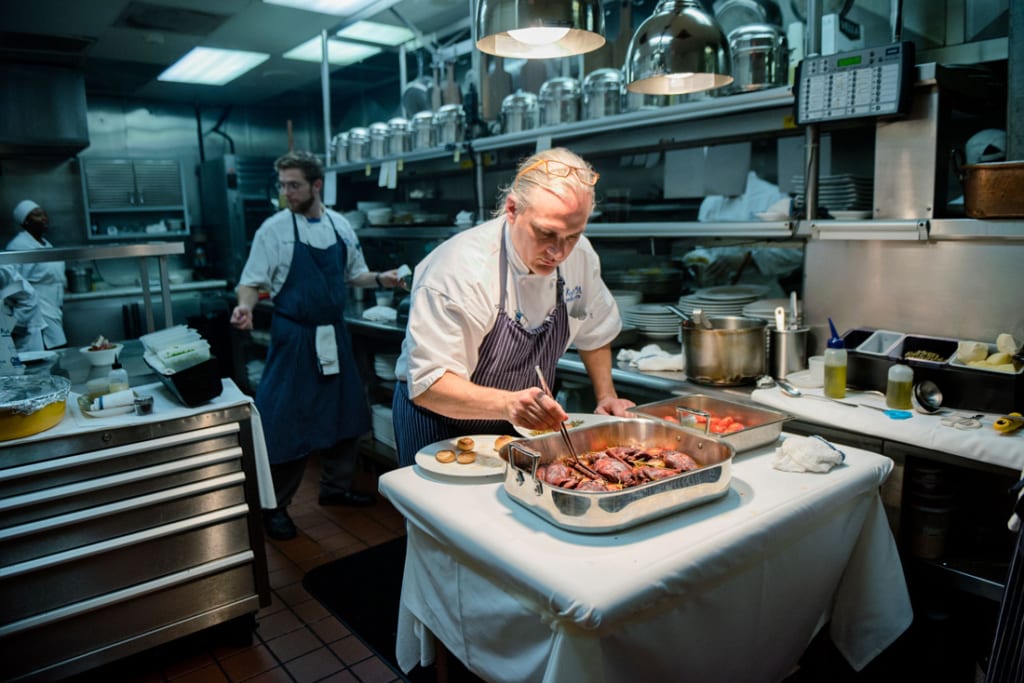 "We write to taste life twice, in the moment and in retrospect," said famed writer Anaïs Nin. These words were taken to heart by Culinary Director of the Buckhead Life Restaurant Group and Kyma Executive Chef Pano Karatassos as he embarked on his new still-unnamed cookbook project focusing on Greek-inspired cuisine that is set to debut sometime in 2018. Recently, we sat down with Chef Pano to chat about the process of putting this labor of love together.
Why was writing a cookbook so important to you?
At first, it was having people ask me why I don't have a cookbook or when am I going to do a cookbook, plus all of the guests who have been coming [to Kyma] for years and were so enthusiastic and really wanted the recipes. The other reason is that we need to document all this stuff in a book that will reward the cooks who work for me now and all the ones who cooked for me previously. I want to be able to look back on this time and have this book to review all of the great things we've done here in the restaurant for the rest of my life, or pass it down to my kids so they'll always know what I was able to do in the restaurant.
Will the cookbook include any personal stories?
I hope so. Almost everything's done except for those stories and the intro. I think my personal journey with food is interesting, being the son of a great restaurateur [Pano Karatassos Sr., the founder and CEO of Buckhead Life]. The why behind my path is to be my own person, to be somebody my father would want to hire and somebody who could make an impact on the city. Those have been my goals ever since I was 16 or 17 and was first getting into this thing, and it really became powerful when I was in college, at age 20, saying to myself that for sure I wanted to be a chef.
What has your father's reaction been thus far?
Dad is excited and can't wait for the book to come out. He knows that I've put a lot of hard work into it. He feels I'm deserving, and he watched firsthand what it was like for me to work with my photographer, Francesco Tonelli, and saw all the work that went into the photography. For one entire week, Kyma looked like a food studio out of New York City—full of props, plates, napkins, flatware, glassware, etc. I rented close to 18 surfaces to act as the tables for the plates of food [we were photographing]. We arranged them all around the perimeter of our private room, which made the space very artsy, dramatic, warm and cozy. [The process] was pretty intense.
Have you seen all the photos?
Yes. They look great and were worth every penny. Working with Francesco was cool because when he works with chefs, he really wants them to do all of the food styling, and then [once he gets behind the camera], he's tough. He zooms in like crazy and starts pointing out things that could be better. And sometimes if you've got to redo a dish, you're talking about another half hour. In this business, time is money, but it's all worth it. He pushed me and my team to the nth degree just to get everything perfect, and that's what I loved about working with him. He wants to see your work, and then he'll use his eye with photography to make it the best it can possibly be.
Which recipes in the book do you think are going to be local favorites?
The same ones that everybody has always asked for since I opened the restaurant: eggplant stew, watermelon salad, tomato salad, octopus and lamb pie, believe it or not. It's a seafood restaurant, but everyone wants the lamb pie. Besides that, everyone's curious about how to cook whole fish.
How did you juggle life and work while managing this huge project?
I sort of changed my life to do this. I've got three beautiful kids, and I'm in charge of taking them to school four days a week, so I would wake up an hour early, around 5:30 in the morning, so my little girl and I could leave at 7:30. Then I would come home and get my boys to school by 8:30, and then drive to Kyma at 9. Next I'd meet my former chef de cuisine, Eric Cutillo, and we would recipe-test everything. At noon, we had a cleanup, and then we'd go on to our normal daily jobs. We did this for a good six months nonstop, Monday through Friday, no exceptions, no vacations, no trips, no Epcot Food & Wine Festival. I stopped everything so I could get this done. Greek wines play a part in the recipes.
What's unique about them?
What's important for people to know about are the grapes: That's the story behind Greek wines. We've all had sauvignon blanc, cabernet, chardonnay, pinot grigio, etc. We know what they taste like and that some people make them better than others. But the cool thing about Greece is it has grapes that don't exist anywhere else in the world. They're ancient grapes. The Greeks have been making wines for more than 3,000 years. Some of the stories behind the vineyards are crazy. Assyrtiko is one of my favorite white grapes; the best ones are grown in Santorini, with the volcanic soil. There's something about that soil, that sediment in the wine with a touch of acid to it, like a little bit of lemon. It tastes incredible by itself, and you could totally sit on the front porch and drink an assyrtiko all day. But as a chef, if I'm cooking anything that I would love to finish with a little squirt of lemon juice, that's the wine I want with it. And that is so hard to find anywhere else around the world. Right now, that grape alone is one of the most sought-after with winemakers in Napa Valley and in France. Everyone wants to try and start making their own assyrtiko.
Where will we be able to find the cookbook when it's out?
You'll be able to get it at our Atlanta and South Florida restaurants, bookstores and retail shops.
BY: Rebecca Cha
Photo: Galina Juliana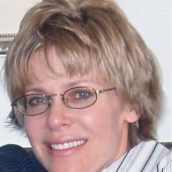 Rebecca Cha
Food, beauty and interiors writer at Simply Buckhead. Linguist, teacher, chef, parent.