LEVERAGE THESE EXPERT TIPS BEFORE YOU COLOR YOUR HAIR AT HOME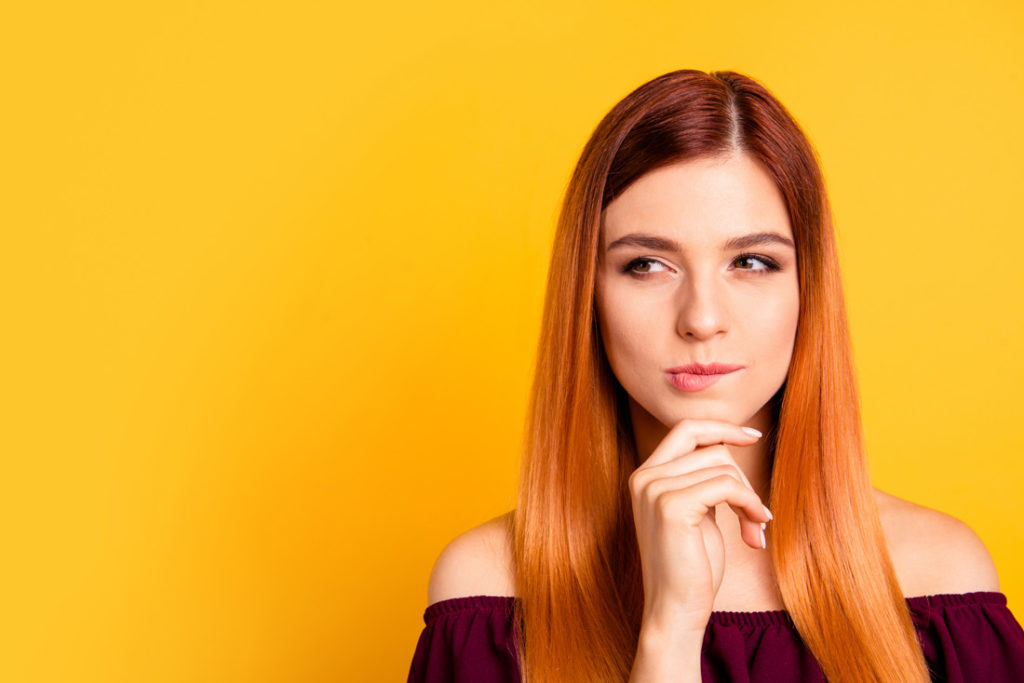 We all want shiny, vibrantly colored hair, whether it's natural or chemically assisted. The spring closure of salons due to the pandemic had many Atlantans reaching for at-home hair color kits. Even when we're not being asked to shelter in place, the allure of sprucing up our hair color in the comfort of our own homes is too much to resist. We tapped two local experts—Drew DeLaney, owner of Velvet Salon in Sandy Springs, and Jessica Goldstein, owner of J Gold Hair Salon in Buckhead—for insight on keeping locks looking their best.
Level and tone.
"If you're doing home color, don't stray too far from the color that you currently are," DeLaney explains. "The two most important things to know are the desired level and your desired tone." The universal scale for hair color runs from one to 10, one being darkest black, and 10 is pale blonde. The warm and cool tones include red, gold, beige and champagne, neutral and ash. Off-the-rack color kits will include both the level and tone, usually with words, letters and numbers. For instance, in the Excellence by L'Oréal Paris line, 9A is a light ash blonde, while 5G is a medium golden brown. When in doubt, Goldstein says, "text your stylist" who can help with the specifics.
Gray away.
Need to cover pesky gray roots? Look for permanent color. "If you're debating between two colors, don't get the lighter version; go a little bit darker," says Goldstein. "If you get a color that is a little lighter than your natural roots, it's going to turn your hair very warm or brassy." When covering outgrowth, especially stubborn gray hairs, experts recommend leaving the color just on the roots for the maximum amount of time indicated on the instructions. "Color will not process any longer the longer it sits on your hair," Goldstein explains about out-of-a-kit color meant for home use. Another important tip: "Do not pull color through to the ends because when permanent color hits hair that already has color on it, it's going to make it darker," she says, adding that it can also negatively impact previous highlights, making them brassy or reddish toned.
Tools of the trade.
If you go with a kit, choose one that comes with all of the essentials, including developer, color and gloves. Many kits from major brands such as Revlon and Clairol even come with an after-color deep conditioner. If you plan to color your hair at home regularly, consider investing in a smock, hinged clips to section hair and a paint-style brush to make applying the color easier. Looking to make your color last between dyeing or visits to the salon? Consult your regular stylist for advice on color brightening or depositing shampoo and conditioner. For instance, blondes who want to stave off brassiness might opt for violet-hued products to counteract yellow tones.
Leave it to the pros.
When you want a dramatic change or to lighten your hair, head to the salon. "Never ever try to do highlights at home," DeLaney says. The sentiment is echoed by Goldstein. "One million percent, leave bleaching to the professionals," she says. Even with an abundance of caution, it's possible to end up with less-than-desired results. Should this happen, don't try to fix the messup yourself. "Don't use any more color on your hair because when you come into the salon, we're going to have to lift all of that extra color out," Goldstein says, explaining that the process requires even more chemical intervention.
---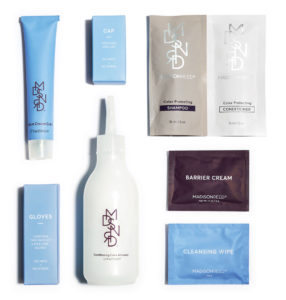 Kitted Out
These mail-order kits offer expert advice to ensure you get the right product for your goals.
Madison Reed
Clients work with licensed colorists to determine which of more than 55 rich shades will best suit you. Not sure? Upload a photo to get even more targeted advice.
Prices start at $22 for a monthly subscription.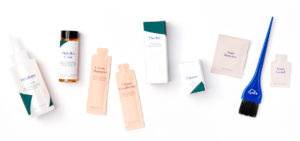 eSalon
This online brand connects customers with a support team of stylists to create a custom color and personalized instructions according to your hair type and goals.
More than 215,000 custom colors have been developed, and prices start at $22.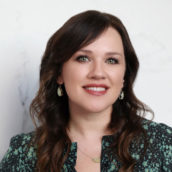 Jennifer Bradley Franklin
Senior Contributing Editor and Beauty Columnist at Simply Buckhead. Travel, Food and Design Writer and Author.