TAP INTO THESE TIPS TO FIND NEARBY TRAVEL DEALS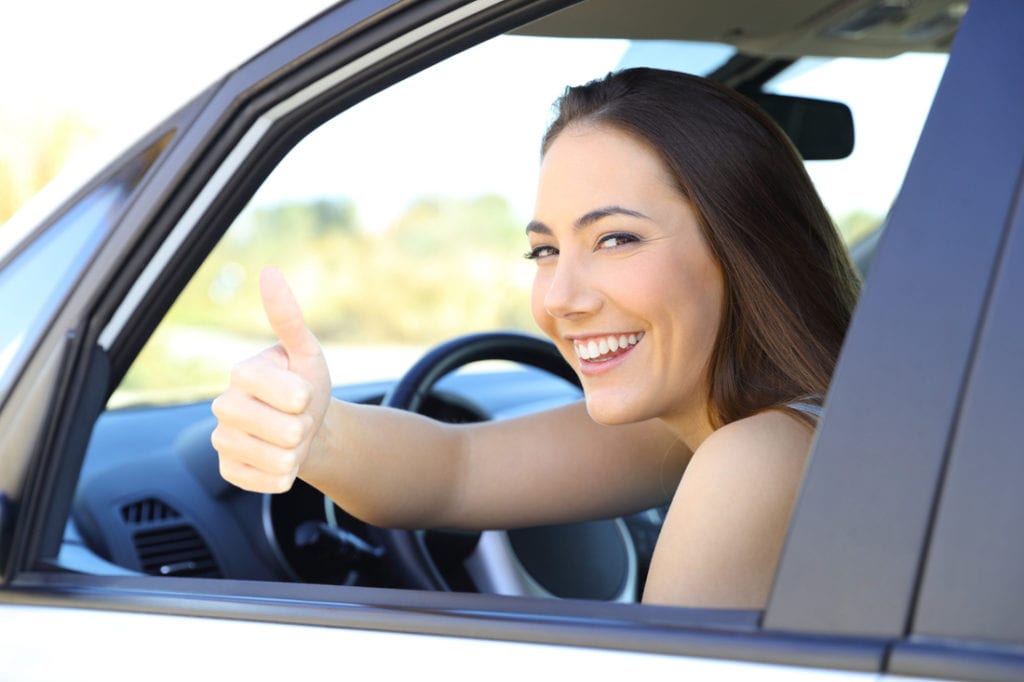 After a spring spent sheltering in place, Atlantans are ready to get out and about. Start planning for that change of scenery now with the help of some expert tips and resources.
Lauren Rock, owner of the Dynamic Escapes travel agency in Buckhead, suggests starting by establishing parameters.
"Think about what this trip means: who is going (a couple, family, girlfriends)?" she says. "Then consider what each person wants out of the trip. Will there be a set agenda to explore, see major attractions and get off the beaten path, or do people just want to sit on the beach? Planning is a balancing act to make sure everyone's needs are met."
At the top of Rock's list for nearby getaway deals are the national and state parks, many of which have affordably priced cabins or cottages tucked away in the woods. Others, including Unicoi in Helen and Amicalola Falls in Dawsonville, have lodges as well. And the abundance of natural beauty can serve another purpose, says Rock: "A lot of people may find nature very soothing after being confined for so long."
Another source for good deals is a resort, says Rock. "We're seeing resorts offering low or no deposits with flexible dates for people who go online now. They'll be able to fill in the blanks later about what they'd like to do. Some resorts are allowing you to pick any time in the next year but then play those dates by ear."
Finding good deals can be a cinch with the right source. A wealth of online sites such as booking.com and airbnb.com allow searchers to find destinations through a range of filters to narrow the choice. Momondo.com is noted for its extensive legwork on everything from flights, hotels and car rentals to package deals, reducing the time spent on multiple sites. Roomkey.com is another source designed by leading hotel chains that offer discounts at their properties. At agoda.com, flash discounts on hotels and vacation homes show up regularly, and users are offered refunds if lower prices appear elsewhere. Sign up for the loyalty program and earn additional discounts on future bookings.
Sometimes the best deals are crafted by contacting the destination directly. If you've got a favorite airline, hotel or resort, sign up for deal notifications and follow the company on Twitter so you're among the first to know when a deal pops up.
Of course, no crystal ball can predict the state of the travel industry over the next several months. But experts such as Rock are confident it will still be possible to score a great deal that gives you the chance to relax, refresh and regain some sense of balance, all without straying too far from home.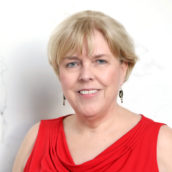 H.M Cauley
Atlanta-based writer and editor contributing to a number of local and state-wide publications. Instructor in Georgia State's Communication department and Emory's Continuing Education division.