Buckhead Baptist brings the community together…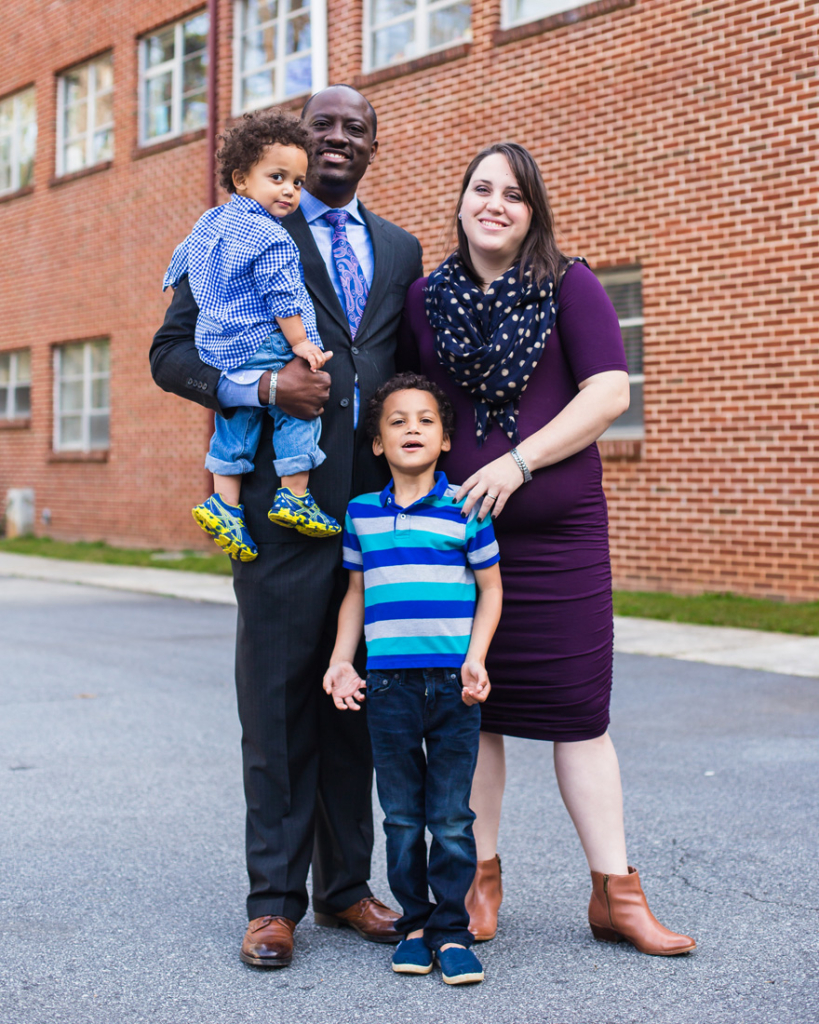 When the Buckhead Baptist Church holds its annual community yard sale on April 22 from 9 a.m. to 5 p.m., 100 percent of the proceeds will help fund three organizations: Buckhead Christian Ministries that provides business clothing and emergency financial assistance to the working poor in the community; the Amani Sasa Foundation in Uganda that provides a refuge to women and girls who are traumatized, abused or sexually trafficked; and Marriage Today, a Christian ministry that focuses on couples who need marriage counseling.
The event began three years ago when the church was doing a major cleanup and put items up for sale. "We advertised through social media and invited people to participate," says Rev. William Givens, pastor of Buckhead Baptist Church. "To our surprise, MetroPCS, Keller Williams Realty and Reconnect Chiropractic asked to take part." Organizers anticipated a small event. Instead, more than 1,500 people attended and raised more than $5,000.
Members of the community and area companies are invited to purchase booths and sell gently used household goods and handmade items. The church provides free food. To create fun for the entire family, an entire side of the church is devoted to activities for the kids.
For more information, visit buckheadbaptist.org.
BY: Mickey Goodman
Mickey Goodman
Award-winning Ghostwriter, Journalist, Content Creator.