SAVILLE ART STUDIOS OPENS IN BUCKHEAD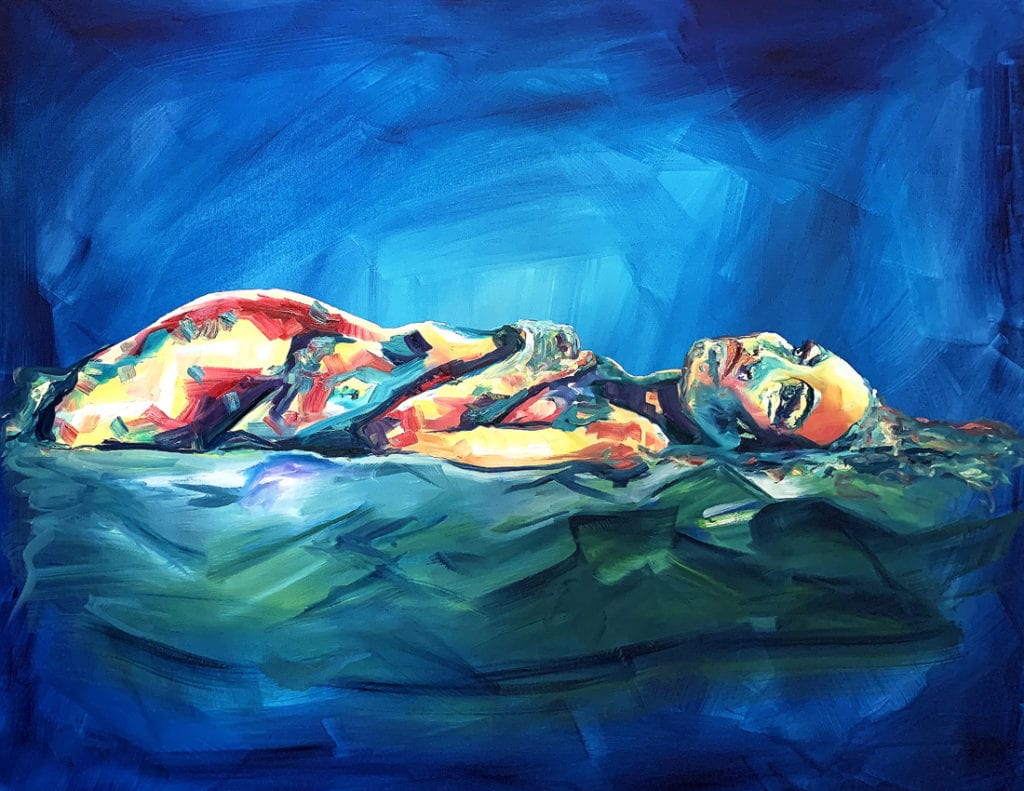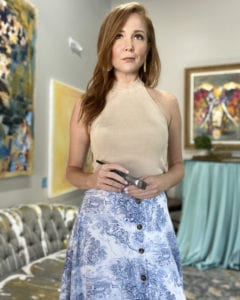 Kate Saville has found a new place to brandish her brush: smack dab in the middle of Buckhead. The enterprising painter recently unveiled Saville Art Studios at the corner of Peachtree and Pharr roads, next door to Buckhead Village District.
"I'm thrilled to be a part of Buckhead's rejuvenation," says Saville, who spent over a decade at a studio in Peachtree City before trading spaces. "The community has been so enthusiastic and welcoming."
Located on the old stomping grounds of the Three Dollar Cafe, and a previous establishment where an indoor Ferris wheel once entertained guests in the 1980s, the working gallery serves as central headquarters for Saville's creative endeavors. Her dazzling art covers the walls in a bold spectacle of color and texture, from an imaginative menagerie of feathered friends to modern abstracts and life-size figural pieces.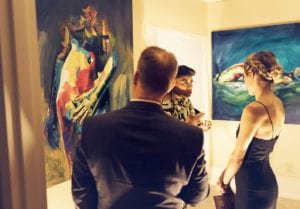 "As an Atlanta native, it was always my intention to return to Buckhead and settle in as my children aged and recognition grew," she says. "The expansion onto Peachtree Road has been an amazing welcome to an already exciting new chapter in life!"
The studio will host a public showcase from 5-9 p.m. on Oct. 4. Meanwhile, pop in during studio hours to view current paintings for sale or watch the artist at work.
SAVILLE ART STUDIOS
3002 Peachtree Road
Atlanta 30305
1-6 p.m.; Tues.-Sat. (closed Sun. & Mon.)
470.699.2003
savillestudios.com