A NEW SHOW HIGHLIGHTS THE ARTIST WHOSE WORK IS AS VIVACIOUS AS HER PERSONALITY.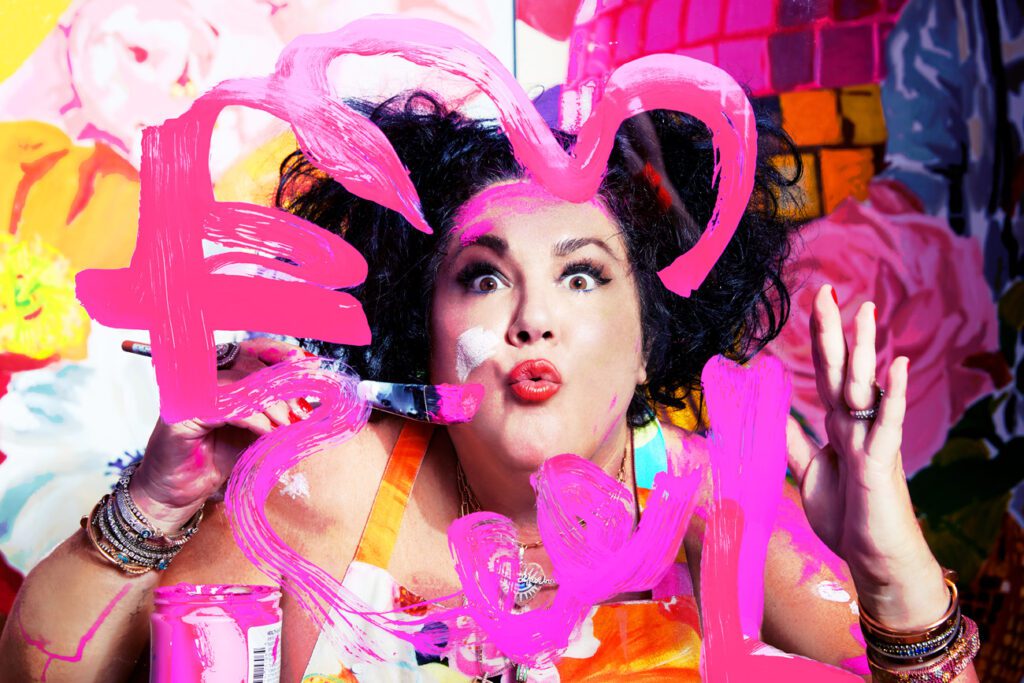 The newly opened Don Purcell concept gallery at Buckhead Village is showcasing the work of an exciting New Orleans-based but internationally known artist on its walls. Ashley Longshore, 46, whose work has been described as very Warhol-esque, has built a following that includes celebrities such as Blake Lively and Eli Manning and corporate partners such as Gucci and Maybelline.
"The pieces are going to continuously rotate, and I've done a selection out of a lot of my different collections, so you have my pop art, jewels, iconic women—a little bit of everything. They represent things I love and bring me joy," says Longshore of the paintings, sculptures, purses and other pieces featured at Don Purcell.
Longshore, who is self-taught, finds her inspiration in everything around her. "It's my job to think outside of the box, to share with people my inner thoughts and create an environment that I react to," says the Alabama-born mixedmedia artist.
As bold and colorful as her paintings (and her wardrobe), Longshore became the first female artist to receive a solo exhibit at Bergdorf Goodman in New York in 2018. She has since collaborated with various designers and fashion houses. "I love all genres of selfexpression," Longshore says. "Fashion is very immediate, and when you're in a crowd or you walk in a room, based on what you have on, you're basically saying, 'This is me. This is how I am. This is where I'm at.' And I think that's really exciting."
Don Purcell
404.239.4350
donpurcelljeweler.com
@donpurcelljeweler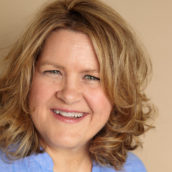 Jill Becker
Award-winning writer and editor who has penned stories for CNN, Woman's Day, Good Housekeeping, and dozens of other outlets.