ENERGY SAVING TIPS FOR SUMMER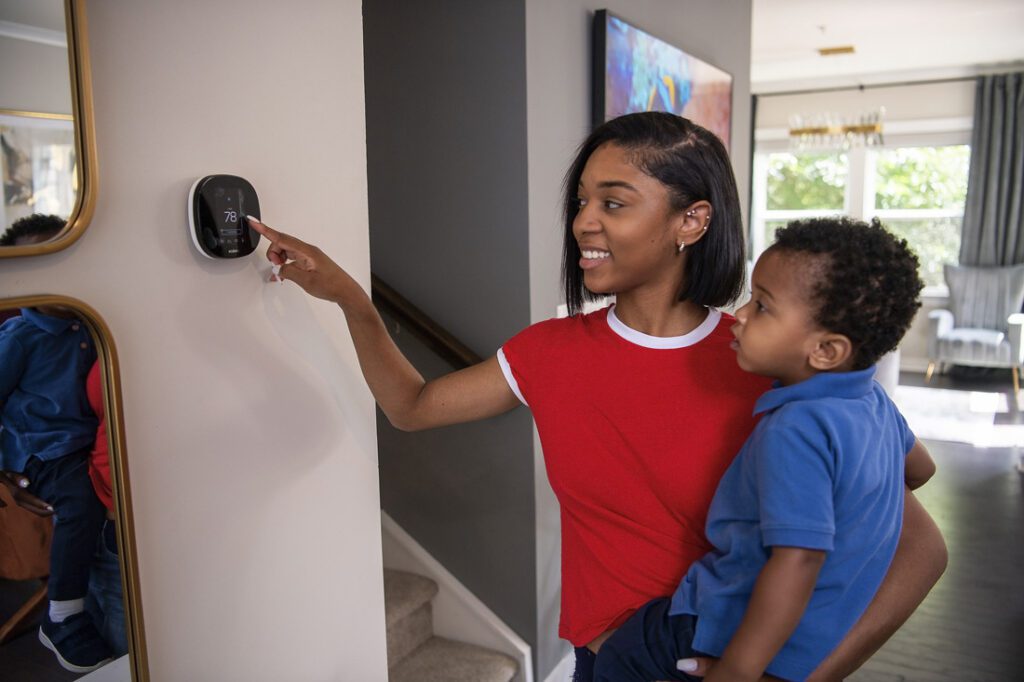 The summer heat has our home working overtime to keep us cool. But cranking up the air conditioning adds up to more dollars on the energy bill. Here, we get some tips from Georgia Power spokesperson Amanda Arnold on how to beat the summer heat without breaking the bank.
1. Swap out or clean dirty air filters. Unclean filters can block airflow, making your system work harder to keep you comfortable. Also make sure to clear spaces around air returns and supply vents to prevent airflow blockage.
2. Switch up your cooking habits. The oven can cause unnecessary heat inside your home. Consider cooking on outdoor grills, in the microwave or with an air fryer.
3. Close curtains and blinds during peak heat, typically from 2 to 7 p.m., to keep the sun's rays out. Also, check caulking and weather stripping around windows and doors for signs of wear.
4. Use ceiling fans and keep an eye on air conditioning use. A ceiling fan allows you to raise the thermostat setting by as much as 4 degrees Fahrenheit and remain comfortable. But when you leave the room, remember to turn the fan off.
5. Have a pool? Pool pumps use a significant amount of energy when running constantly. Minimize the number of hours the pool pump operates to keep the pool clean and invest in a timer to control the hours of operation.
DID YOU KNOW?
Georgia Power offers energy assistance programs to those who need help paying or reducing their monthly energy bills. Programs such as Project Share allow customers to make small donations to help neighbors in need and have Georgia Power match $1.50 for every dollar given.
georgiapower.com
@georgia_power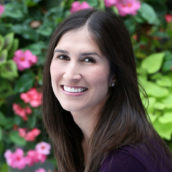 Giannina Bedford
Giannina S. Bedford is multi-faceted writer and editor. Her work covers design, travel, food and business. She's penned Simply Buckhead's home feature since inception and held a variety of editorial roles at the magazine. Her freelance work has appeared in Condé Nast Traveler, USA Today, Virtuoso Life, Hemispheres and TravelandLeisure.com. She also contributes regularly Atlanta Business Chronicle. Fluent in Spanish, Giannina was born in Miami and grew up in Brazil, Chile, Hawaii and Australia. She currently lives in Dunwoody with her two kids and husband.