EXHIBIT HIGHLIGHTS THE LEGACY OF HARRY HOUDINI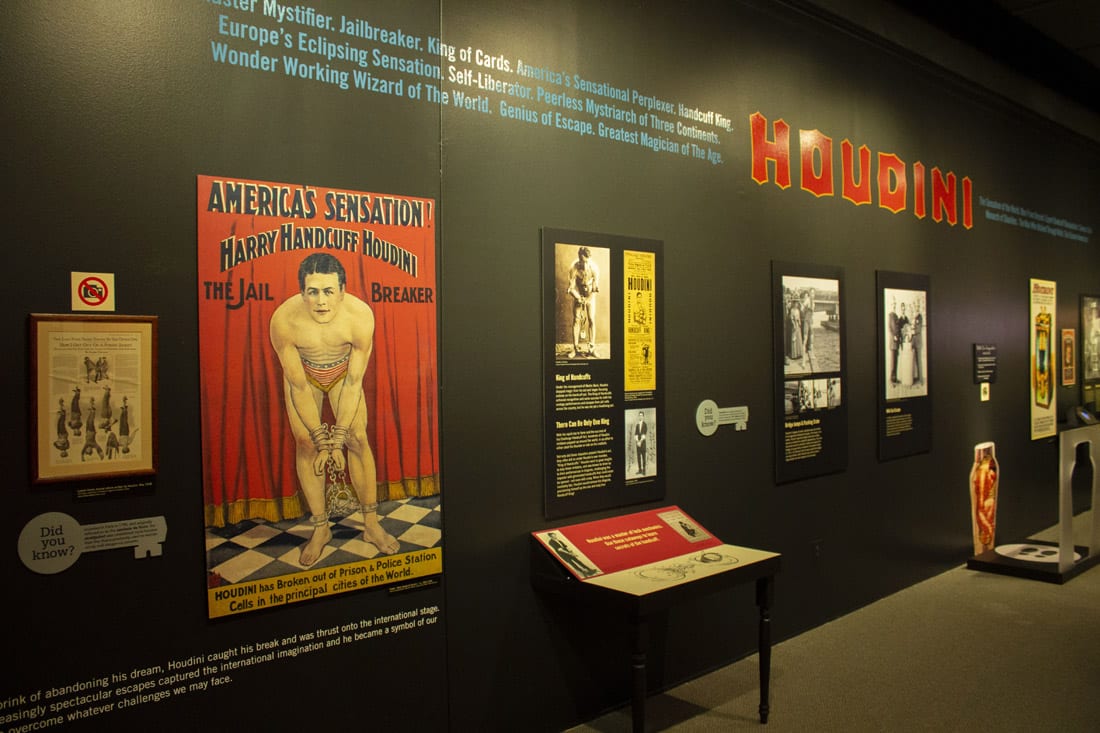 BY: Karon Warren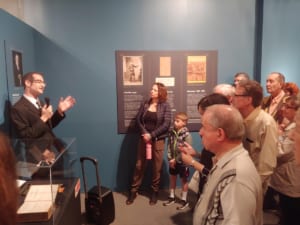 Through Aug. 11, visitors to The Breman Museum can peek behind the curtain, as it were, into the life and career of death defying magician Harry Houdini. In the exhibit "Inescapable," Houdini's story is documented with artifacts, photos and archival records. "[The exhibition] explores Houdini's personal life, from his beginnings as a mischievous rabbi's son to his desperate years in traveling circuses, his rise to stardom and the technologies that made it possible, and, finally, the true story of his untimely demise," says Leslie Gordon, the museum's executive director.
Supplementary programming includes "Houdini in Early Cinema," a lecture by John Cox on July 14, and Houdini's Magic Block Party, a family event taking place July 21.
"INESCAPABLE: THE LIFE AND LEGACY OF HARRY HOUDINI"
Through Aug. 11;
Sunday through Thursday
10-5, Friday 10-4
Adults $12, seniors $8, ages 3-6 $4, 2 & under free
The Breman Museum
1440 Spring St. N.W.
Atlanta 30309
678.222.3700
thebreman.org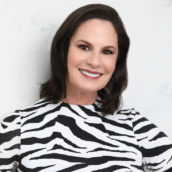 Joanne Hayes
Publisher & Founder
Joanne Hayes is a 26-year veteran of the publishing industry, having worked for 12 years as an Account Executive for an award-winning Journal Register Company newspaper group, Southern Rhode Island Newspapers, and 3 years as the Marketing Director of SO Rhode Island, a publication of the award-winning magazine company Providence Media, prior to her move to Atlanta in 2009.
Simply Buckhead Magazine was conceived by her company, ValueStream Media Group, and began publication in 2010, with Joanne at the helm as Publisher and Founder.  The publication quickly became the "must-read" publication for people who live, work, shop, dine, entertain, travel, have families, homes, and pets and participate in philanthropic efforts, and has literally been read online all over the world. 
ValueStream Media Group is a media partner and sponsor to CURE Childhood Cancer, Bert's Big Adventure, Atlanta Community Food Bank, The nsoro Educational Foundation and Joanne currently serves as a Board Member for the Atlanta Community Food Bank.