Anthony Diaz has a unique morning ritual. The 46-year-old Buckhead resident heads to work well before his colleagues, grabs a set of drumsticks from his desk drawer and rocks out on a set of drums sitting on a small stage in the middle of the office.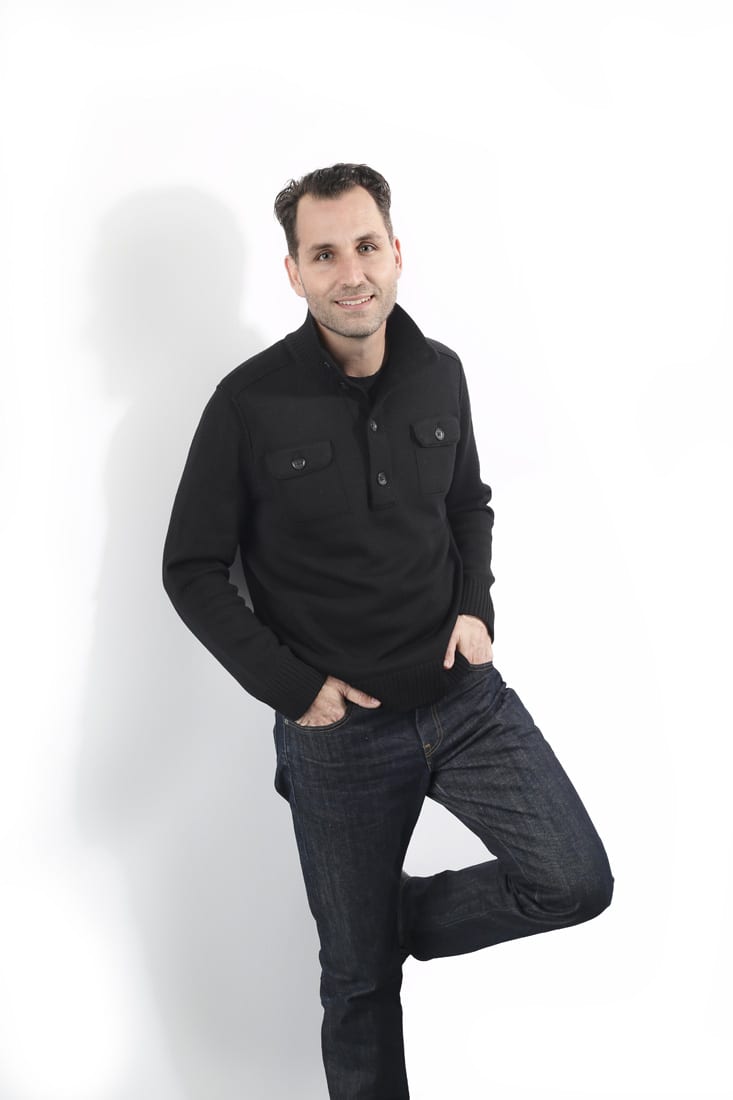 The fact that there's a stage with mics, guitars and other instruments as part of his workplace doesn't seem all that strange given that Diaz is the CEO of Sixthman, a local company that produces musical festivals at sea. Sixthman launched its "rock boat" concept, in which 3,000 music fanatics set sail on a Norwegian cruise ship with acts such as Kiss, Kid Rock, Train, Paramore, Florida Georgia Line and John Mayer, back in 2001. The goal is to give music lovers the ultimate fan experience, with not just concerts, but also meet-and-greets and other opportunities for personal interaction with the bands.
You were in a band in college. What was it called and how good were you?
It was called Water Dog. We thought we were going to be rock stars. We toured the Southeast for four years in the early '90s, but we never got a record deal. We had a lot of heart, but we didn't have great songs.
When did you start playing the drums?
At 10. My dream was to be the drummer for the David Letterman show or Saturday Night Live. I'd still do it today if I could.
Dream band you'd love to get on a Sixthman cruise:
The Eagles.
Craziest thing a band has ever asked for in their rider:
Oh, we see everything, right down to the temperature of the towels.
There have been 110 Sixthman cruises so far, and you continue to add new bands, concepts and excursions, such as the upcoming Chris Jericho's Rock 'N' Wrestling Rager at Sea. What makes the concept so popular?
People get to go on vacation with musicians like Gene Simmons! The trend these days is for people to invest in experiences, not things. It fuels our business.
How many Sixthman cruises have you been on so far?
About 60. That's more than 250 days at sea. We call that our saltiness. It's a badge of honor around here.
What's your best travel tip?
I'm a bit of a Boy Scout, so I always carry my luggage on and get to the gate early. Plus, I'm finally getting my Global Entry Card.
Any packing tricks?
I pack in outfits. And bring extra power cords. You gotta have the juice.
Coolest travel experience:
One day I had breakfast in Germany, lunch in Holland and dinner in England.
Personal motto:
The difference between ordinary and extraordinary is that little extra. I've found that I had to do that little extra, and it works. I'll send a thank you card or buy a bottle of Champagne for an employee buying his first house. Every day, I … Jog around Chastain Park. I don't worry when I run. I know it's a good day when … I'm nervous, because it means I'm stretching. When you're a worrier like I am, you prepare, and you're ready. Being prepared is the only way I don't throw up every day.
One of my favorite places in Buckhead:
The Chastain Park Amphitheatre. My family and I walk to concerts there all the time. We also love going to Mirko Pasta. It's dimly lit and cozy.
My guilty pleasure:
Brie cheese. I could eat a brick of that stuff.
My pet peeves:
Being unprepared. Or late. And not being nice. I feel like you can control nice.
SIXTHMAN
sixthman.net
STORY: Jill Becker
PHOTO: Sara Hanna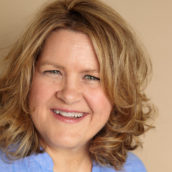 Jill Becker
Award-winning writer and editor who has penned stories for CNN, Woman's Day, Good Housekeeping, and dozens of other outlets.