The rise of the self-employed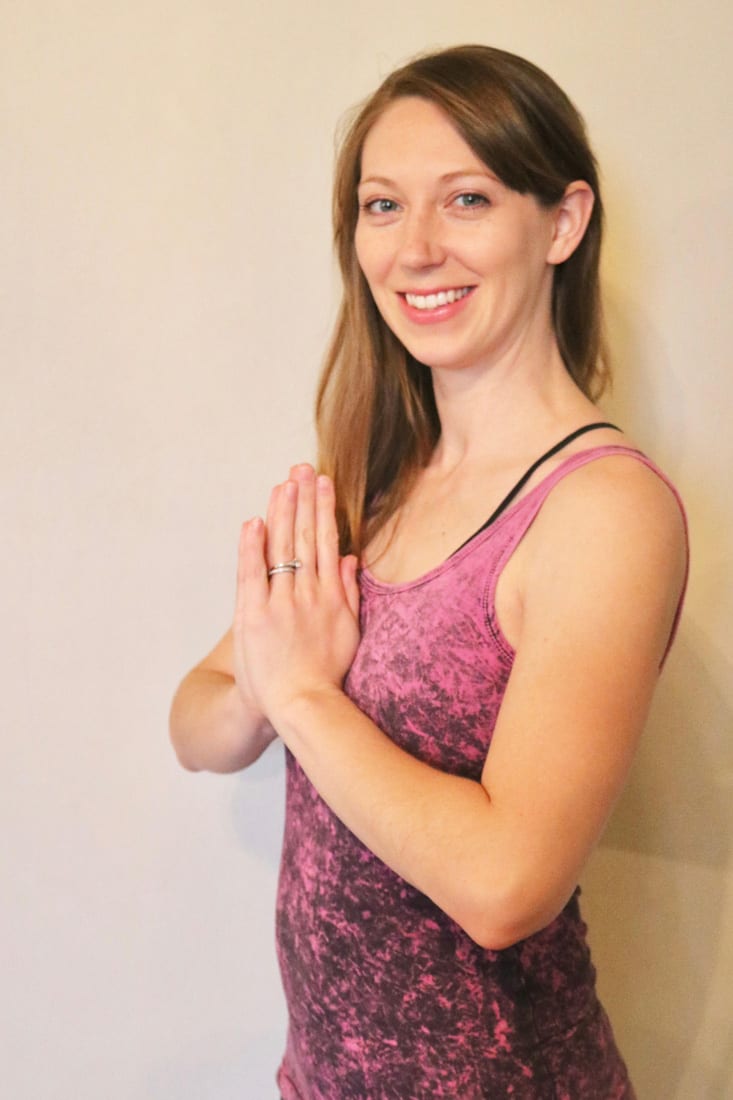 Being self-employed means you work for the toughest boss imaginable.
"You will never work harder for anyone than yourself," says Becky Nickerson, the founder of Infinity Yoga, which has locations in Brookhaven and Buckhead. Despite the challenges, though, the number of self employed and independent workers continues to increase. Some do it as a way to supplement income, while others like that, in a strong economy, they can dictate work on their own terms. A recent study by MBO Partners Inc., a leading provider of management services for independent professionals, revealed that more than 40 percent of the workforce has, at one time or another, been an independent contractor, and that over the next five years, that figure is expected to rise to 50 percent. The report also showed that millennials and baby boomers are the largest contingent among the self-employed.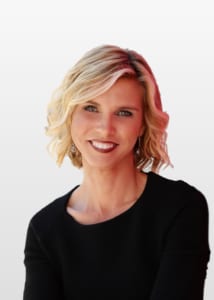 For Erin Freer, owner of two Blo Blow Dry Bar locations, including one at the Shops Around Lenox, the best part of being self-employed is the flexibility it allows, as well as "being able to mold your business into your vision."
Nickerson agrees that the ability to set your own schedule is a major plus. "You can work from home in your pajamas if you want to," she says with a laugh. Self-autonomy is another perk. "You get to call all the shots," she says. "But that does also mean the shots have to be called, and you have to figure out what to do."
Freer's business is a franchise that's open seven days a week. "It's 24/7," she says. "If it's not succeeding or is having difficulties, you have no one else to fall back on, even though there's a lot of support from corporate. There is pressure that way. It can hurt personally, too, sometimes. If you get a bad review, it's hard not to take that personally, because you put so much of yourself into the business."
Another challenge to being self-employed is you never stop working, and the buck stops with you. "The ugly part for me is balancing the family pressures of being a full-time mom and owning the business," says Freer. "I have two locations, and we open as early as 7 a.m. If my opener is stuck in traffic, all of a sudden, I need to jump in the car at 6:30 a.m. to open the door for our first customer. Well, who's going to get my kids out the door to school?" Freer says she feels lucky to have a supportive husband who can help.
Nickerson says another consideration is the unsteady salary. "If you have employees, you have to pay them first and you get paid last." And then there are the more practical aspects of being self-employed. "You have to be a jack of all trades," notes Nickerson, who just merged her business with YogaWorks and will now be the regional manager. "As owner, if the toilet isn't working, I have to go fix it. That's life."
Both women do feel that the positives outweigh the negatives. "You get to do the thing you love," says Nickerson.
STORIES: Lisa R. Schoolcraft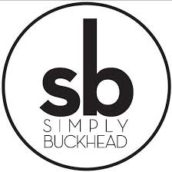 SimplyBuckhead
Simply Buckhead is an upscale lifestyle magazine focused on the best and brightest individuals, businesses and events in Buckhead, Brookhaven, Sandy Springs, Dunwoody and Chamblee. With a commitment to journalistic excellence, the magazine serves as the authority on who to know, what to do and where to go in the community, and its surroundings.