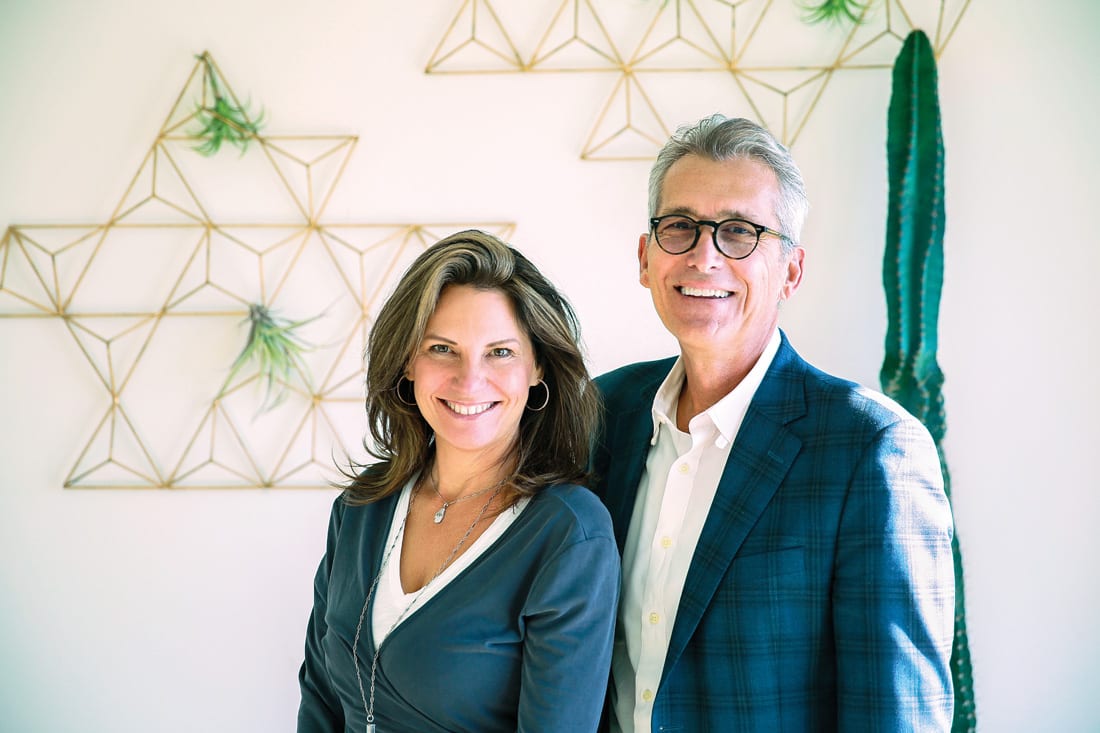 Retail store supports national environmental nonprofit
BY: Mickey Goodman
South Moon Under, a national fashion retailer with locations in Shops Around Lenox, Ponce City Market and Avalon, celebrates its 50th anniversary this summer with continued support of the Surfrider Foundation, which is dedicated to the protection of oceans, waves and beaches. It's a cause that dates back to the company's founding.
"A portion of sales from T-shirts sold at all 31 South Moon Under stores will go to the Surfrider Foundation," says Michael Smith, who, along with his wife, Patricia Darrow Smith, owns the chain. "The shirts feature a picture of our first storefront."
The company evolved from a small surf shack in Ocean City, Maryland, that primarily sold surfboards into an upscale clothing store for men and women. The name and mission mesh perfectly with Surfrider, a grassroots nonprofit founded by surfers in Malibu, California. It currently has 80 chapters and 50 clubs dedicated to protecting coastlines and waterways all over the country. Since 2017, nearly 44,000 volunteers have removed more than 248,000 pounds of trash at 675 beaches.
For more information, visit southmoonunder.com or surfrider.org.
Mickey Goodman
Award-winning Ghostwriter, Journalist, Content Creator.